Culture
The Highest Paid DJs in the World in 2015

Whether you love EDM or hate it, there's no denying that the festival-dominating style has made a huge impact on the music industry in the past few years. So whether you like it or not, it's probably here to stay. Especially because some of the most popular EDM DJs are under 30 and pulling in huge amounts of cash. With the exception of some seasoned dance music veterans, a lot of the highest earning DJs are in their twenties, with some as young as 19!
Check out this list of the highest paid DJs of 2015, and let the realization that you'll never be as cool as them wash over you. But don't let that stop you from enjoying all their fancy wubalubs and dub dubs and thump thumps and doot-dats, and whatever else the kids say! It's all for you, the fans. After all, they wouldn't be here if you weren't paying for it.
It may not look difficult to stand behind a DJ booth and press play on your favorite playlist, but the richest DJs in the world are taking music engineering to the next level. How much do DJs make? Prepare to be shocked. Guys like Calvin Harris (the highest paid DJ on our list) and David Guetta can pull in upwards of $40 million a year! A year! At least according to data from August 2014-August 2015 from Forbes.
If you're looking for career inspiration (or just want to feel bad about your office job salary), check out this list of the highest paid DJs 2015. Then maybe start learning how to work a stem deck.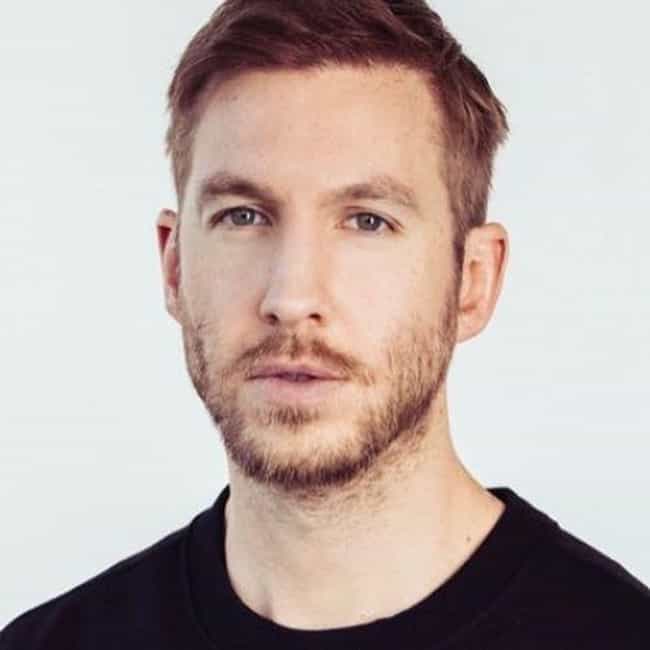 $66 Million
Though teens might know him as that guy Taylor Swift is dating, Calvin Harris is one of the
most famous DJs
around. This Scottish gent is 31 years old and is not only scoring major record deals, but also endorsements from powerhouses like Georgio Armani.
see more on Calvin Harris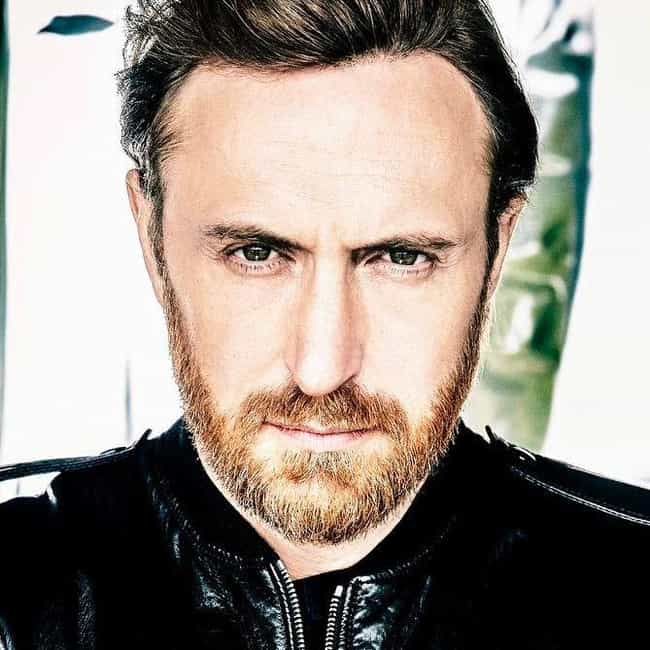 $37 Million
So first of all, David Guetta does not age. He's 48 and still manages to pull in huge crowds in both Vegas and his weekly residence in Ibiza. The former Parisian club owner is one of the most mainstream EDM artists out there, having worked with the likes of
Lady Gaga, Britney Spears and Nicki Minaj.
see more on David Guetta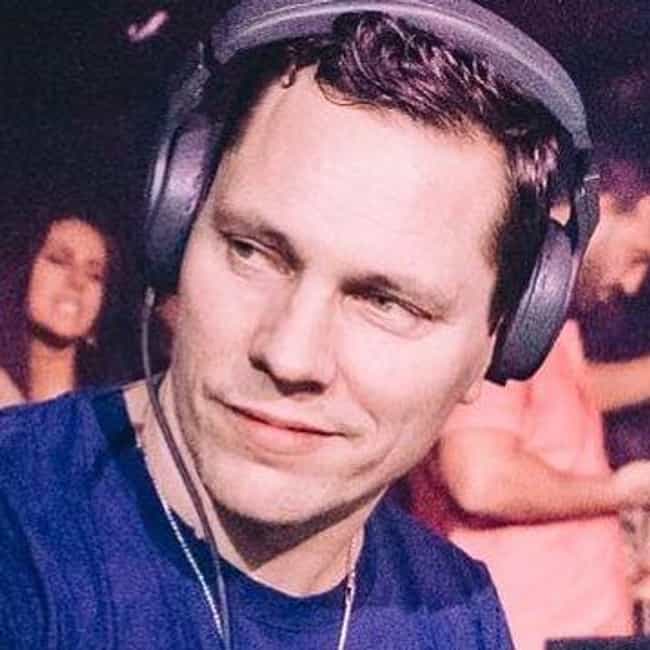 $36 Million
If you don't know the name
Tiësto, you may have been living under a rock for the past few years. Though this Dutch DJ is one of the older ones on the list, he still out earns many popular young producers thanks to his crazy work ethic. Seriously, this guy plays so much you'd think he never sleeps. Oh, and endorsement deals from 7-Up and Guess don't hurt at all, either.
see more on Tiësto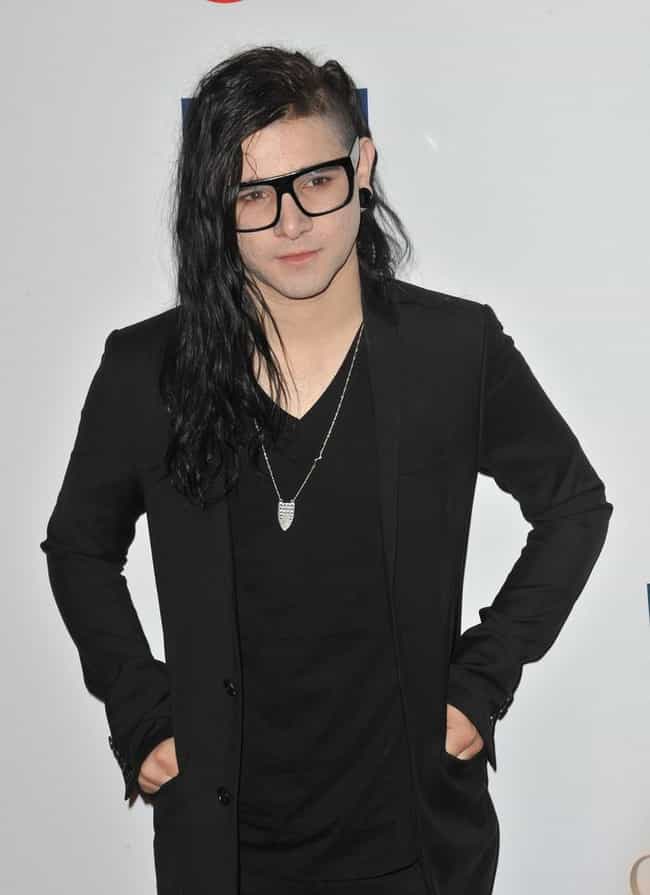 $24 Million
This silly haired ex-Screamo nerd is famous for making you love the wubs and the dubs.
Forbes
estimated that Skrillex pulled in around $71.5 million dollars in the last four years. If that's not enough to make you upturn your office desk and try to learn Ableton, I don't know what is.
see more on Skrillex