Sports
The Biggest Contracts in the NBA Right Now

List Rules Only active players with contracts for at least $100 million.
The biggest contracts in the NBA are only getting bigger as the league revolves more and more around superstars joining superteams. To compete for a championship, the best teams in basketball know they need more than one James Harden-level player, which is why teams like the Houston Rockets have given out two of the biggest contracts ever — in order to pair Harden with someone like Chris Paul. Russell Westbrook and Paul George got big money from the Oklahoma City Thunder, and even the Minnesota Timberwolves have Karl-Anthony Towns and Andrew Wiggins on gigantic deals.
Only 31 active players in the NBA are on contracts of more than $100 million and just three are earning more than $200 million. It's an exclusive club that will make you scratch your head equally at the ludicrously overpaid (looking at you, John Wall) and the scandalously underpaid (just see how far you have to scroll before reaching Giannis Antetokounmpo).
You might be surprised to find the Golden State Warriors, despite featuring five All-Stars in their 2018-19 starting lineup, have just one of the largest contracts in the sport's history: Stephen Curry. But with Kevin Durant and Klay Thompson, as well as non-Warriors stars like Kyrie Irving and Kawhi Leonard, set for free agency, some of the best players in the NBA could be on the move and signing new record contracts wherever they go. So keep checking back here because some of the biggest NBA contracts of 2019 may be off the list by this time next year.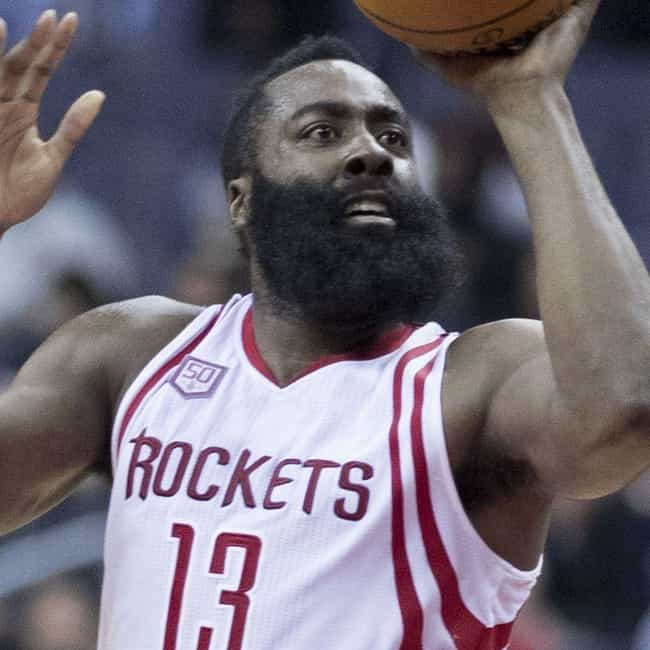 Six years, $228 million
Signed through 2023
James Harden already had one of the top-five biggest contracts in NBA history before he signed a four-year extension with the Houston Rockets to raise the total value of his current contract to a record $228 million.
Position: Shooting guard
Teams: Houston Rockets
see more on James Harden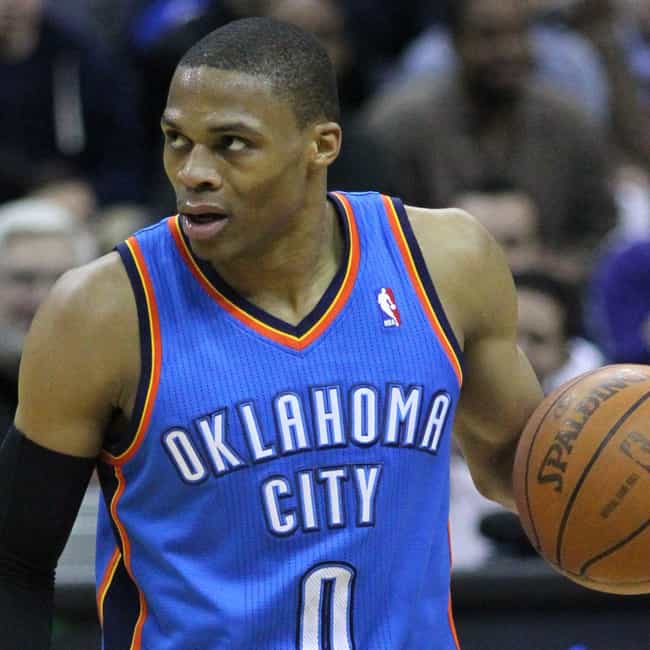 Five years, $205 million
Signed through 2023
Russell Westbrook has been the face of the Oklahoma City Thunder since Kevin Durant left for the Golden State Warriors, and the team rewarded him in 2018 with a max contract worth $205 million over five years.
Position: Point guard
Teams: Houston Rockets
see more on Russell Westbrook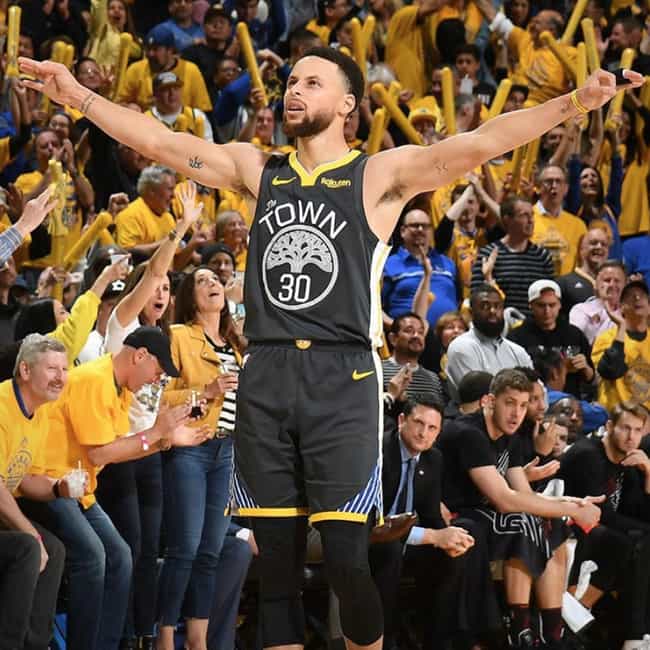 Five years, $201.2 million
Signed through 2022
Stephen Curry, a two-time NBA MVP and three-time NBA champion, became the first player in league history to break the $200 million barrier when the Golden State Warriors locked him up for five years and $201 million.
Position: Point guard
Teams: Golden State Warriors
see more on Stephen Curry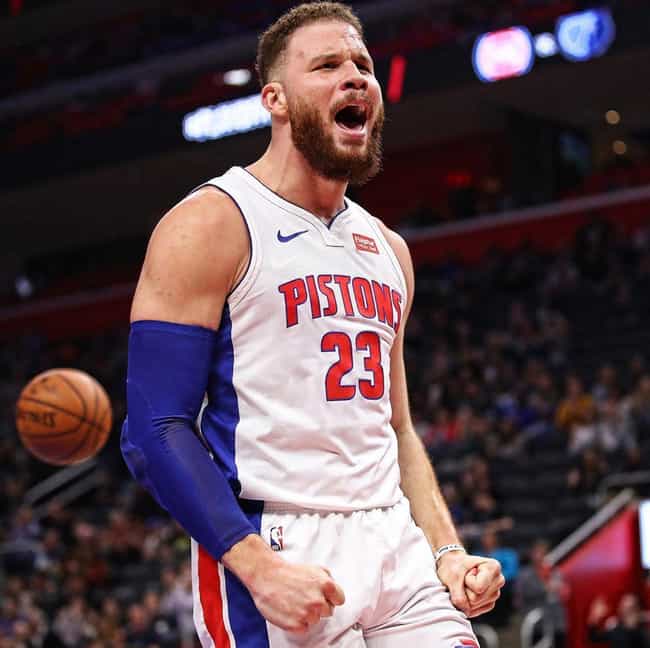 Five years, $172.26 million
Signed through 2022
The Los Angeles Clippers signed Blake Griffin for big money in 2017, giving him $171 million over five years, but dreams of a title did not materialize and Griffin was traded to the Pistons in the 2017-18 season.
Position: Power forward
Teams: Detroit Pistons
see more on Blake Griffin