Internet

The Most Hilarious DIY Fails People Posted On The Internet In 2017

197 votes
63 voters
4.1k views
24 items
List Rules Vote up the funniest DIY fails of 2017.
Doing it yourself always seems like a good idea at the time... but being able to actually pull it off is a whole other matter altogether. And if you fail badly enough, you can end up on this list of the best DIY fails of 2017, so there's some consolation!
Whether it's preparing a great Pinterest recipe in the kitchen or trying to fix something around the house, we all like to think we're self-sufficient. Why go to a bakery or call a repairman when you're perfectly capable on your own, right? Well, thanks to these hilarious DIY fails, you'll see why there's no shame in asking for a little help every now and then.
If you're interested in more absolute DIY fails then you need to check out these 50+ Pinterest FAILs That'll Kill Your DIY Dream as well as this hilarious list about When You Try to Do Things You Saw on TV. But for funniest DIY fails on the internet so far this year, check out this list of some of the best (or worst?) DIY fails of 2017.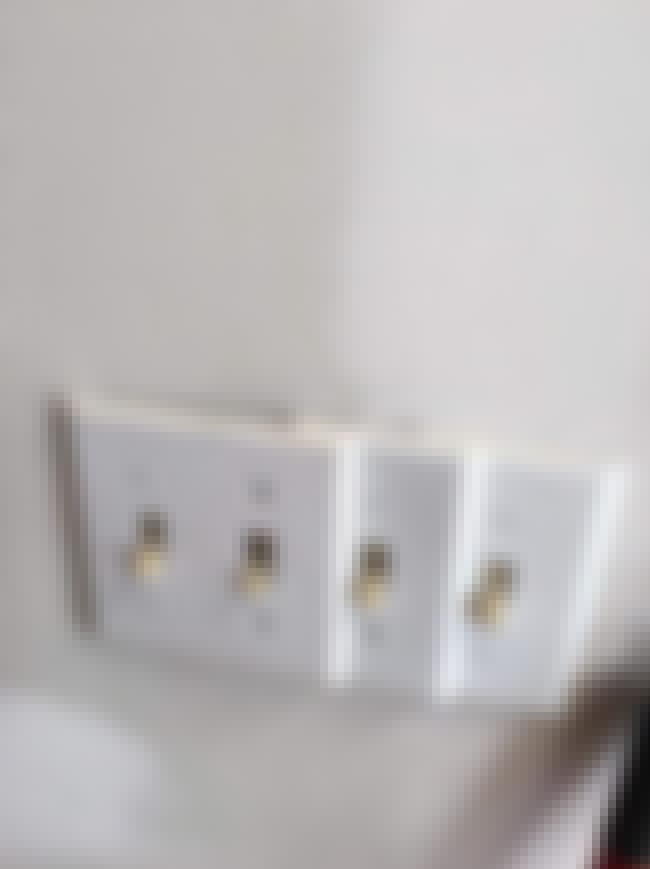 Agree or disagree?
This Lego Man Cake Needs Better Assembly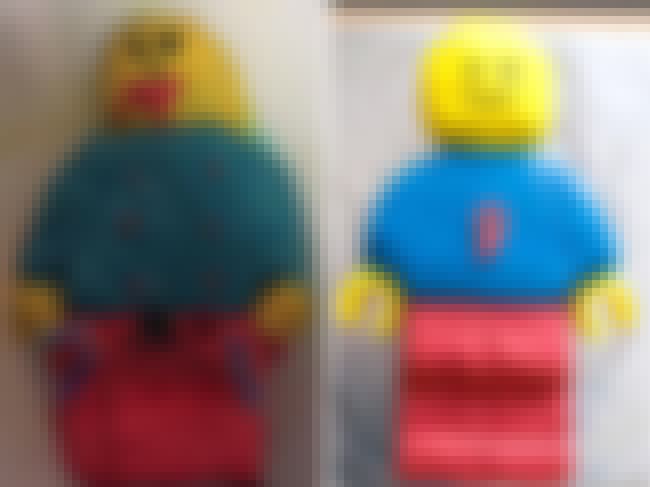 Agree or disagree?


Agree or disagree?
Monster Mower That Can't Mow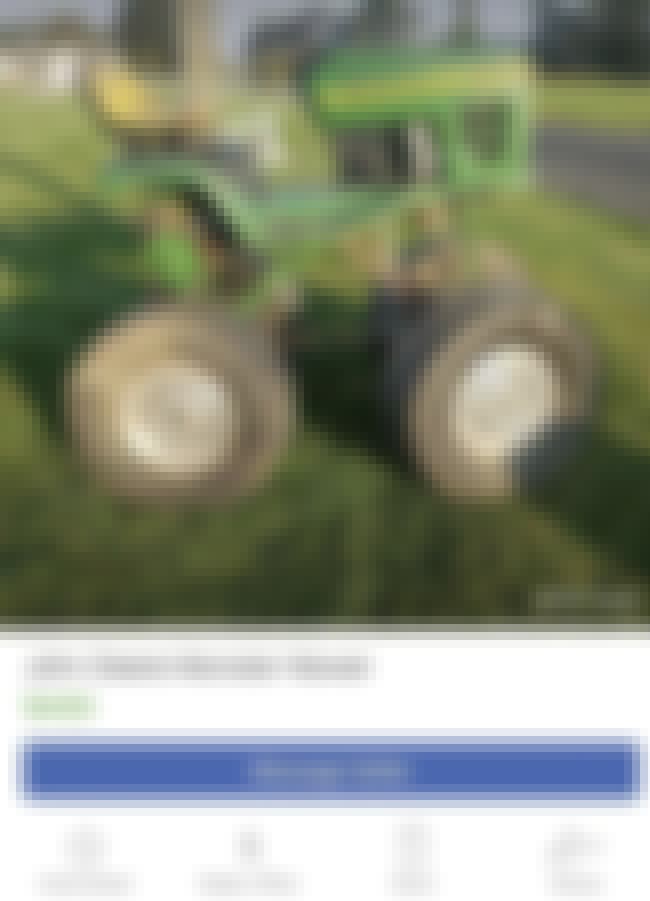 Agree or disagree?