Gaffes
Hilarious McCain-isms: Funny John Mccain Quotes

473 votes
28 voters
8.8k views
Read a collection of John McCain-isms and dumb quotes from Republican presidential candidate John McCain. Quotes from John McCain are a mixed bag, sometimes the man is eloquent and sometimes you have no idea what just happened, based on the gaffe that just occurred. John McCain has been a senator for the state of Arizona for many years. But for the past two presidential election cycles, he'd been getting stranger and stranger.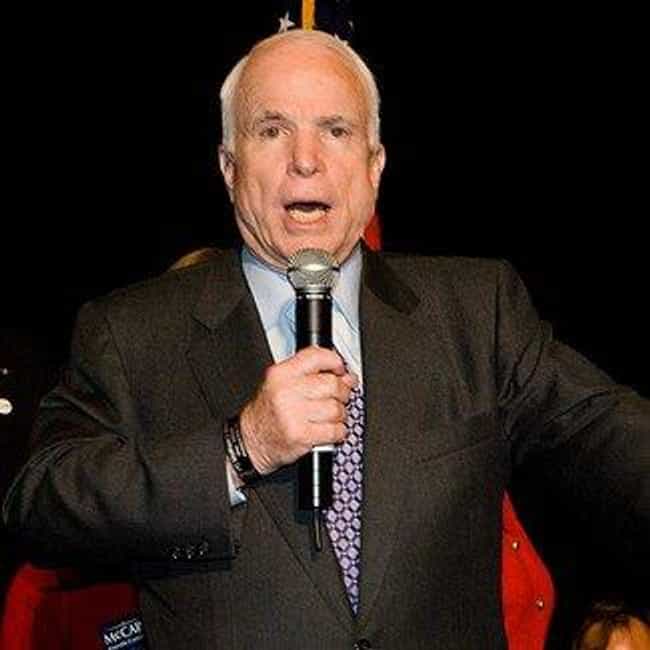 I am learning to get online myself...
"I am learning to get online myself, and I will have that down fairly soon, getting on myself. I don't expect to be a great communicator, I don't expect to set up my own blog, but I am becoming computer literate to the point where I can get the information that I need."
New York Times interview, July 13, 2008

Should this be higher or lower?