Actresses

15 Hilarious Photos Of Actors Pretending To Interact With CGI

10.7k votes
4.2k voters
372.8k views
15 items
List Rules Vote up the most intimate connections made with inanimate objects.
We all know making blockbuster movies in the 21st century takes a lot of work, and costs a ton. The slick final product, full of fantastic CGI, looks expensive, too. But behind-the-scenes photos of what it took to make that happen look more like Day-Glo-streaked high school productions of Our Town than you might think.
Sometimes, the green and blue "screens" we're all familiar with are applied elsewhere, often on silly looking contraptions, puppets, or soccer balls. Actors actually have to emote, convincingly, in the face of fake skies, stuffed animal aliens, and whatever's going on in the Lone Ranger pic. We should probably give them a little more credit. Below are just a few examples of actors forced to act with, on, and at some absurd fluorescent things.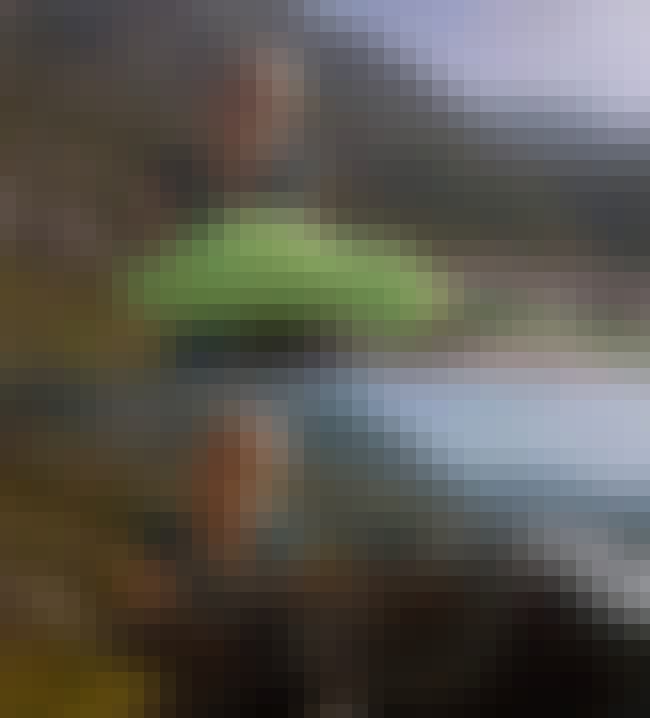 Also Ranked
#2 on The Best TV Shows to Binge Watch
#1 on The Best Shows Currently on the Air
#1 on The Best Current Dramatic TV Shows
#1 on The Best of Premium Cable TV Series
More Game of Thrones
The Best Game of Thrones Characters
Fan Theories About What Will Happen In 'Game of Thrones' Season 8

Is this amusing?
Also Ranked
#24 on The Best Oscar-Winning Scores
#3 on The 35+ Best Drama Movies About Survival
#35 on Live Action Films with the Best CGI Effects
#6 on The Greatest Lost at Sea Movies Ever Made
More Life of Pi
Life of Pi Movie Quotes

Is this amusing?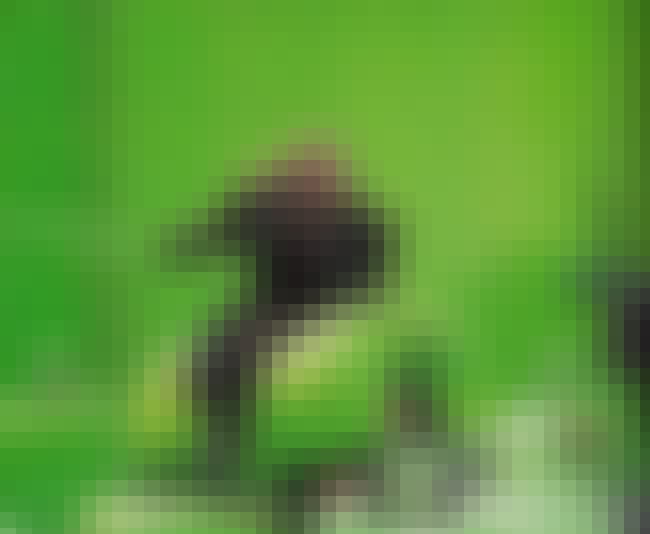 Also Ranked
#26 on The Best Movies Based on Books
#57 on The Greatest Epic Movies Ever Made
#27 on The Very Best Movie Franchises
#49 on Movies That Should Be Made Into Broadway Musicals

Is this amusing?
see more on The Hobbit trilogy
Also Ranked
#11 on The Best Film Adaptations of Young Adult Novels
#43 on The Best Movies for Tweens
#10 on The Greatest Supernatural & Paranormal Teen Films
#4 on The Best Movies to Watch on Mushrooms

Is this amusing?
see more on Alice in Wonderland