Fails

13 Bizarre, Hilarious Injuries and Mishaps That Happened While Filming Porn

Regardless of whether you watch porn seriously, it's hard to deny how funny it can be. From the contorted O-faces to the unbelievably corny dialogue, throwaway plots, gushing fluids, gaping holes, ridonculous puns, over-the-top parodies, and bizarre surfeit of in-law and step parent/child/sibling incest, a lot of porn is a non-stop laugh riot, an erotic fusion of nihilism and glee. Despite the obscene and absurd onscreen hijinks, sometimes what happens off-camera - nasty porn injuries, for instance - is even more amusing and cringe-inducing. Make no mistake: no thank you porn trauma (such as a gash gash) and hilarious porn star sex wounds, make for funny stories, even if they don't make the final cut.
To be clear, you're not going to find any pork sword decapitations or drowned-by-squirt deaths on this list. While getting injured on the (foot) job is no joke, flying penises and quivering lady loins aren't lethal weapons. Many of these wounds are minor, the effects of an over-pressurized yogurt cannon or working yourself too hard. Prepare yourself for a filthy feast of first hand accounts sure to make you cringe.
Be forewarned: some of this stuff is pretty gross, despite a mandate to steer clear of niche pleasures like vomit or feces. If you don't have a strong stomach, maybe don't try to digest the full load in one sitting.
Alicia Monet Had the Munchies and Rocco Siffredi's D in Her Mouth (You Do the Math)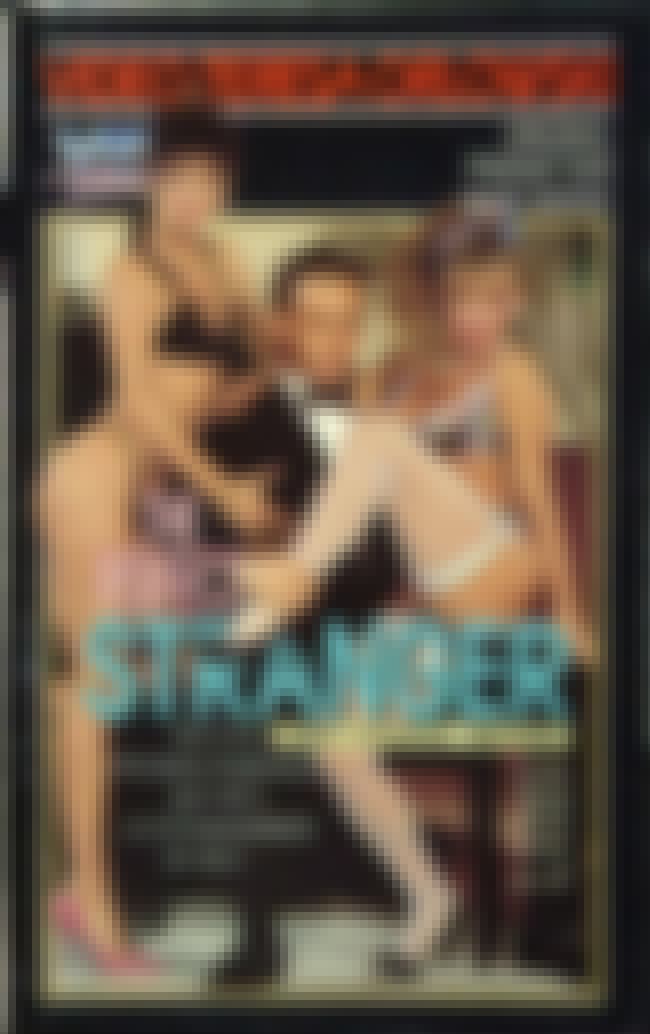 Do you have a penis? Is getting it bitten off by a ravenous porn star hopped up on something all kinds of wrong your worst nightmare? Something like that happened to Italian third leg legend Rocco Siffredi during a shoot with Alicia Monet, who was high as a kite. As you might surmise, shooting porn while blitzed out of your skull isn't a good idea. Monet bit Siffredi's Leaning Tower of Weiner almost completely off before running naked into the streets, where she was apprehended by police. Siffredi was rushed to a hospital and fully recovered.
Casey Calvert Shot Anal Discharge into a Bystander's Eye (Straight from the Source)
It's not always the stars who get injured. Crew members fall victim to the hazardous environs of porn shoots, too. While you may think it's glamorous standing around watching beautiful people rail IRL, there are all kinds of weird jobs and dangerous situations on porn sets - who really wants to be the guy bringing in cocaine for woodmen to rub on their prodigious citadels to prevent early ejaculation? The dangers or porn are real and many.
On this particular occasion, actress Casey Calvert was participating in an anal scene, aka toasting a $5 foot-long in her back oven. The set's still photographer was sat across the room when disaster struck. Here's how it went down, according to Calvert:
"Totally out of the blue, the c*ck pops out of my ass. The still photographer screams. We pause. I had flung butt jelly - not poop; a slimy, clear combo of lube and mucus that it an unavoidable part of shooting anal sex- when the c*ck popped out, and it hit the photographer right in the eye."
Oh, the sordid glory. Who among you wouldn't be willing to take projectile anal discharge to the face for the badge of honor you would receive thereafter?
Peter North Blasted a Rope So Hard it Toppled a Cameraman

Peter North should be cast as Spiderman, because the velocity, volume, and distance of the ropes he shoots is obscene, a fact crew members on the all mighty spunk chucker's films have learned the hard way. But really, what other was is there to learn things on a porn set? It's always the hard way.
Porn legend Nina Hartley recalls a particularly volatile incident from one of North's infamous firing sprees:
"Oh, and Peter North one time shot [his semen] so far that it hit the cameraman, who fell over backward, almost dropping the camera."
Lost Menstrual Devices Make the Vagina Smell Like a Corpse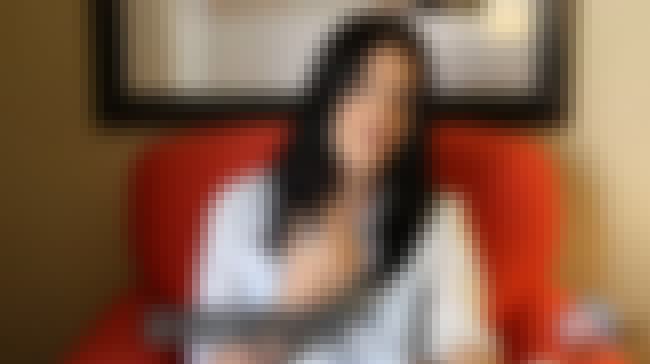 Ever wondered what female porn stars do if a shoot is booked for when they're on their period (assuming it's not a period fetish shoot)? There's a nasty little trick involving a makeup sponge, which gets lodged deep in the vagina, so there's no gushing blood but the pit of sarlacc of deep enough for a fully engorged manpedo.
Kimberly Kane explains this in the "What Was Your Grossest Porn Set Experience?" episode of Wood Rocket's Ask a Porn Star Series. She also explains what happens if a makeup sponge gets lost up the bone yard after a rough match with a greased donkey:
"Sometimes girls forget that they put a makeup sponge up in their vaginas and then their vagina smells something like a corpse. Like, a rotting corpse. And they don't understand why. And then they have to go to a doctor, and a doctor will take, you know, some skewers and pull this, like, little corpse out of their vagina."
Surely there must be some connection between la petite mort and the little corpse.