Family

Hilarious Pictures That Only Make Sense If You've Taken Care Of Your Pregnant Wife

246 votes
40 voters
4.7k views
24 items
List Rules Take a pregnant pause and vote up the most hilarious photos.
The joy of a newborn baby is preceded by nine long months of pregnancy. During that time, there are cravings and mood swings that result in these funny pictures about pregnant women. The partners of these expectant mothers have to deal with everything from pickle cravings at 3 am to keeping the thermostat under 60 degrees. These hilarious pictures about taking care of your pregnant wife or girlfriend may seem weird to those who haven't had to coexist with a pregnant woman but will be all too familiar to those who have.
Partners share pictures of their pregnant wives and thanks to social media, we get to laugh along with - and sometimes at - these caregivers. If anything, expectant fathers can take a look at these pictures and get a few very important tips. For example, don't eat a pregnant woman's food, or she might stab you. Did you want a piece of that chocolate cake? If you were gone from the house for more than a few hours, don't expect anything more than crumbs to remain. These are some of the funniest pregnant women photos on the web.
This Sounds Like A Fair Warning
Note to self #153: Never take away a pregnant woman's ice-cream. She will punch you. In the throat. #preggerswife

— Christopher Smith (@TheLensLife) May 12, 2011
Your Life For A Cosmic Brownie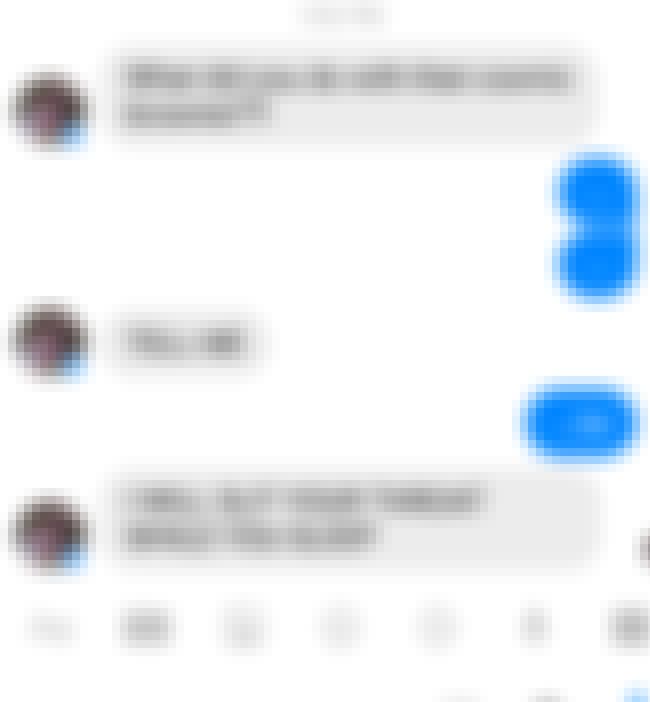 Agree or disagree?