Total Nerd Hilarious Moments from Punisher Comics

1.4k votes
484 voters
136.7k views
15 items
Follow
List Rules Vote up your the best hilarious, out-of-character moments from the Punisher.
Frank Castle, otherwise known as the Punisher, isn't exactly known to be a barrel of laughs. That mans that hilarious Punisher moments are few and far between, but they're out there. He's one of the only heroes in the Marvel universe who doesn't cotton to either Spider-Man or Deadpool's brand of humor, and he's suspicious of anything that seems like too much of a good time. But what do you expect out of a guy whose entire family was killed? Despite his hardened nature, every once in a while we see the lighter side of the Punisher, even if its only for a moment.
Some of the Punisher's funniest moments are things that artists and writers have done to Frank Castle because he's so stoic; when a character has been a skull wearing, frowning bad ass for 30 years, sometimes it's fun to see him get beat up by a girl. But over the years the Punisher has shown himself to be kind of funny - even if his sense of humor is kind of grim.
Keep scrolling faithful reader and vote up your favorite hilarious out of character moments from the Punisher.
This Is Probably How Most of the Punisher's Relationships End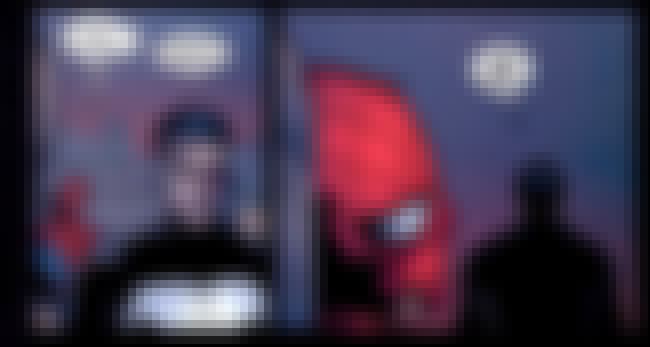 The Punisher and Spider-Man have a long history of beating on each other across the roof tops of New York City; they're basically the definition of frenemies. In issue #2 of The Punisher from 2001, Spider-Man has the (un)luck of saving Frank Castle as he's thrown to his death off the top of the Empire State Building while fighting The Russian - a transgender cyborg mercenary. By saving Castle, Spider-Man unwittingly enters himself into the fray and gets used by Castle as a human shield while he tries to figure out how to beat the new-and-improved Eastern European killer. In the end Castle uses one of the web head's web shooters to knock The Russian off the top of the sky scraper. And then he makes a little joke. Maybe Spidey's rubbing off on him after all.

Is this a great moment?
The Punisher + The Terminator + Robocop = AHMAZING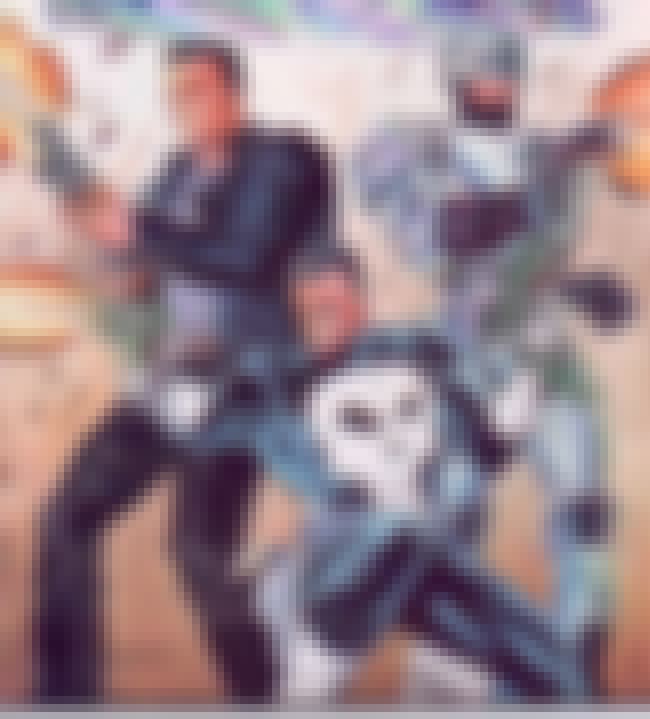 Admittedly this never happened in canon. The '90s were rife with stupid crossovers that went on for way too long (Sonic the Hedgehog and Spawn immediately comes to mind), so why not put three of the stiffest, most morally unflappable murder machines into one comic and find out how their lives shake out? Even if you couldn't get a full six issues out of these three, you could at least write a super-sized issue where the Terminator comes back in time to help Frank Castle assassinate the guy who is going to invent robot cops, or something like that. Regardless of your thoughts on Frank Castle's methods, this visual is too silly to ignore.

Is this a great moment?
Frankencastle Makes a Bold Statement About Fire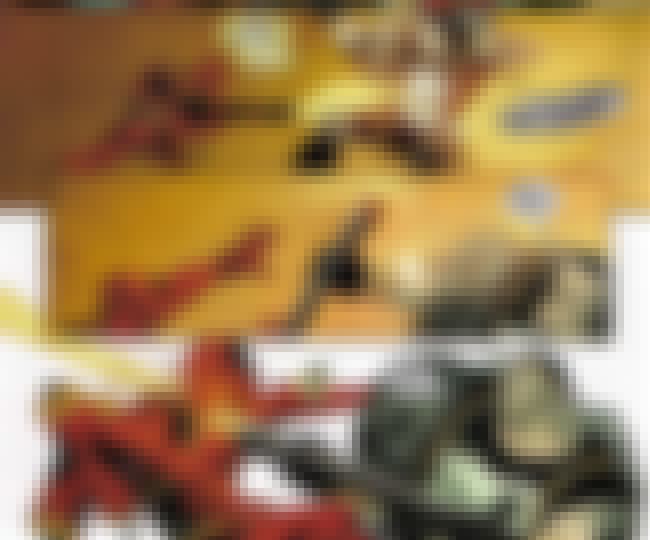 Where to begin with Frankencastle? In 2009 Daken killed Punisher by dismembering him in a sewer and instead of pulling the plug on the whole Punisher franchise, Marvel decided that they would rebuild the angriest hero in the game. One issue after his gruesome death, Castle is reconstructed by Morbius in hopes that a dead Franken-Castle is more controllable than a living Frank Castle. Anyway, all of this culminates in a battle between Deadpool and Franken-Castle in an issue of Deadpool Team-Up that features a play on a phrase from 1935's The Bride of Frankenstein that's worth the wait.

Is this a great moment?
Joss Whedon and a Teenage Girl Beat Up Frank Castle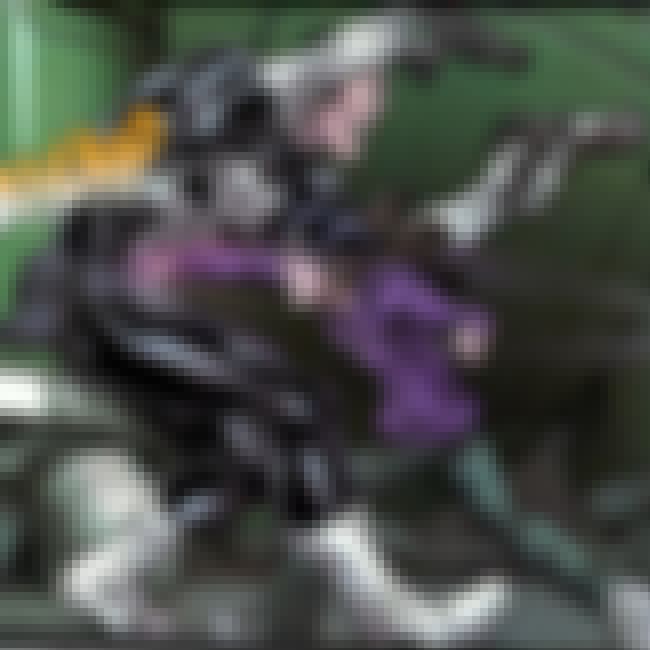 For a brief six-comic run, Joss Whedon took the under-appreciated team, The Runaways, and had them running around time while trying to find a series of pseudo-magical artifacts. But before any of that could take place, the team had to do a little job for Kingpin, much to the chagrin of Frank Castle. Once the kids broke the law in the eyes of The Punisher they ended up on his sh*t list and he did the only thing he knows how to do - threaten to kill everyone. Because it's not his comic, Castle underestimates the kids and gets punched in the stomach by Molly, a character with super strength anchored by telekinesis. She's essentially the last person you'd want punching your stomach.
The visual of Castle getting beat up by a girl half his size is comical enough, but Whedon adds another layer to joke by dropping into "Punisher's War Journal," the inner monologue that peppers so much of the Punisher comics. While the team of teens are getting ready to time travel, Castle is busy holding onto his guts and reminding himself that a "solider doesn't fall down." When we finally see him again four issues later he's still stuck in the same sad pose.

Is this a great moment?