Total Nerd
Turns Out Skeletor Is The Best Therapist On The Internet

1.5k votes
206 voters
8.2k views
40 items
List Rules Vote up Skeletor memes that hit you right in the funny bone.
One of pop culture's most significant skeletons, Skeletor undoes the negative stigma against his people through his collection of bizarre memes. Thanks to accounts such as "Heal Yourself, Skeletor," He-Man's anatomical adversary gets a fresh re-brand from planetary conqueror to wise therapist. The Lord of Destruction becomes Lord of Distraction, pulling you away from your work and thrusting you into the world of hilarious Skeletor memes.
If you found Masters of the Universe better when you're stoned, "Skeletor is Love" memes are probably right up your alley. Rather than wreak havoc on Eternia, therapeutic Skeletor prefers to lead by example; this Skeletor wants to lift you by your spirits, not by your throat. Even with the face of death, Skeletor makes a pretty amazing life coach.
Keep Your Friends Close And Your Imitators Closer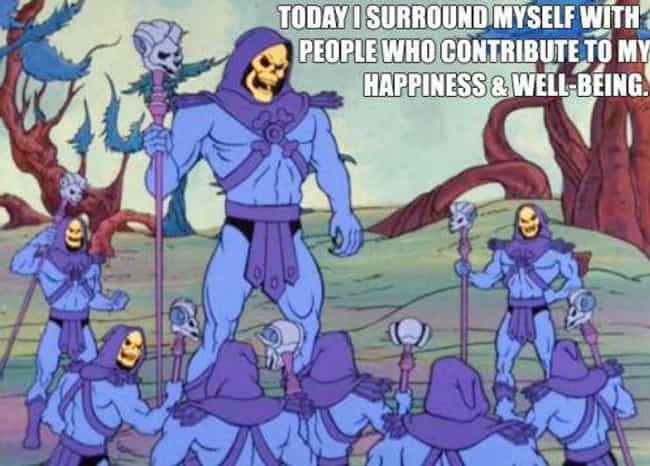 Is this funny?
This Spaceman Needs Space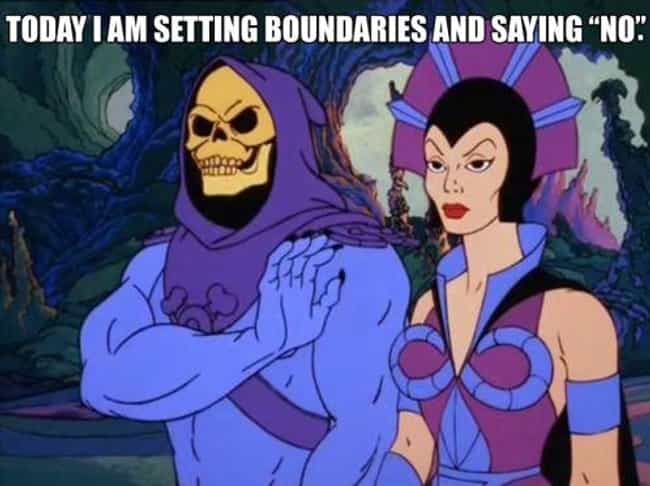 Is this funny?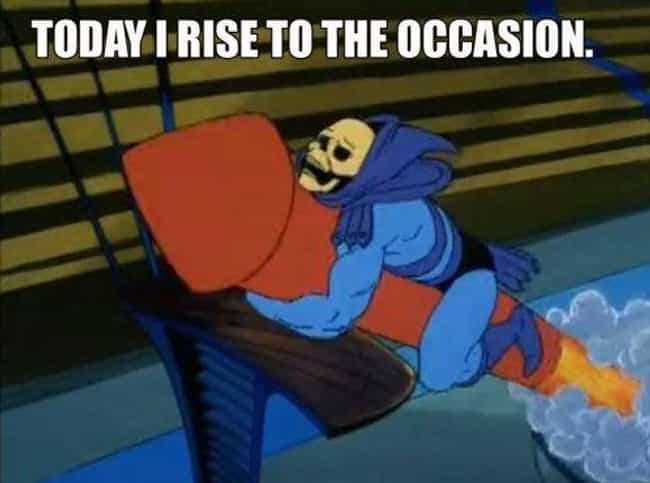 Is this funny?
Plot Twist: They're Winning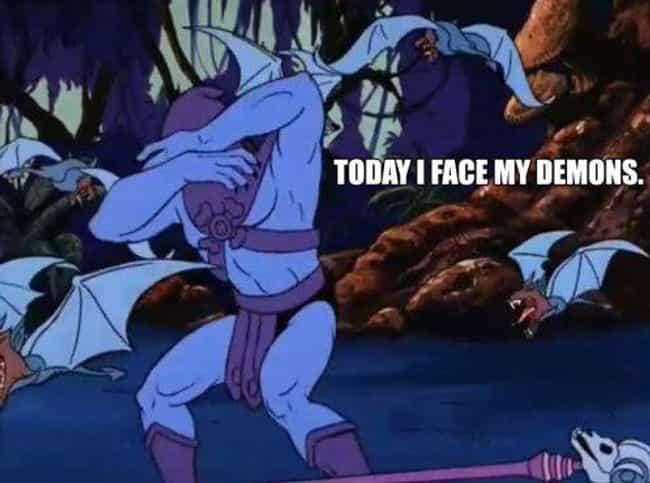 Is this funny?