Culture
'Star Wars' Prequel Memes That Totally Make Up For How Terrible The Prequels Are

14.1k votes
2k voters
47.4k views
26 items
List Rules Vote up the memes that are more entertaining than the prequel films.
Star Wars fans on Reddit know the prequels are less-than-stellar, to say at the least. Still, fans of the space opera know how to shake things off with a bit of humor, and this shows with all the hilarious Star Wars prequel memes they have created.The prequel trilogy, largely panned by audiences and critics alike, takes on a whole new life within the Prequel Memes sub-Reddit, where love and hate go hand-in-hand like Padme and Anakin.
The clever Star Wars jokes circulated here draw upon the first episodes and pop culture to create zingers and puns that would make even Darth Maul crack a smile.
Burn Hotter Than A Light Saber

Is this funny?

Is this funny?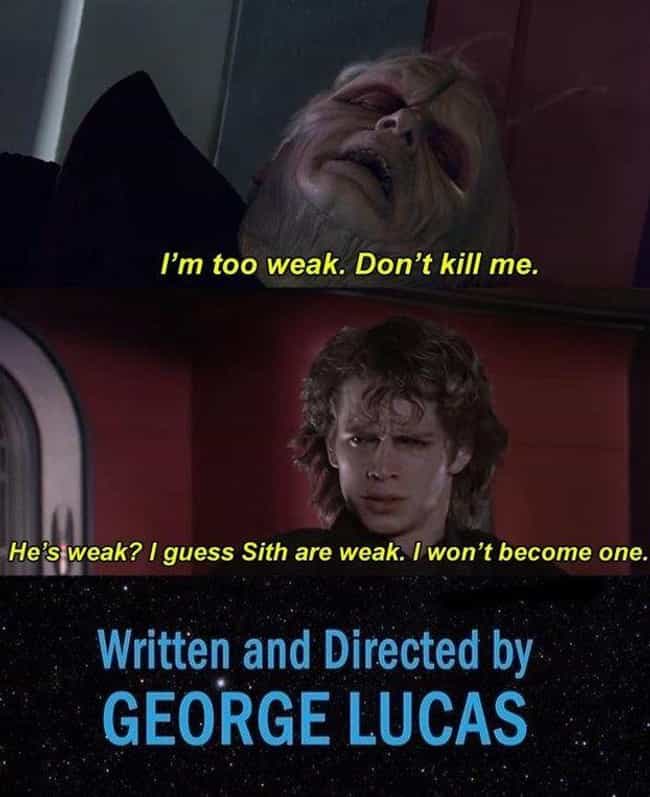 Is this funny?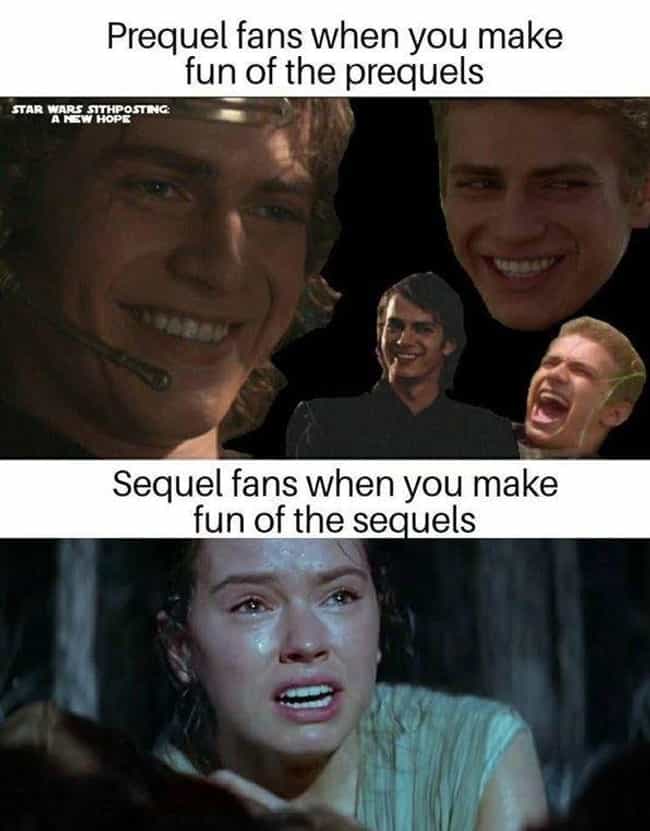 Is this funny?