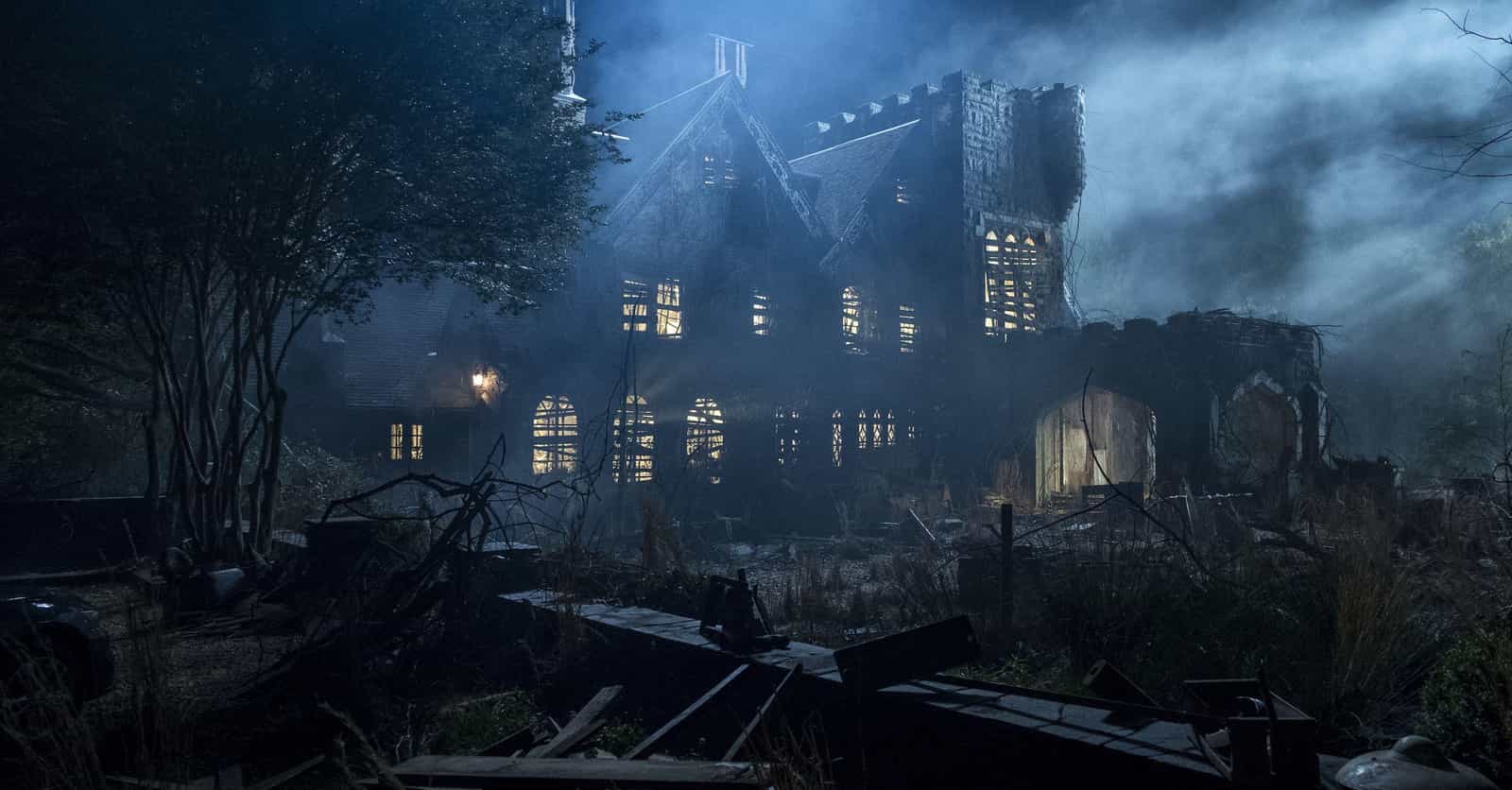 Photo: Steve Dietl/Netflix
Behind-The-Scenes Stories From 'The Haunting Of Hill House'
The Netflix horror adaptation of Shirley Jackson's 1959 novel The Haunting of Hill House is basically This Is Us for the supernaturally cursed. Sure, there are a few jump scares and barely hidden Hill House ghosts, but at the show's heart, the most devastating scenes center on a father's inability to protect his children from the truth about their traumatic childhood.
Series director Mike Flanagan left no detail untouched - from the meticulously crafted set to the tiny Easter eggs threaded throughout. His depiction of family trauma is so unbelievably disturbing, it's no wonder the cast deeply felt its effects. The behind-the-scenes details of Hill House's set may surprise you, whether or not you lost it during the final episode.
---
Filming Scared The Cast So Much That They Started Seeing Things

Photo: Steve Dietl/Netflix

Being frightened to the point of sleeplessness was simply the cost of doing business for Hill House's biggest stars. The nightmare-inducing series caused some people to sleep with the lights on - the cast included. Oliver Jackson-Cohen, who plays Luke Crain as an adult, claimed he couldn't sleep while filming because he started seeing - or feeling - ghostly things.

"In prep, I started to think that someone sat at the end of my bed in the night and stupid sh*t like that," Jackson-Cohen told Metro. There's no word on whether he saw the Bent-Neck Lady, but it sounds terrifying either way.