Products

17 Weird Ways to Show Your Support for Hillary Clinton

226 votes
108 voters
4.2k views
17 items
The 2016 election is already one of the most over-the-top and insane political events in history. For proud Democrats who want to show their support for the party's frontrunner, normal signs of Hillary pride just won't do. Anyone can wear a pin or a hat, but there are so many better ways to go above and beyond.
Sure, you could rock just any "Hillary for President" shirt, but why wear that when you can wear a "Notorious HRC" shirt? The same goes for your underwear. Why put on normal ones when you could display your pride with Hillary boy shorts? As you'll see, all of the Hillary Clinton products on this list are just a little it outside of the norm - kind of like how Hillary is not the norm for a presidential candidate!
Even if you're not voting for Hillary, you might still get a kick out of the Hillary Clinton gifts here. Who knows, a Clinton scrunchie could be the present that finally wins over your boss or in-laws!
So get those voting fingers warmed up! Upvote the weirdest way to show your support for Hillary Clinton!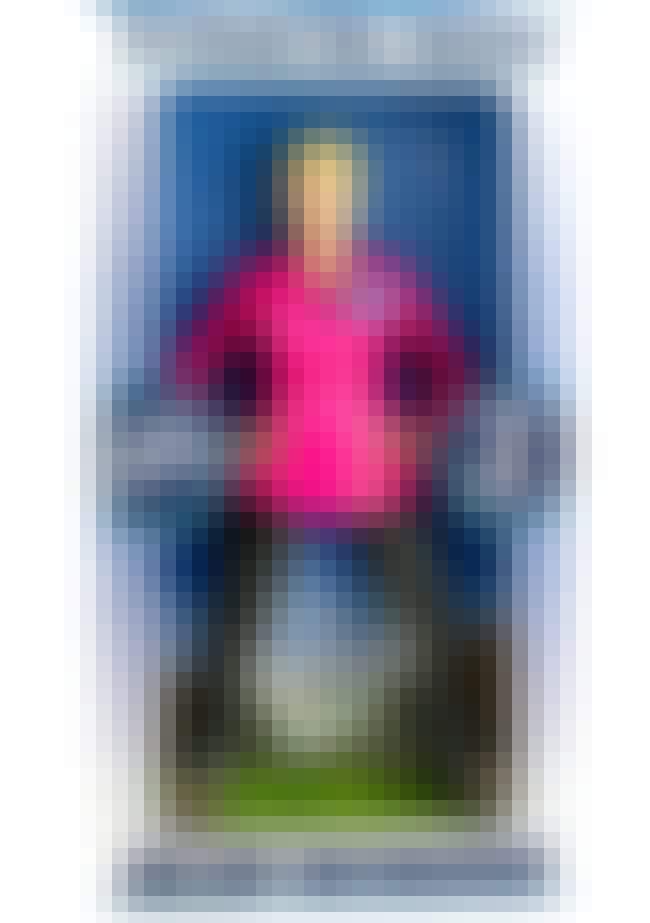 As the website for the Hillary Nutcracker says, "No More Nuts in the White House!" This nutcracker might be just the way for Hillary to "crack" her way in.
Price:
$29.95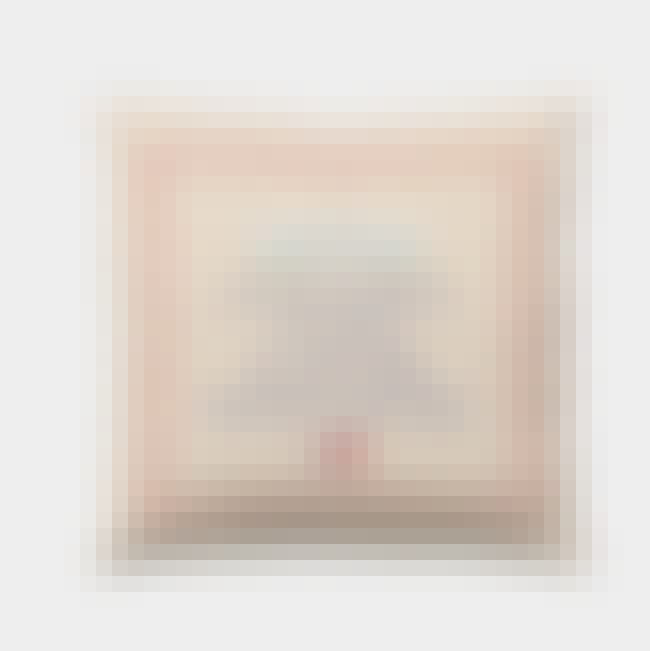 2
"A Woman's Place Is in the White House" Stitched Throw Pillow
Well, we know how Hillary will decorate the White House if she's elected. Hint: she'll probably include these pillows from 2016 Hillary for America.
Price:
$55.00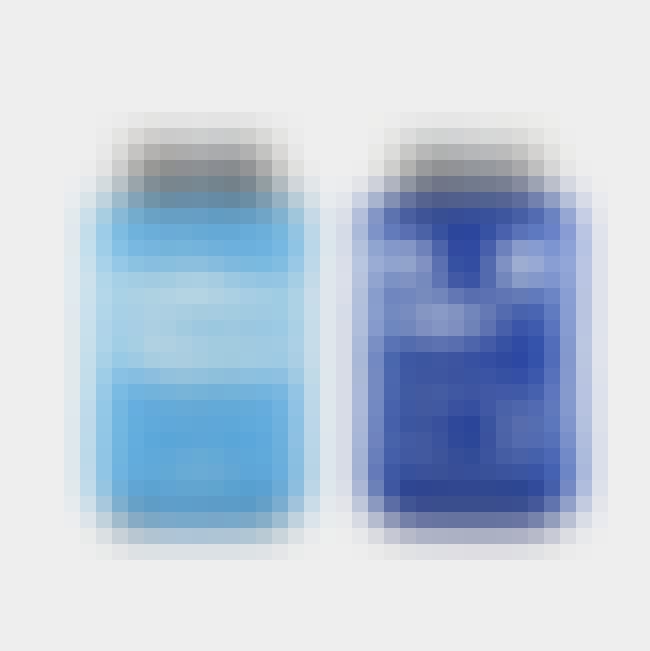 3
Chillary Clinton Can Holder
Hillary Clinton? More like "Chillary Clinton!" At leas according to 2016 Hillary For America. This coozie keeps your beers cold while you're supporting the rights of women.
Price:
$10.00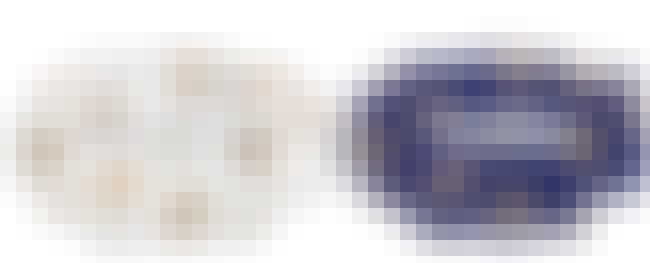 Is there any better way to how your pride than by wearing the candidate's favorite accessory? Show your Hillz love with this scrunchie from Hillary Scrunchies, LLC.
Price:
$10.99