quotations

Hillary Clinton Quotes: Hilarious Hillary-isms

414 votes
108 voters
34.8k views
19 items
Follow
Embed
'One more pantsuit joke and Letterman disappears' ranks number one among all Hillary Clinton gaffes or Hillary-isms as you could call them. We could easily change it to 'One more statement by Hillary Rodham Clinton and hopes of her being intelligent disappears.' Read a collection of funny Hillary Clinton quotes from her 2008 presidential campaign, her years in the Senate, time as the First Lady along husband Bill Clinton and her time since all of the above.
Hillary Clinton's speeches and her statements in front of other types of audiences are very different from the ones made before television cameras and newspaper reporters. Unlike other female politicians like Sarah Palin for example, Hillary Clinton makes people laugh because she is funny, not because she has crazy ideas (although who doesn't look some good Hillary Clinton jokes?)
Though it was not enough to secure her the 2008 Democratic presidential nomination, these quotes show that Hillary Clinton is both an educated politician and a real person who is ready to take on all that get in her way, even herself.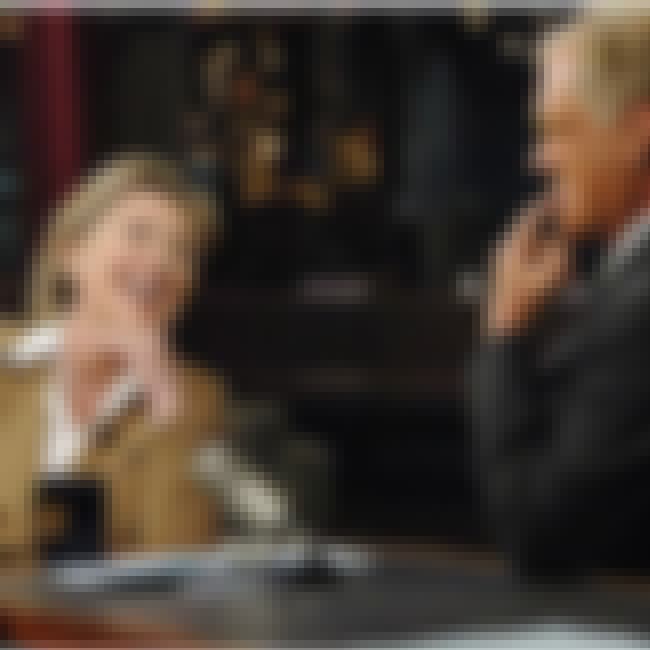 Hillary Clinton on David Letterman
#1: "One more pantsuit joke and Letterman disappears."
The #1 item from Hillary Clinton's Top Ten Campaign Promises, which she presented on the Letterman show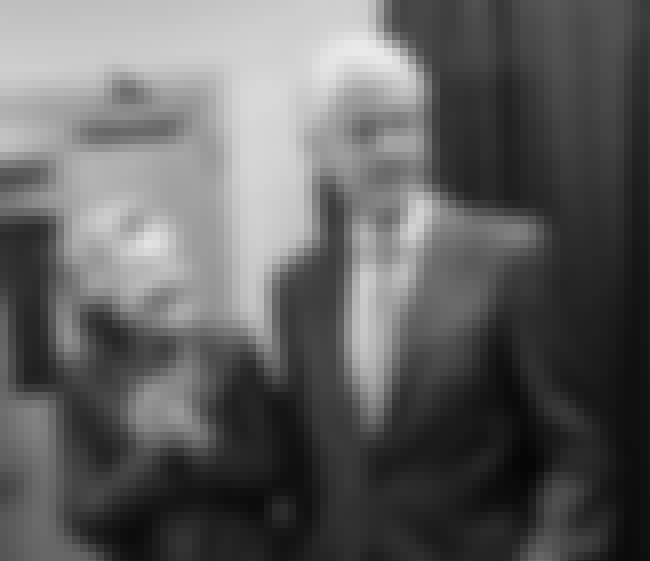 Hillary Clinton on Bill Clinton
"If I didn't kick his ass every day, he wouldn't be worth anything."
On Bill Clinton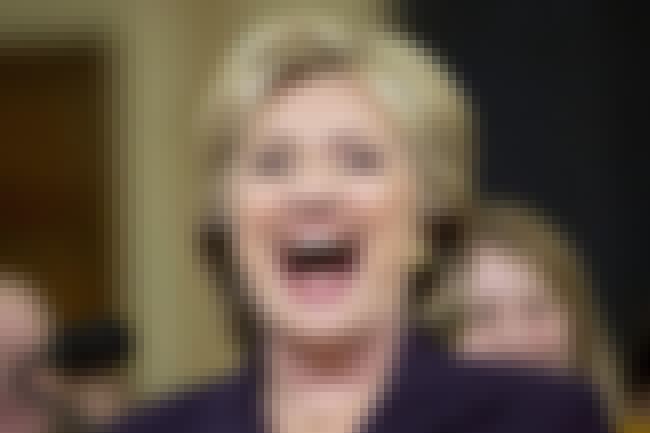 Hillary Clinton on Rudy Giuliani
"Frankly, Mr. Mayor, I think your new hairstyle is the right way to go. After all, in Washington, the coverup is always worse than the truth."
To Rudy Giuliani, after he gave up his combover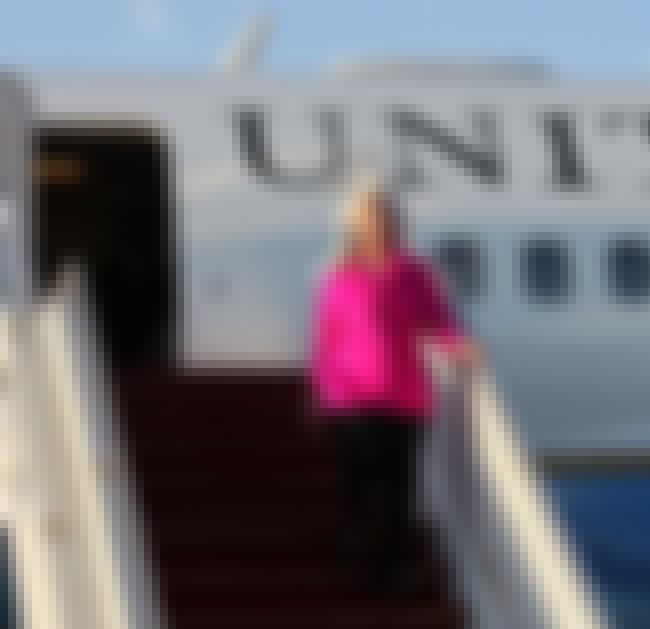 Hillary Clinton on Hill-Force One
"em>"Good afternoon ladies and gentlemen, and welcome aboard the maiden flight of Hill-Force One. My name is Hillary and I am so pleased to have most of you on board. FAA regulations prohibit the use of any cell phones, Blackberries, or wireless devices that may be used to transmit a negative story about me."
Playing flight attendant aboard her campaign plane