America
Dream Running Mates Hillary Should Consider

1.6k votes
306 voters
6.3k views
12 items
Hillary Rodham Clinton is running for president yet again. But who will she pick? This list of dream running mates for the Clinton campaign features a variety of political stars. Whether former Secretary of State Clinton chooses to run with someone who is female (like Elizabeth Warren) or someone who is Hispanic (like Julian Castro) or someone who is a Republican (like Jon Huntsman), she will be making history.
Vote for the candidate you would like most to see running along Hillary's side (not literally, unless it's Wendy Davis from Texas). There are some surprising options on the list, such as First Lady Michelle Obama, as it would be a nice twist to have two First Ladies become the President and Vice President of the United States. The rising political powerhouses are all great options for former New York Senator Clinton and this page ranks the best and most exciting potential VPs.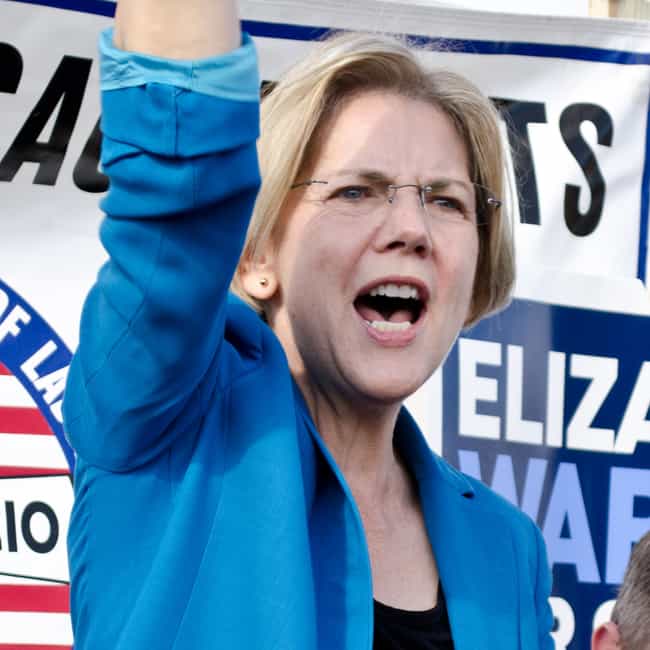 Age: 69
Birthplace: Oklahoma City, Oklahoma, United States of America

Agree or disagree?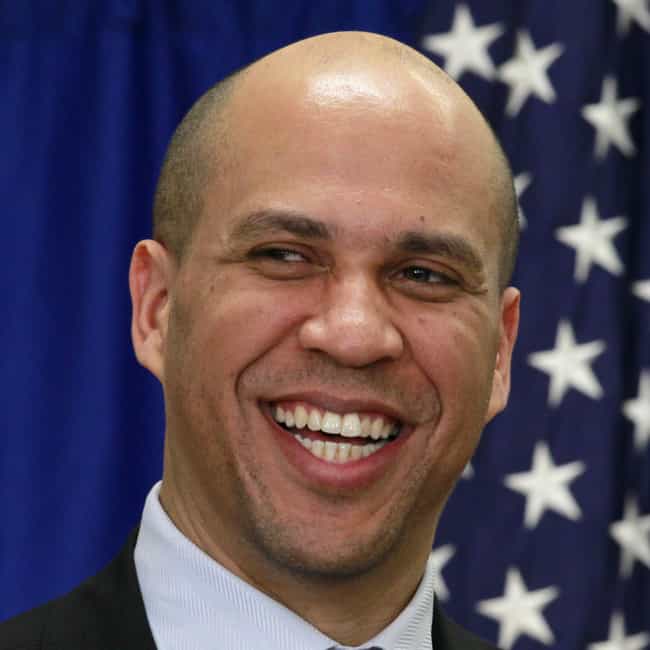 Age: 49
Birthplace: Washington, D.C., United States of America

Agree or disagree?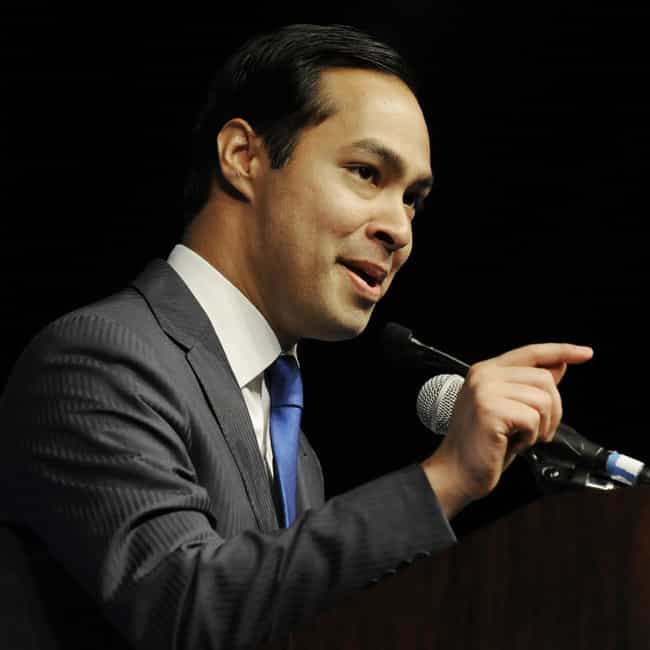 One of the more exciting and plausible candidates for Hillary's running mate would be the fresh and ethnic Julian Castro. In August of 2014, Obama's Secretary of Housing and Urban Development even traveled for a private dinner with Bill and Hillary at their home in Washington.
Age: 44
Birthplace: Texas, Area code 210, Contiguous United States, Comal County, San Antonio, + more

Agree or disagree?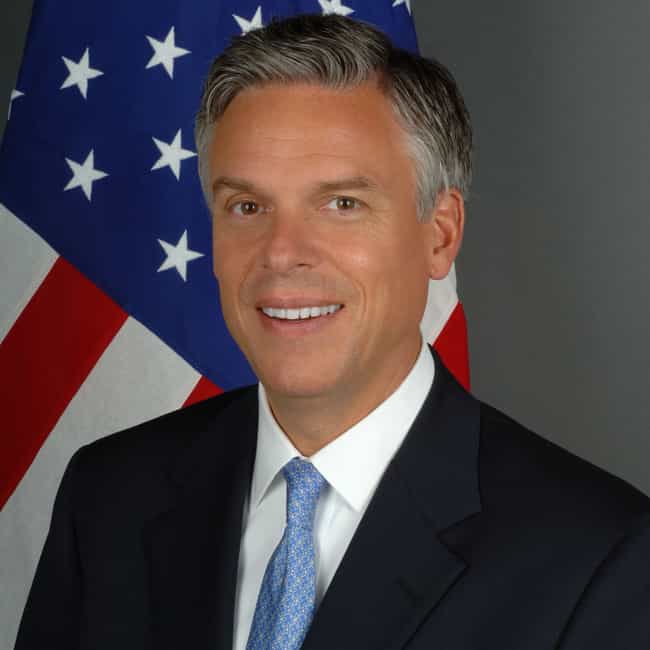 Age: 58
Birthplace: San Francisco Peninsula, Redwood City, Northern California, San Mateo County, California, + more

Agree or disagree?