Politics
Dream Running Mates Hillary Should Consider

April 30, 2015
1.6k votes
304 voters
6.3k views
12 items
Hillary Rodham Clinton is running for president yet again. But who will she pick? This list of dream running mates for the Clinton campaign features a variety of political stars. Whether former Secretary of State Clinton chooses to run with someone who is female (like Elizabeth Warren) or someone who is Hispanic (like Julian Castro) or someone who is a Republican (like Jon Huntsman), she will be making history.
Vote for the candidate you would like most to see running along Hillary's side (not literally, unless it's Wendy Davis from Texas). There are some surprising options on the list, such as First Lady Michelle Obama, as it would be a nice twist to have two First Ladies become the President and Vice President of the United States. The rising political powerhouses are all great options for former New York Senator Clinton and this page ranks the best and most exciting potential VPs.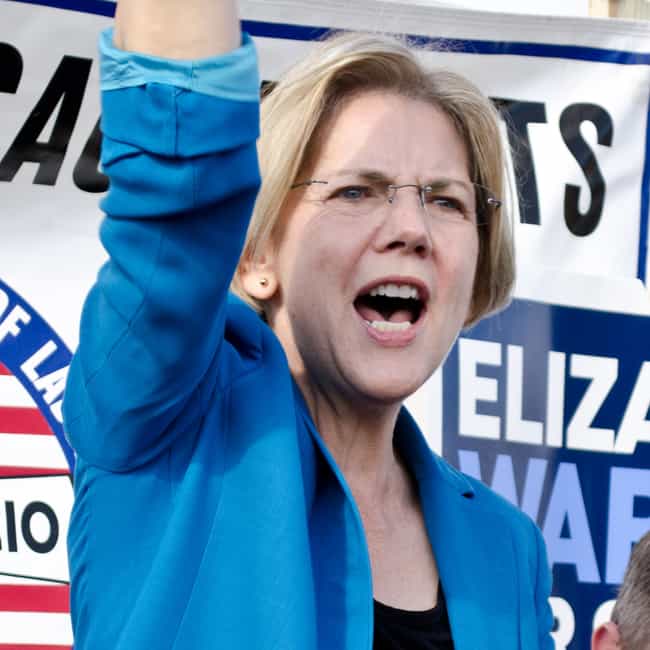 Elizabeth Warren is the love of liberals everywhere - except for Barack Obama, who fired back at Warren's criticisms in April of 2015. The female powerhouse duo of Clinton and Warren would certainly excite the Democratic base and the Senator from Massachusetts could also ignite the cynical youth voters.
Age: 69
Birthplace: Oklahoma City, Oklahoma, United States of America

Agree or disagree?
see more on Elizabeth Warren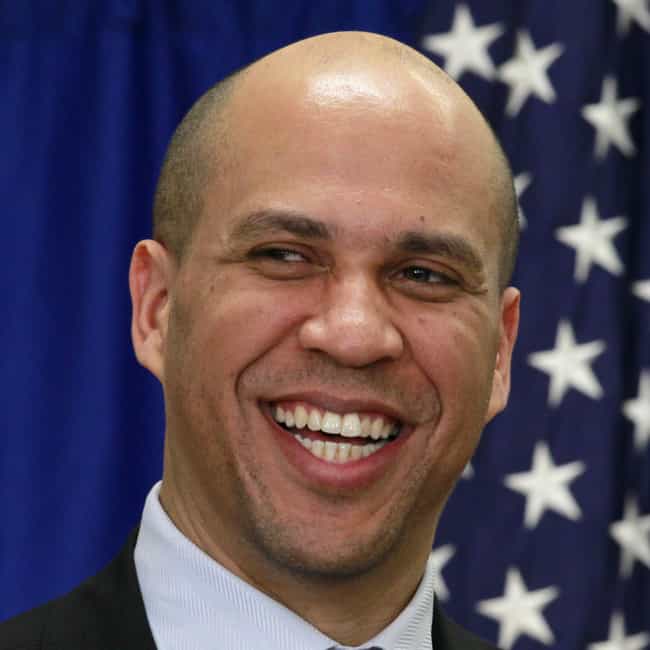 Previously the Mayor of Newark, the United States Senator from New Jersey has become a rising star in American politics. He would bring a lot of energy to the ticket and could become America's first black Vice President and first vegan Vice President.
Age: 49
Birthplace: Washington, D.C., USA

Agree or disagree?
see more on Cory Booker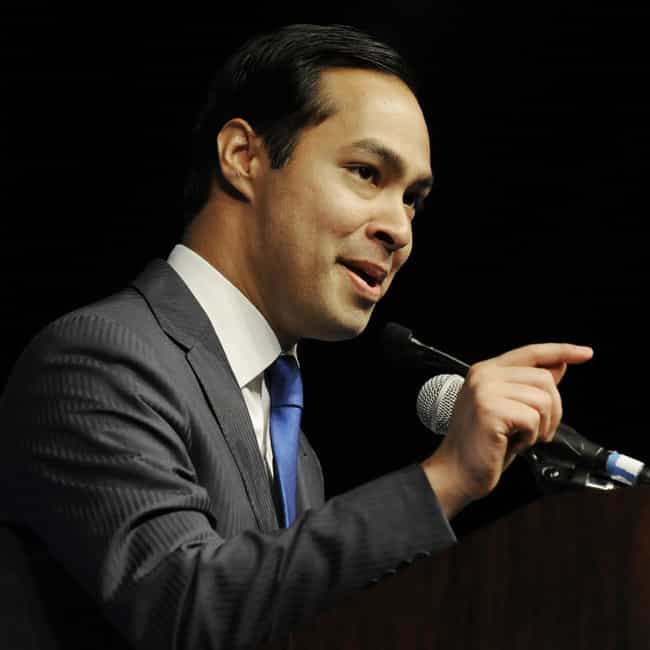 One of the more exciting and plausible candidates for Hillary's running mate would be the fresh and ethnic Julian Castro. In August of 2014, Obama's Secretary of Housing and Urban Development even traveled for a private dinner with Bill and Hillary at their home in Washington.
Age: 44
Birthplace: San Antonio, Texas, United States of America

Agree or disagree?
see more on Julian Castro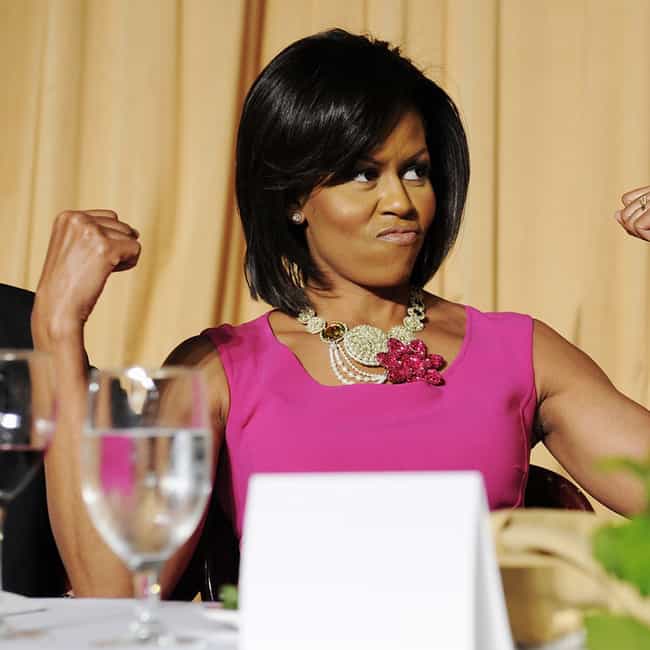 If Hillary wants to throw a real feminist curveball, First Lady Michelle Obama knows the White House as well as anyone. In fact, both of these women have already lived in the Presidential Palace for eight years each, so a biracial female-only ticket could really turn out the vote.
Age: 55
Birthplace: Chicago, Illinois, United States of America

Agree or disagree?
see more on Michelle Obama