Music
Hip Hop Artists With Their Own Beers

The relationship between beer and hip-hop dates back almost to the beginning stages of the culture. From N.WA.'s 1987 song "8Ball" (an Ode to Olde English 800) to MF DOOM's "One Beer" from his classic Food album, MCs have dedicated countless songs and lyrics to their favorite brews.
Aside from those great St. Ides commercials from the 1990s and Jay Z's Budweiser deal, there wasn't much of a business relationship between rappers and the beers they rapped about until recently. As craft beer has exploded over the last few years, the relationship between brewers and artists has also evolved. Now brewers are not only brewing beers inspired by their favorite rappers, in many cases they are partnering directly with artists to create beers.
Whether you love a great stout, IPA or lager, there are tasty selections inspired by or created by hip hop artists on this list.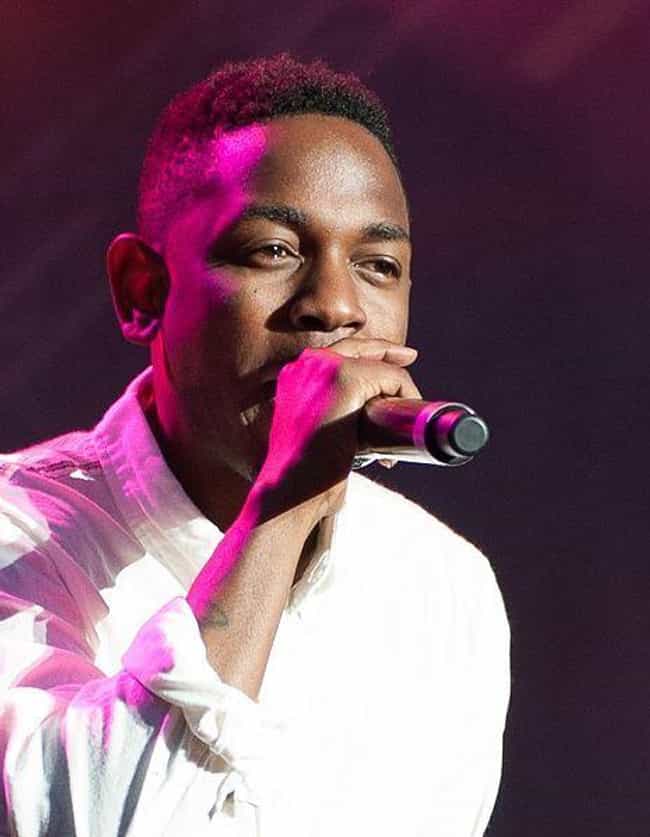 DJ turned brewer Brian Strumke clearly loves hip-hop. He's brewed beers inspired by some of hip-hop's finest under his Stillwater Artisanal brewery in Brooklyn. One of the best—and most creative—is Moneytree$. The gose-style India Pale Ale was named after Lamar's 2012 song. Unfortunately, Strumke's I Miss the Old Kanye imperial Brettanomyces porter was stopped by legal issues.
see more on Kendrick Lamar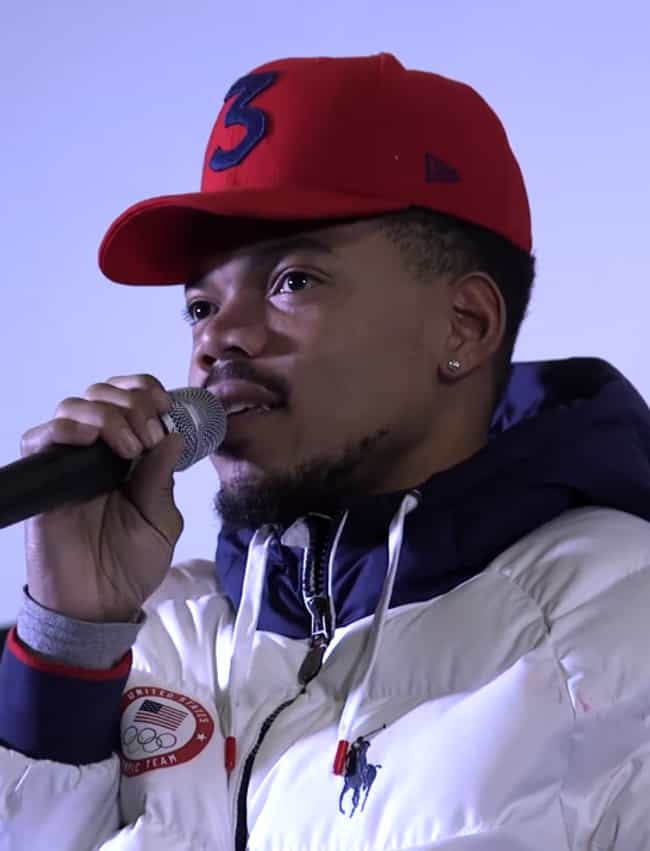 Chance is synonymous with Chicago, so it was only right that his first brew was made by Goose Island and exclusively available at 2015 Lollapalooza and in select Chicago pubs. No Collar was a Helles-style lager with a 5.3% ABV that Chance described as a beer "for the hardworking people of Chicago."
see more on Chance The Rapper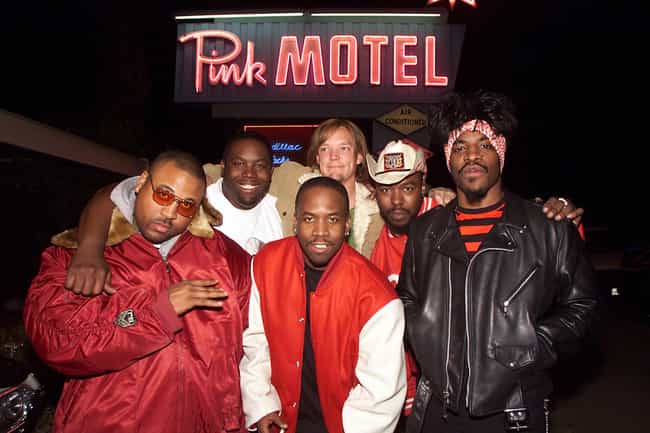 Terrapin Brewery's So Fresh and So Green, Green IPA is brewed using wet hops and directly inspired by fellow Atlantans' Outkast's song "So Fresh, So Clean." While Big Boi and Andre 3000 have yet to officially make a signature brew with any of the great Georgia breweries, Terrapin would be a good start.
see more on Outkast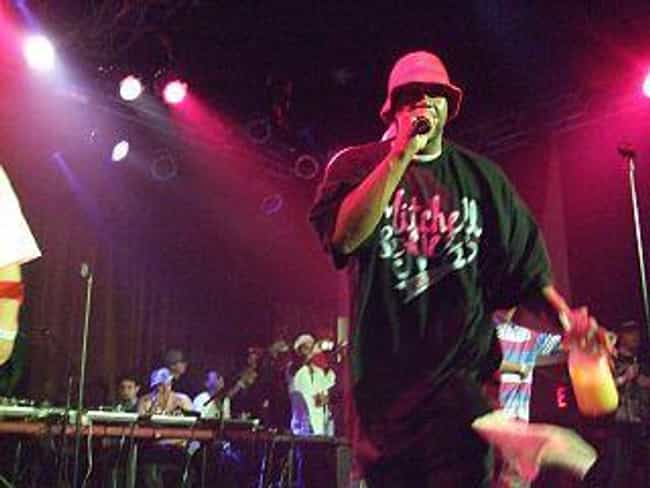 Twisted Pine Brewing Company's Ghostface Killah beer is brewed with six varieties of chiles including the infamous Bhut Jolokia, or ghost pepper, giving it kick beyond its 5.2-percent ABV and the nickname "the hottest beer this side of hell". While Wu-Tang Clan member Ghostface (formerly Ghostface Killah) did not participate with Twisted Pine in the brewing process of the Ghostface Killah beer, his management did cosign the fiery brew.
see more on Ghostface Killah