Food
The Most Hipster Drinks You Can Order

Updated June 18, 2018
1k votes
313 voters
39.4k views
20 items
List Rules Vote up the you (probably) have never heard of.
Thanks to the Internet and the cyclical nature of popularity, bespoke, craftsman style drinks have made a comeback with hipsters from Brooklyn to Austin to Los Angeles and everywhere in between. In fact, anywhere you go, there's likely to be a bar that caters to the bearded sect and serves obnoxious cocktails right alongside PBR tallboys. Even though making fun of hipsters is like shooting fish in an artisanal barrel, one does have to admit that hipster cocktails are delicious, and you should try something a little kooky the next time you go out. If you're not sure what a hipster drinks, that's okay. This list of the most hipster drinks you can order will let you know, so you'll fit right in at that dive bar next to the vegan shoe store.
If going out to a noisy bar doesn't sound like a fun evening, but you still want to try some of the hipster booze on this list, try throwing a hipster-themed party. You'll find a recipe for every one of the drinks on this list, so all you'll have to do is supply the mustaches and ukuleles! Whether you prefer whisky, bourbon, or gin, there's a hipster cocktail on this list for you to enjoy.
Vote up the most hipster drinks that you can order, and if you feel like one upping everyone with your hipster cocktail that's so cool that you've only heard about it – let people know about it in the comments.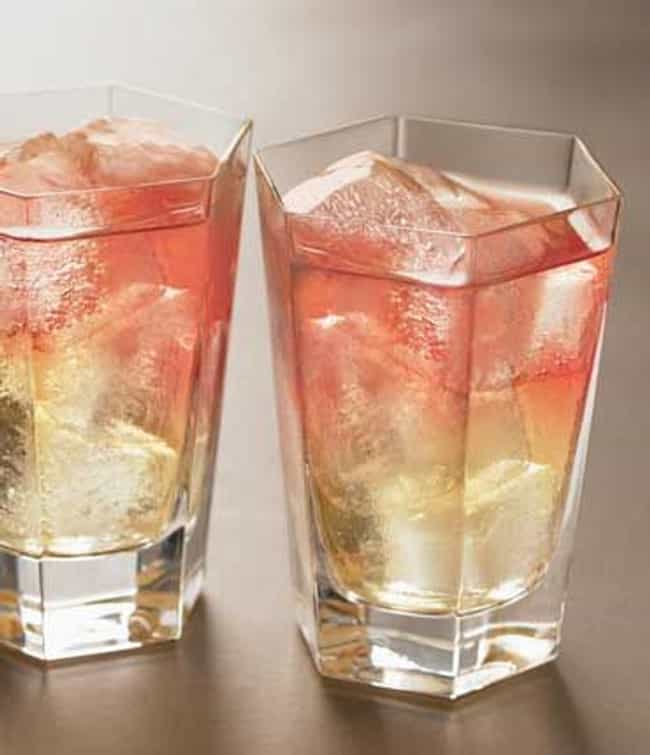 Two toned drinks
are AMAZING. First of all, they match your quirky hair, and secondly this specific drink has pineapple juice and pineapple juice is just delicious.
Is this a hipster beverage?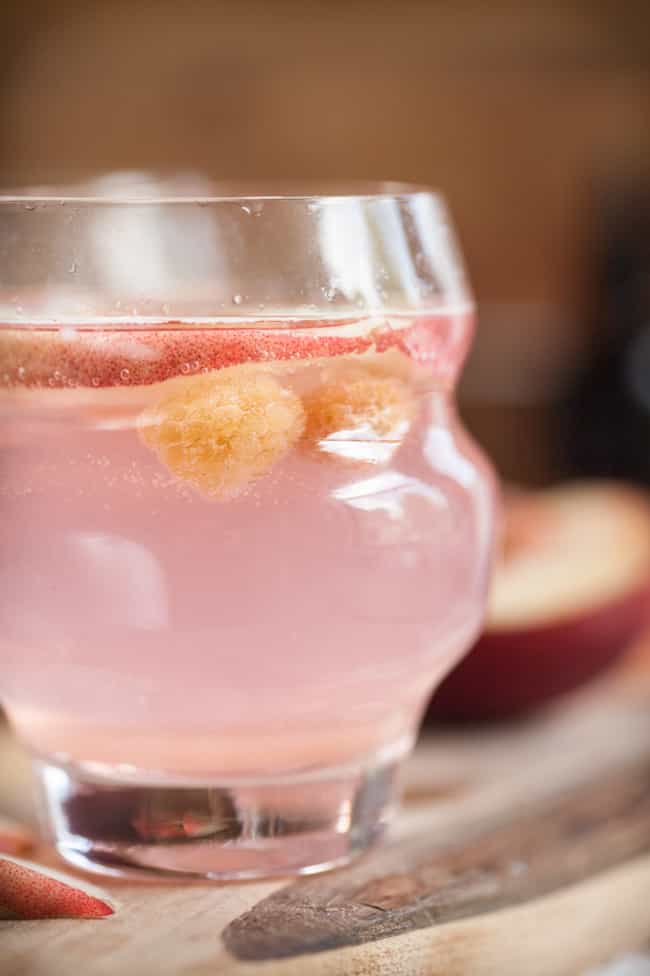 It would be easy to make fun of this drink for being
overwrought and pretentious
, but if you've actually had it, you know it's delicious. One might even go so far as to say that it's the perfect summer drink.
Is this a hipster beverage?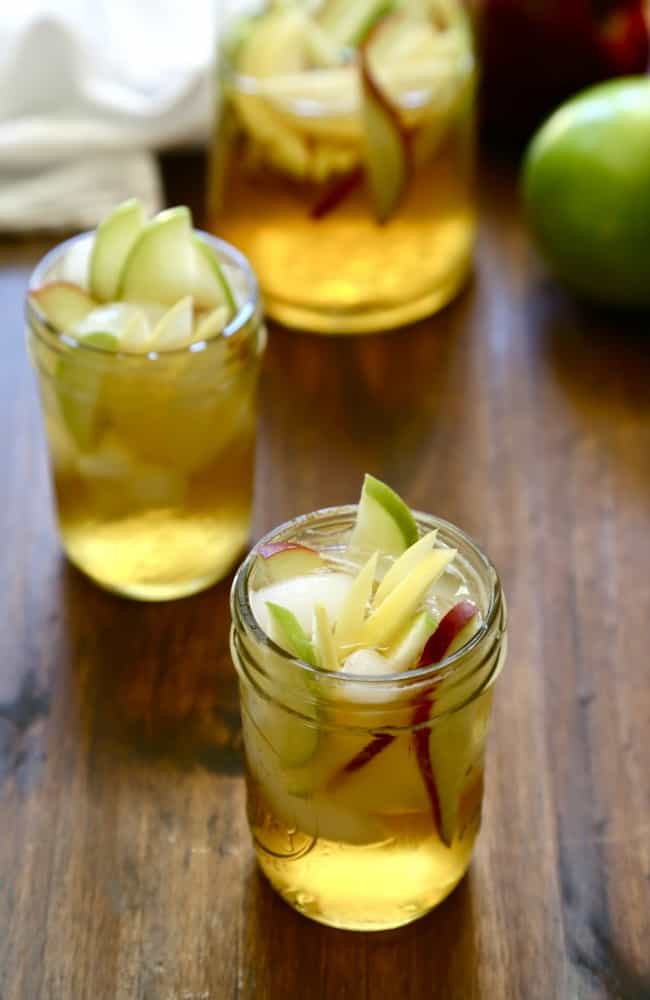 What is sangria? Is it made of blood? Luckily this fall-themed
fruity cocktail
seems more like a walk through an apple orchard than a trip to the blood bank.
Is this a hipster beverage?
If you have afternoon to
spend perfecting a drink
, why not make one that makes you feel like you live on a tropical island? You'll probably be able to smell the salty breeze coming off your griddle.
Is this a hipster beverage?