Culture

Hipster Foods That We're Not Sure How To Eat

3.9k votes
454 voters
34.4k views
25 items
List Rules Vote up the foods you eat before your American Spirit.
In the last few years, hipsters have created a foodie lifestyle that's all about eating the most ridiculous thing they can find at a restaurant or cook up on their own. If it can be deep fried, frozen with liquid nitrogen, or infused with cheap beer, hipsters and other pretentious folks will eat it.
The artery-clogging food on this list goes way, way beyond anything that normal human being would eat. Honestly, a lot of the food seems like it belongs next to deep fried fair food meant for people in the flyover states. How would hipper-than-hip hipsters on the coasts react if they knew they were eating basically the same thing that an accountant in Ohio chows down on? Admittedly, a lot of the eats on this list seem tasty, but we don't have the slightest idea of how we would even begin to nosh on them. This is hipster food at it's most ridiculous.
We're not monsters, we would definitely eat all of the food on this list (except for maybe the wedding cake – it depends if there's an open bar), we just have to point out the absurdity of the culture surrounding food that's either an expensive version of what you can make for yourself or some kind of mishmash of ingredients and ideas that were better left in whatever nightmare they sprang from.
Vote on the most food that has the most pretentious, hipster vibe, then take to the comments to tell us about how you were eating PBR chicken sandwiches before it was cool.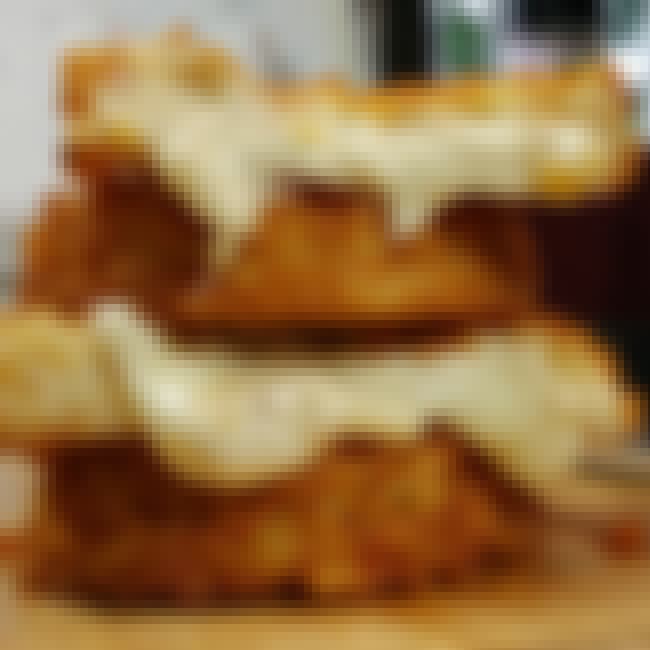 Hipsters love to pretend like they're still six years old, and what did you love when you were six? Duh, tater tots. You can find these
hipster nightmares in Chicago
, where they're made by "dad-bod chef" Tym Bussanich.

Is this confusing?
Bacon Wrapped Mozzarella Stuffed Cheeseburger with Grilled Cheese Buns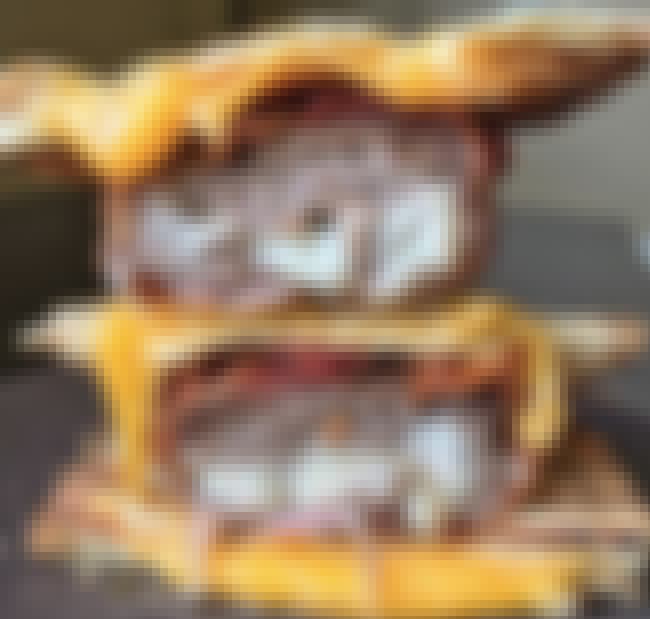 How is this for the most annoying hipster cliche you've ever heard? A retired sneaker collector (because that's a thing you can retire from)
and foodie
cooks up horrific, artery-clogging foods like this bacon wrapped mozzarella stuffed cheeseburger with grilled cheese buns (he claims he didn't have any bread, but don't you need bread to make a grilled cheese sandwich? We call so much bullsh***). We assume he'll have a cookbook of his terrible recipes endorsed by Tumblr within the week.

Is this confusing?
Pizza Burger Mozzarella Stick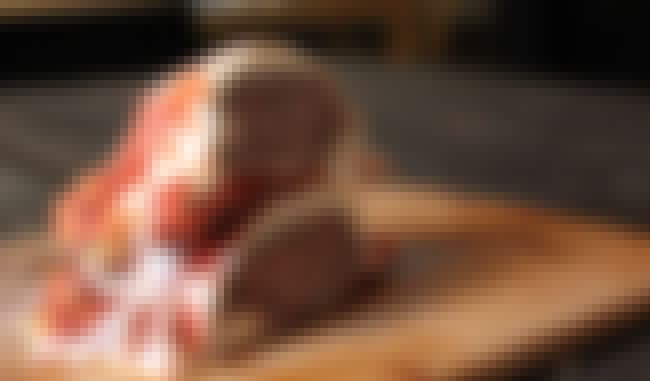 Did you feel that the snack you brought to the last movie in the park was lacking? Were the laughingstock of the fixed gear riders? May we suggest this
pizza burger mozzarella stick
for your next outing? We know you're too cool to be seen eating regular mozzarella sticks as appetizers like a normal human, but with this death wish of a meal, you'll be the envy of all those who see you in your last moments alive.

Is this confusing?
Deep Fried Hash Brown Covered Egg Bombs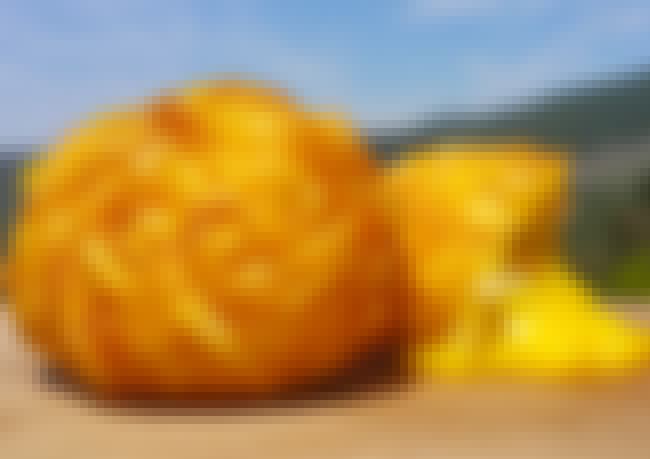 Hey it's a Tym Bussanich recipe, the self proclaimed "dad-bod chef" - ugh, by the way. He figured out how to make deep fried hash brown covered eggs (presumably because he is some sort of warlock) and now you can too! Bring a couple dozen to your next kickball match, they're the perfect post-game PBR-drenched celebration snack.

Is this confusing?