Tattoos

Hipster Tattoos That Are Cooler Than Yours

2.1k votes
357 voters
32.1k views
35 items
The term hipster has become ubiquitous with anything that seems pretentious, twee, or only exists in Brooklyn. It's the perfect catch-all for all of the annoying affectations that millennials and other dorks adopt in lieu of having an actual personality. While not as bad as 12 foot tall bicycles or kale smoothies, hipster tattoos have become a red badge of courage for any young bohemian worth their salt. If you're trying to break into the trendy world of hipsterdom and want the world to know that you're an individual, it's important that you get a prominent hipster tattoo. Just know that whatever you end up getting inked on your body will never be as cool as the hipster tattoos on this list.
If you need a few hipster tattoo ideas, feel free to take a few of the designs on this list and run with them. Everybody knows that the best and most original ideas are recycled. Although you could probably walk into any tattoo parlor that's playing music you've never heard and ask for a curly mustache or Edison bulb tattoo and be taken care of immediately.
If those designs sound too lamestream for you, peruse the hipster tattoo designs and hipster tattoo pictures on this list and see if you can find something that fits your unique personality. And after that? You know the drill, vote up the most hipster tattoo on this list, and if you have some ink that's too Brooklyn for Brooklyn tell all the other Bon Iver and PBR fans about it in the comments.
Almost as Good as Actually Owning a Camera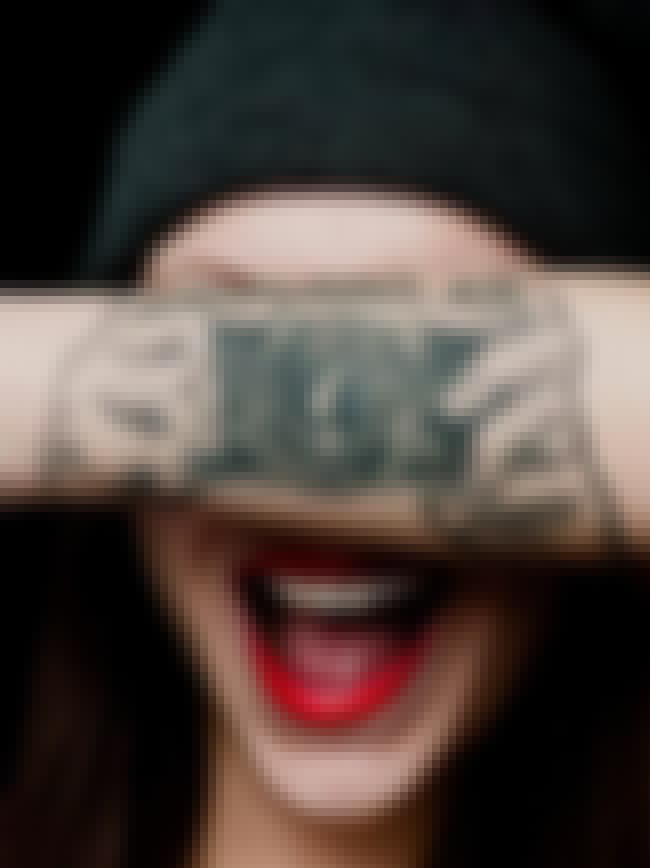 Is this very hipster?
That Tree Is Going to Look Great in 40 Years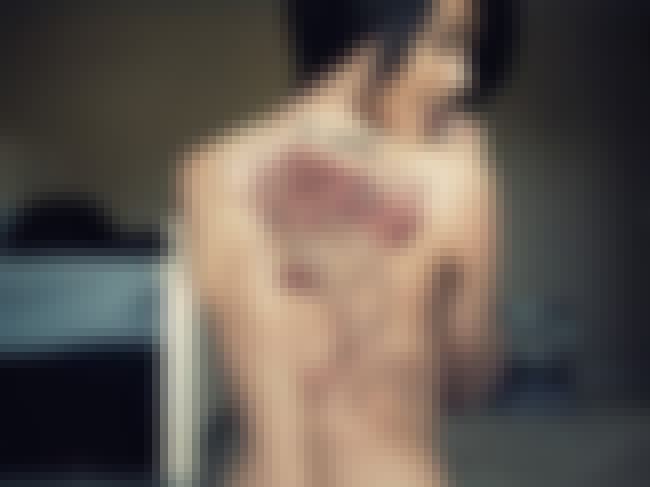 Is this very hipster?
Hopefully the Dream This Catches Is About Getting a Business Degree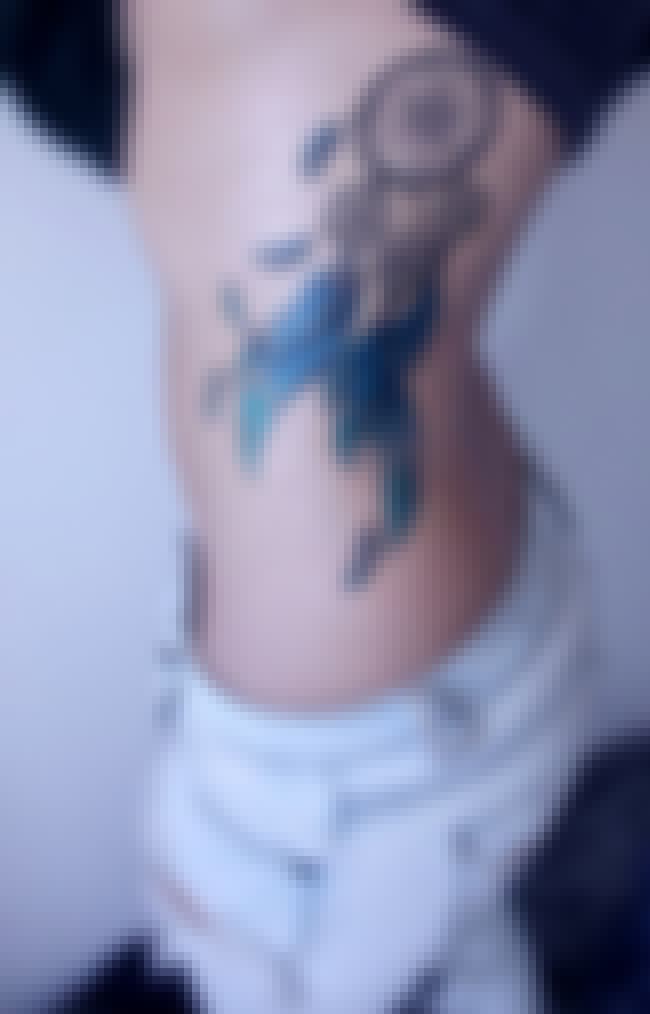 Is this very hipster?