Weird History
16 Famous Bodies From History Found In Inconspicuous Places

Updated April 4, 2019
135.4k views
16 items
You might expect the locations where historical figures are buried to be grand. Royals like Anne Boleyn and Louis XIV seem destined for ornate coffins, and it's easy to assume great artists such as Leonardo da Vinci and Wolfgang Amadeus Mozart would be interred in fittingly beautiful surroundings. But there are a surprisingly number of stories about historical figures buried in decidedly less glamorous places. Just consider Richard III – his remains were discovered in a parking lot.
How did the bodies of these notable individuals turn up in humble locations like construction sites? Some of that has to do with the reputation of the deceased. Throughout history, souvenir-hunters have made off with relics from the famous and dead. And then there are the sometimes despised rulers – there's nothing like a good revolution to ensure corpses go missing.
From a mysterious head discovered in an attic to entrails stuffed in a barrel, there's no shortage of bodies found in weird places. And these are just the famous people. Who knows how many other corpses have been lost to antiquity?
Richard III Was Unearthed In A Parking Lot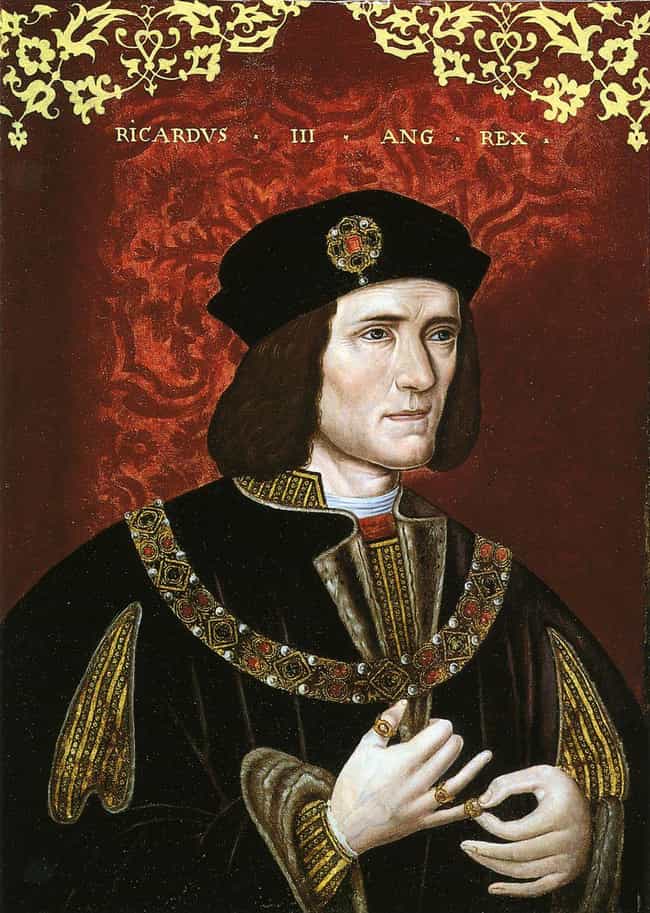 Richard III gained quite the reputation during his two years on the English throne. He was appointed regent for his young nephew, Edward V, but soon deposed of the boy and his brother (and likely murdered them) and took the crown for himself. Richard's political adversaries didn't take too kindly to the new monarch; he was defeated and killed in battle against the future Henry VII in 1485.
Richard was made an example; his naked body was put on display as a warning before being buried in a Leicester church. The site was eventually rebuilt, and Richard's body disappeared until 2013. That's when an excavation at the locale – now a parking lot – turned up a skeleton. DNA testing proved its identity, and Richard was finally laid to rest in Leicester Cathedral in 2015.
Prince Alexei And Grand Duchess Maria Romanov Were Dumped In The Woods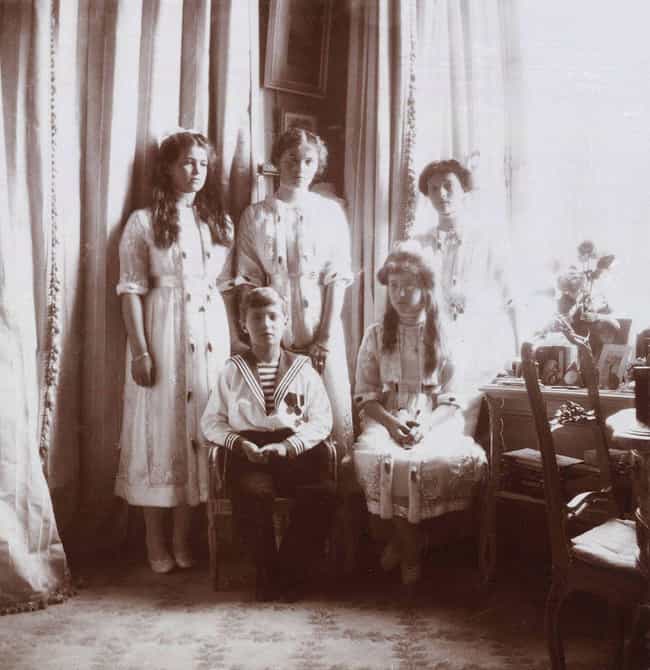 The imprisoned Czar Nicholas II and his family were executed by Bolshevik forces on July 17, 1918. Their bodies were burned and doused with acid, and left in a birch grove outside of Yekaterinburg. But only nine bodies out of the supposed 11 people killed that night were uncovered. Prince Alexei's remains were missing, as were those of Grand Duchess Maria. Did the two children somehow escape?
They hadn't. In 2007, an amateur historian was exploring the birch grove when his prodder slipped through some brambles with a crunch. He had stumbled upon bone fragments, all that remained of Alexei and Maria.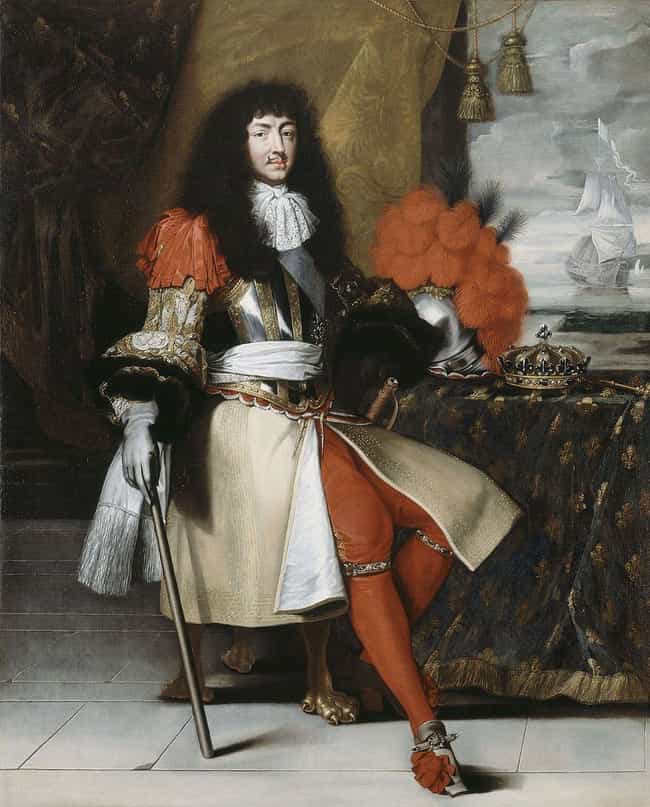 Louis XIV, the Sun King, is one of the most famous kings in French history. He brought the court to glittering new heights of excess, and transformed Versailles from a hunting lodge into the sumptuous pleasure palace that still stands today.
Even in death, Louis seemed determined to outshine the kings and queens of the past. As was tradition, his body was divided into three parts – body, heart, and entrails – and interred in three different locations. The body was destroyed during the French Revolution, though erroneous accounts claimed it was preserved. The heart essentially disappeared, and no one knows what became of it.
Louis's third piece, his entrails, were interred in a barrel at Notre Dame. Unfortunately, the record of where exactly that barrel ended up remained a mystery for 200 years. Finally, though, historians were able to determine the entrails had been placed at the foot of the stairs leading to the sanctuary.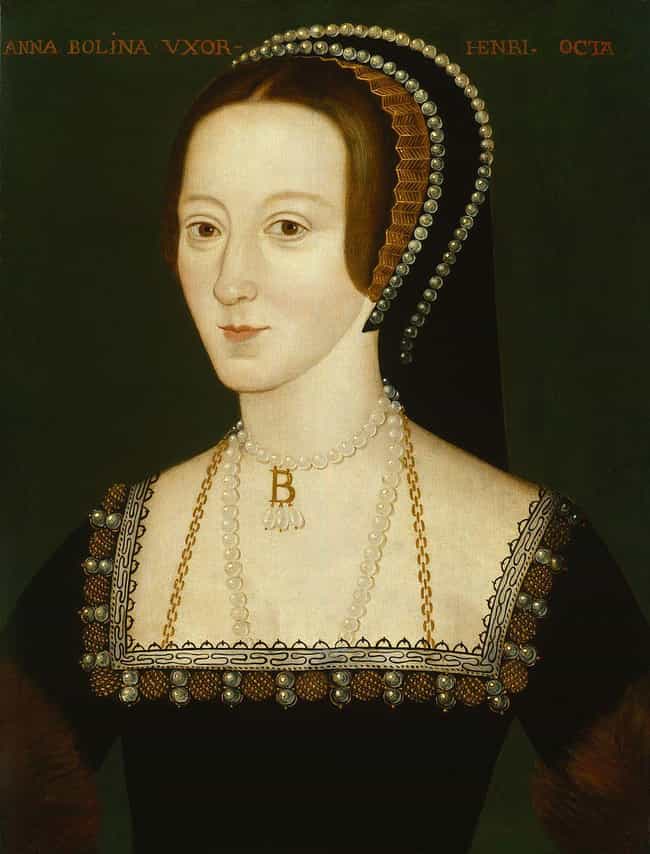 Anne Boleyn was the second wife of Henry VIII of England, and the mother of Elizabeth I. But that historical standing didn't warrant the onetime queen a decent burial.
After her beheading in 1536 – following almost certainly false accusations of adultery, witchcraft, incest, and conspiracy – Anne's body was buried in an unmarked grave in the Chapel of St. Peter ad Vincula in the Tower of London. Her corpse remained there until 1876, when parts of the pavement in the church collapsed. As workers lifted the pavement to repair it, they found remains later identified as Anne's. Her body has since been moved to a marked site within the chapel.