Weird History
17 Historical Photos Of Caves People With Cleithrophobia Should Avoid

4.5k votes
793 voters
40.2k views
17 items
List Rules Vote up the historical photos that make you want to avoid caves for the rest of your life.
Cleithrophobia might be the most frightening (and common) phobia you've never heard of. It's the fear of being trapped, and is often confused with claustrophobia. If you're wary of elevators, or worried about doors that lock from the outside, or simply concerned about not being able to find an exit, you may have Cleithrophobia. Who doesn't have this fear? Those who venture deep into unexplored caves, where light is scarce and it's entirely too easy to get turned around and lose your way.
Like photos of other phobias, these historical photos of caves, and those who traverse and work in them, may just induce this fear; and if you already suspect you have it, now's the time to look away.
Man Collecting Coal In Tennessee, 1974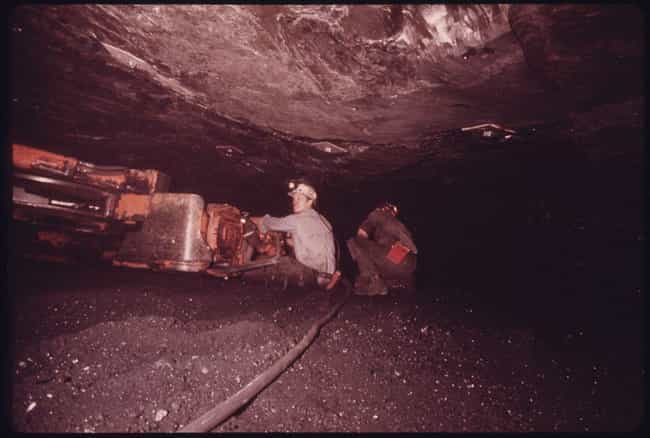 Is this frightening?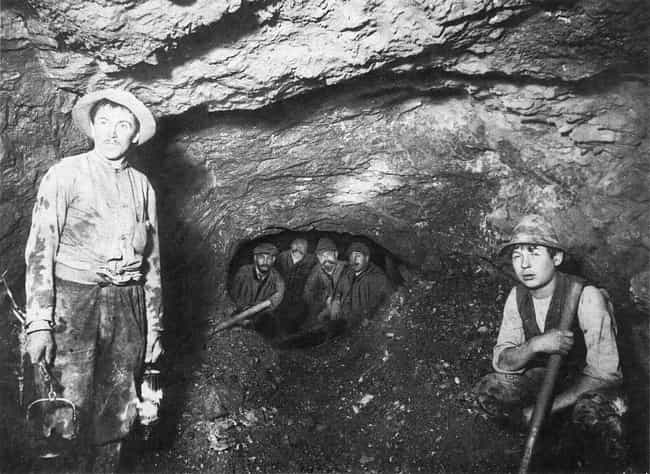 Is this frightening?
Exploring The Jenolan Caves' Underground River, Date Unknown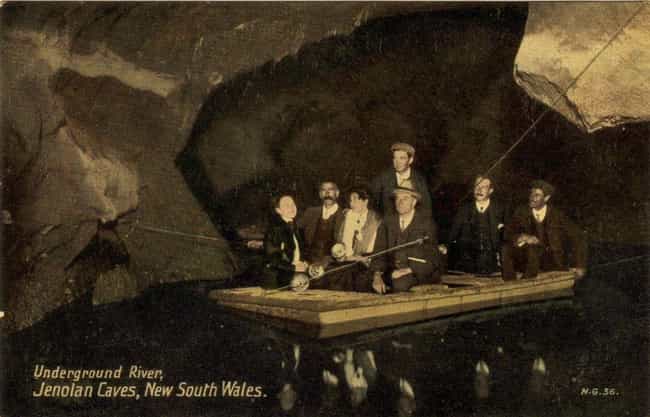 Is this frightening?
A Proscenium In The Jenolan Caves, Date Unknown

Is this frightening?