Weird History
Historical Deaths You Shouldn't Google

History is filled with macabre tales of shocking deaths and twisted murders, and a few of the most gruesome moments in history were preserved in equally grisly images. Whether official police photographs or amateur video footage, you don't want to Google pictures of these deaths. So - like these awful moments in history and historical crimes - spare yourself the nightmare and resist the urge to perform an image search.
The circumstances surrounding these shocking historical moments remain as diverse as the deceased themselves. From Hollywood starlets and defiant outlaws to mob bosses and political martyrs, some of these disturbing deaths were the result of cold-blooded murders, while others came from tragic, unfortunate accidents. Regardless of how they happened, each death yielded unsettling images of lifeless bodies.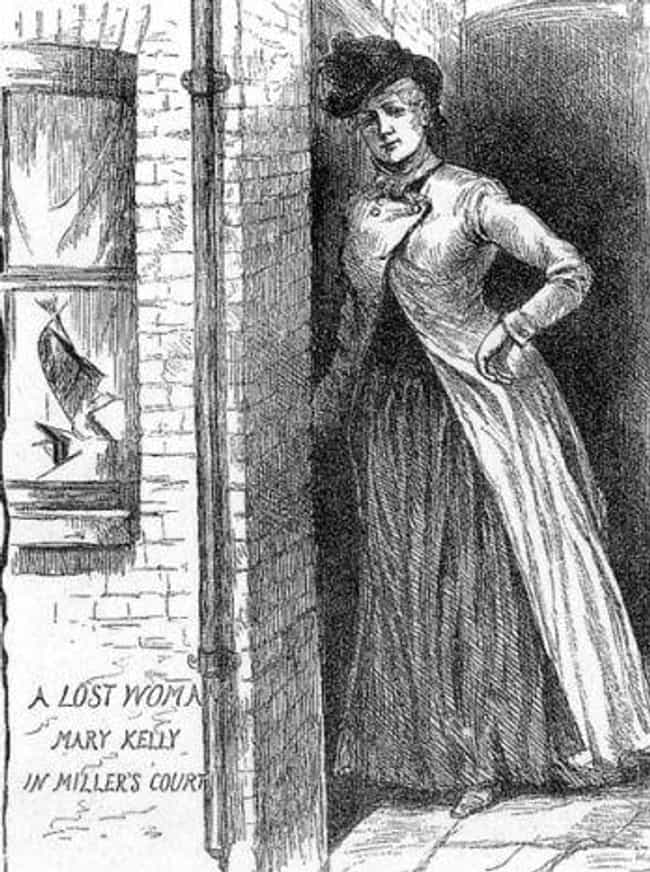 Mary Kelly Was One Of Jack The Ripper's Mutilated Victims
Police photography was in its infancy when the serial killer known as Jack the Ripper murdered and mutilated women in the East End of London in the summer and autumn of 1888. Incredibly, one Ripper crime scene photo survives, illustrating the sickening horror of the killings.
On November 9, 1888, the butchered body of Mary Jane Kelly was discovered in her locked room at Miller's Court. Much of her flesh had been cut away - her corpse soaked in blood. Kelly's face remained unrecognizable - her lover could only identify the body based on the eyes.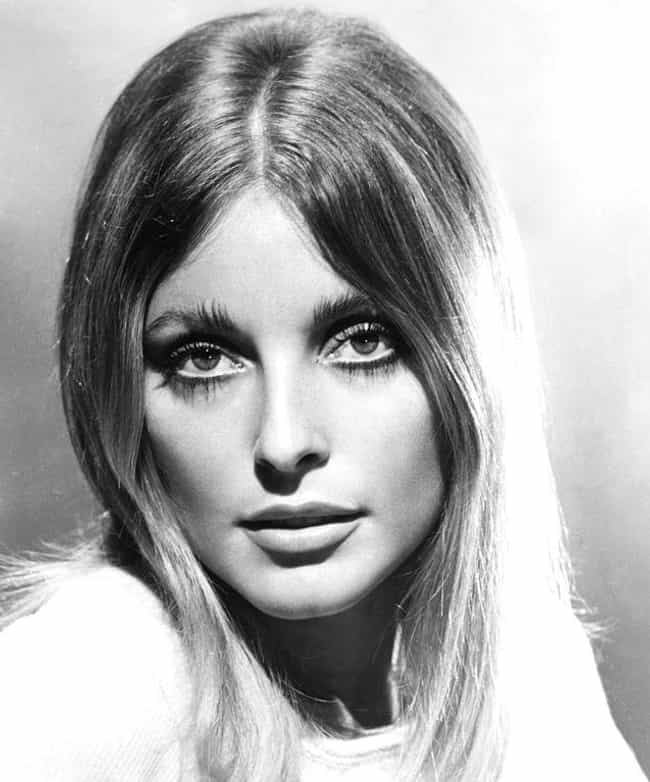 In August 1969, model and actress Sharon Tate was looking forward to the upcoming birth of her first child. Her husband, the director Roman Polanski, was out of town, and friends were staying with Tate at her Benedict Canyon home.
In the early morning hours of August 9, members of the Manson Family cult invaded the home, intending to kill all the occupants. Though Tate begged for the life of her unborn child, the assailants remained unmoved and repeatedly stabbed her to death. The crime photograph displays the murder scene in bloody, heartbreaking horror.
see more on Sharon Tate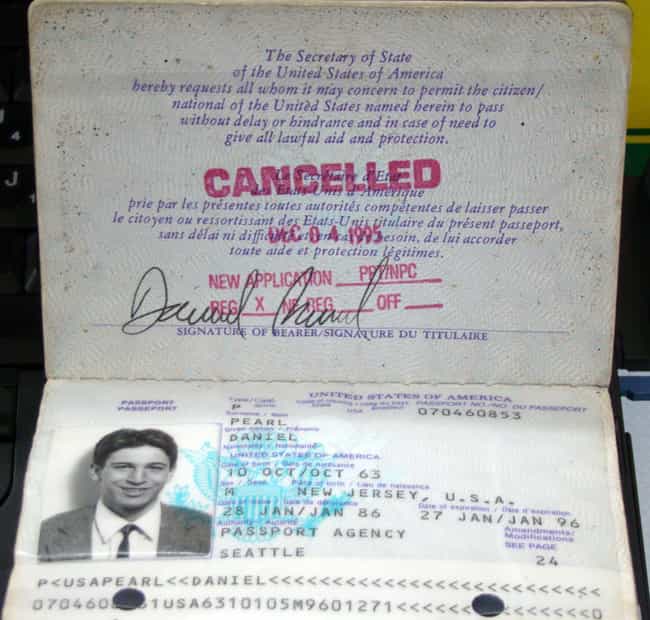 In the wake of the September 11th attacks, Daniel Pearl, a reporter for The Wall Street Journal, relocated to India as the newspaper's South Asia Bureau Chief. In January 2002, the 38-year-old Pearl was abducted by terrorists while in Pakistan.
On February 1, 2002, his captors beheaded him before cutting up his body and burying the pieces outside of Karachi. A few weeks later, a grim video of Pearl's final moments and horrific murder was released.
see more on Daniel Pearl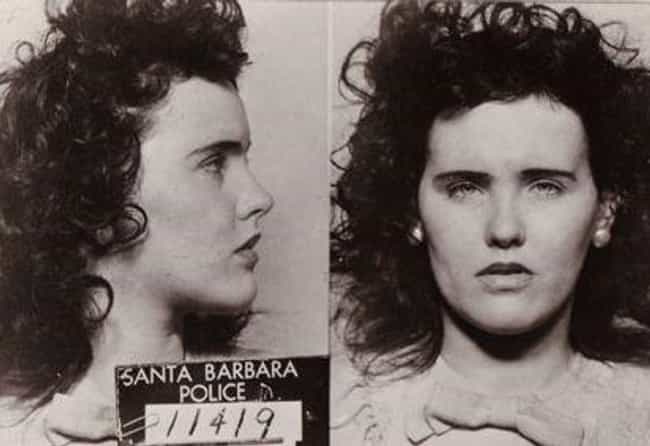 Elizabeth Short was one of many young women who came to Los Angeles with dreams of stardom. But those dreams abruptly ended in January 1947, when Short was killed. Her body was drained of its blood, cut in half, mutilated, and deposited in plain view in a Los Angeles park.
The crime scene photograph depicts Short's body where it was discovered in the grass. Her gruesome murder remains unsolved.
see more on Black Dahlia