Weird History 15 Hilarious Depictions Of What People Thought The Year 2000 Would Be Like

3.6k votes
614 voters
27.8k views
15 items
List Rules Which of these prehistoric predictions for the Year 2000 is most bizarre? Vote up!
Predictions about the future are often wildly miscalculated and wildly entertaining. People thought the year 2000, for example, would be marked by flying vehicles, talking pets, friendly aliens, and all other manners of exceedingly exciting innovations. Humans are definitely a bunch of wacky dreamers but they are certainly consistent, as they've been attempting to foretell their fate since the beginning of recorded time.
The year 2000 was especially relevant as it preceded the start of a new century. There were more than a few naysayers who expected the world's existence to splinter into so many horrific parts but many hoped the new age would pose new possibilities and new order after the cessation of WWII in 1945. Certain companies, such as German-based chocolatier Hildebrand, printed depictions of 2000 on cards included with their products. Creatives like Closer Than We Think author Arthur Radebaugh and the Hanna-Barbera Production Company responsible for The Jetsons, joined Hildebrand in the retro-futurism art trend in the 1950s and 60s.
Just like other mesmerizing historical artifacts from the past, people's visual predictions of the future are extraordinary. Perhaps you'll recognize some of the items in these photos as things we use today or maybe you'll just have to laugh at how far off these predictions really were.
Man Will Finally Be Able To Control The Weather (At Least Inside The Home)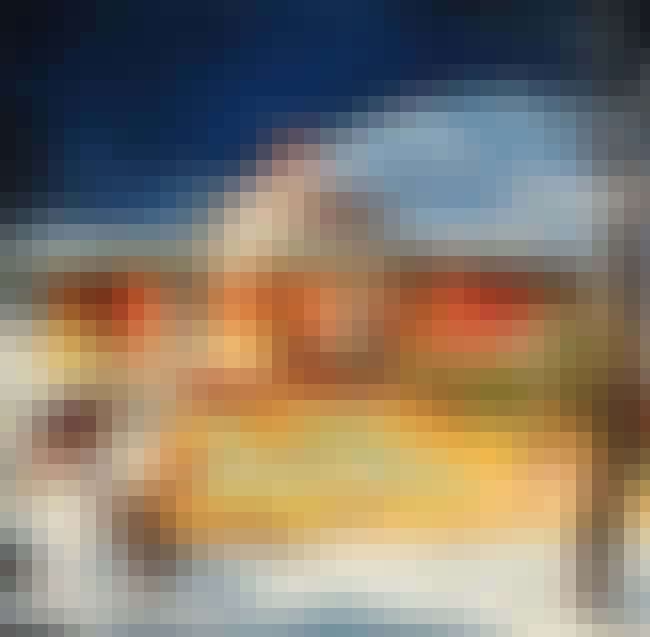 Is this funny?
Traffic Jams Are Inevitable With Air Travel As Well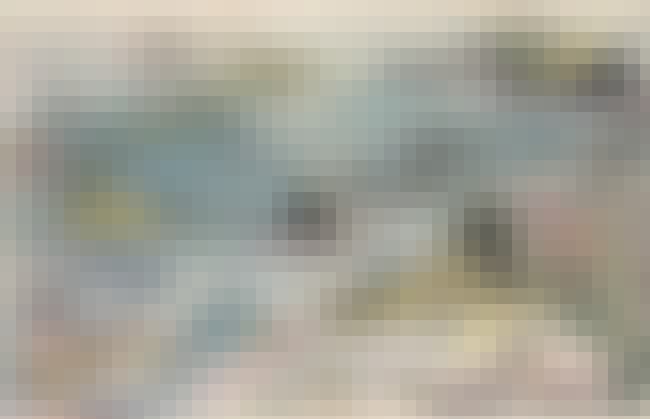 Is this funny?
Robot Microwaves Can Be Used To Cook A Gourmet Meal At Home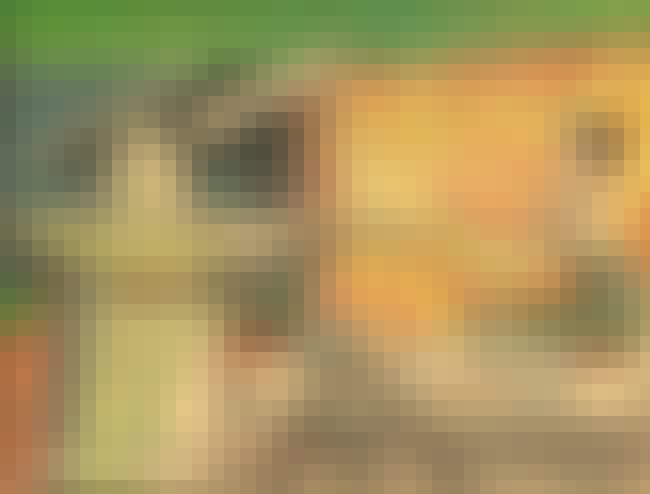 Is this funny?
Even In The Future, It'll Be Impossible to Outrun The Cops

Is this funny?