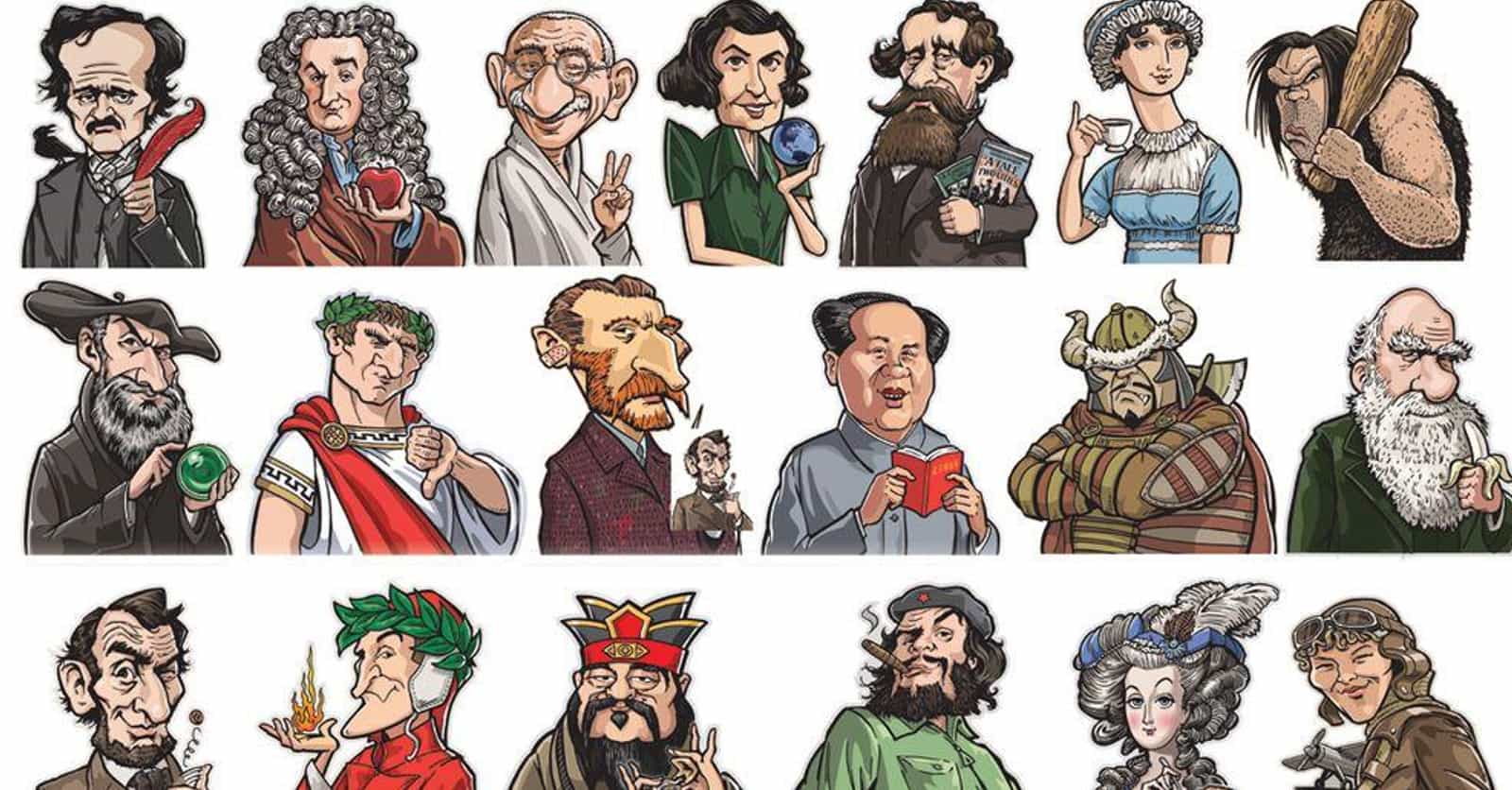 Photo: user uploaded image
Which Historical Figure Matches Your Myers-Briggs Personality Type?
Introverted or extroverted, sensitive or intuitive. Thinking or feeling, judging or perceiving. Everyone falls somewhere on the Myers-Briggs personality spectrum, and the same is true for historical personalities. 
Just as the zodiac signs of historical figures gives a glimpse into their lives, understanding the Myers-Briggs personalities of famous people from the past puts them into a new context. What do Rosa Parks and Robert E. Lee have in common? How about Marie Antoinette and Picasso or Dr. Seuss and Fidel Castro?
The famous Myers-Briggs types can tell you whether you're more likely to get along with Edgar Allan Poe or Queen Elizabeth. And if you don't know your Myers-Briggs type, make sure to take a free test so you can compare yourself to these historical figures.
---
There aren't many people more commanding than Queen Elizabeth I, who reigned over England during an era where most men feared a woman in power. Elizabeth was an ENTJ - known for producing leaders and strategists. Combining charisma and confidence, it isn't hard for an ENTJ to convince others to follow. But the efficient, energetic side of ENTJs is balanced by a tendency to be stubborn and impatient.

Historical ENTJs: