Weird History 6 Historical Figures Who Were Really, Truly Obsessed with Prostitutes

Sure, there are plenty of famous historical philanderers who liked to visit brothels or seek the services of hookers or streetwalkers, but the guys on this list are historical figures obsessed with prostitutes. These aren't just regulars or favorite customers: these guys had a problem. Some of the people listed here were powerful men consumed by lust, some simply included frequenting prostitutes in a long list of twisted or weird obsessions. A couple even had a violent, twisted obsession that led to an absolute horror show of depravity and death.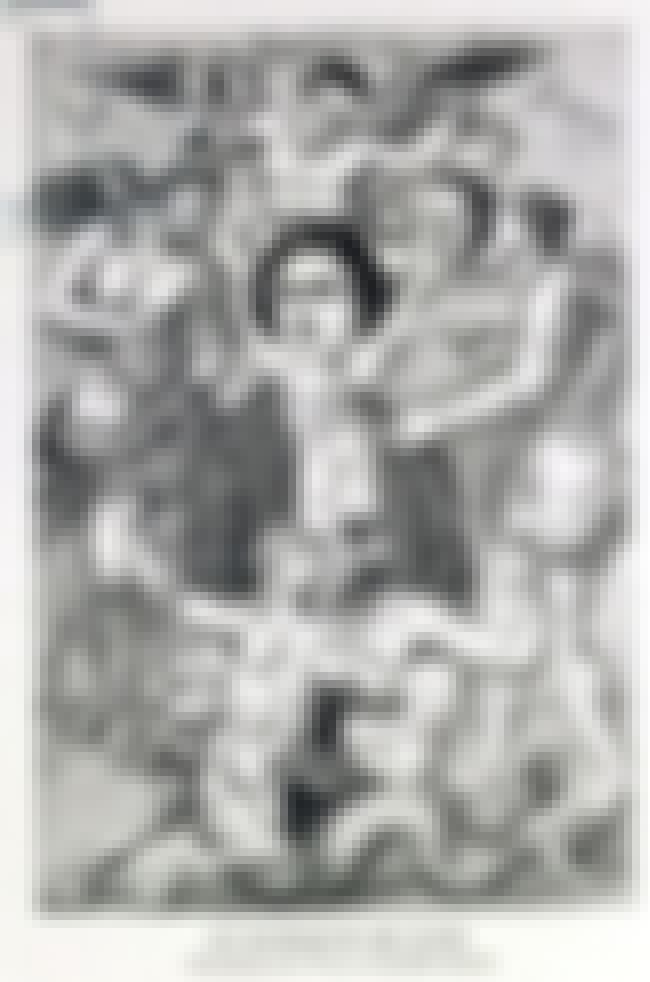 Author and philosopher Marquis de Sade (1740-1814) had a violent, cruel, and yes, sadistic obsession with prostitutes throughout his 20s and 30s, which—along with his dark, erotic novels and open atheism—eventually landed him in jail for most of the rest of his life. Here are just few of his encounters:
At 23, he hired a prostitute named Jeanne Testard just to see how she would react when he masturbated on an ivory statue of Jesus Christ.
At 28, he faced criminal charges for tying down a prostitute and whipping and stabbing her buttocks.
At 32, he made several prostitutes sick by feeding them Spanish Fly-laced bonbons. He also allegedly sodomized them and whipped them.
At 37, he spent six weeks engaged in "sexual excess" with child prostitutes including six 15-year-old girls and one 15-year-old boy.
These encounters seems relatively straight forward, albeit nasty, in miniature, but reveal themselves to be truly bizarre and horrible when examined in detail. When he was 28 years old, the woman he was accused of whipping and stabbing was forcibly stripped in his home, tied down, and whipped and stabbed repeatedly. The Marquis allegedly poured burning was into her wounds (he claimed the substance was a healing salve) then repeated the process.
Further examination reveals the woman, Rose Keller, may not even have been a prostitute, but a beggar the Marquis forced into a position of prostitution after luring her back to his house under false pretense of needing a domestic worker. The Marquis in part loved prostitutes because they were easy to procure, vulnerable, and at the mercy of paying customers. Keller escaped through a second story window.
see more on Marquis de Sade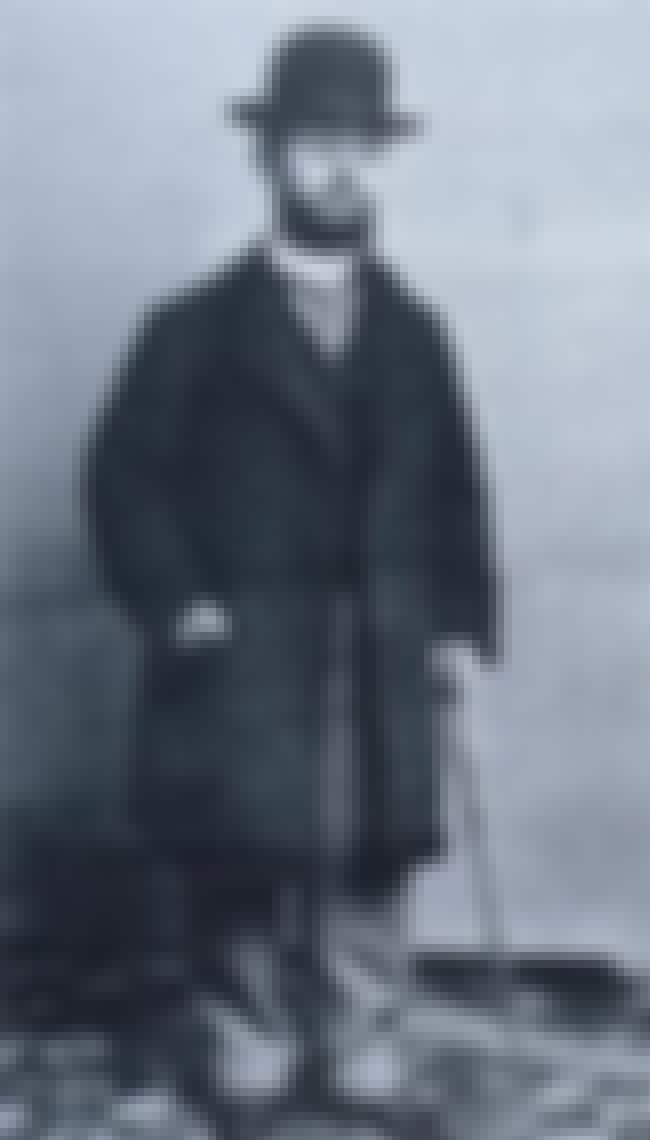 Painter Henri de Toulouse-Lautrec (1864-1901) wasn't just obsessed with the services prostitutes offered, he also painted them in a startlingly modern, documentary style, "played games with them, brought them presents, and accompanied them to his studio, restaurants, circuses, or theaters during their time off." Toulouse-Lautrec even lived in a few brothels in his life, considering himself "an aristocrat cut off from his kind" due to a genetic condition which left him with child-sized legs.
Fellow painter Édouard Vuillard said Toulouse-Lautrec ultimately "found an affinity between his own condition and the moral penury of the prostitute." In way, ostracized from his class and seen as freakish by mainstream society, Toulouse-Lautrec found a new family with prostitutes, and spent most of his time around them, either as a friend or love.
The lifestyle ending up being his undoing: he died at age 36 from complications due to alcoholism and syphilis he allegedly contracted from a prostitute named Rosa La Rouge.
see more on Henri de Toulouse-Lautrec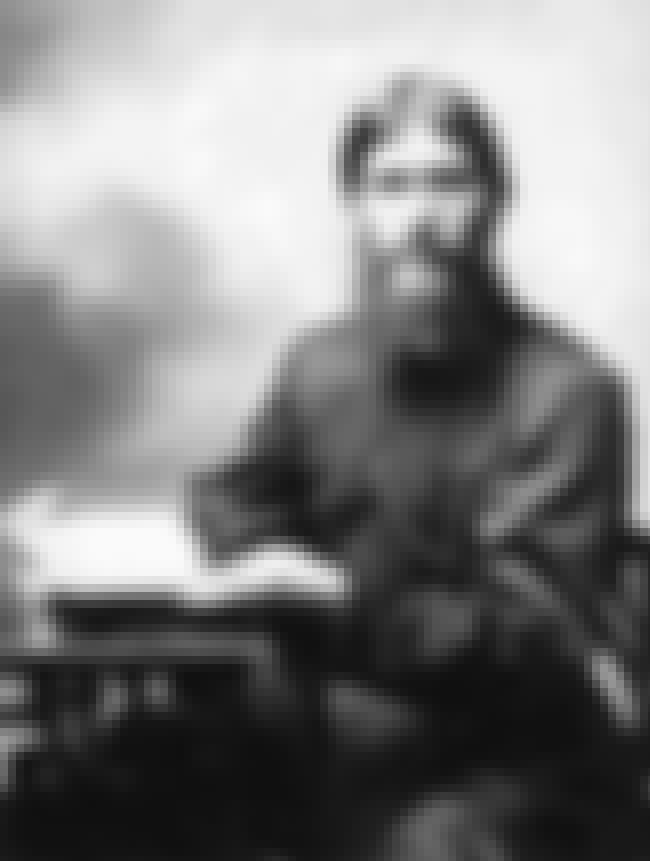 Grigori Rasputin (1869-1916) was an alleged faith healer and trusted adviser to Nicholas II, the last Tsar of Russia. He also was known to "hire prostitutes several times in the course of a single day." This so-called "indefatigability" and "unending pursuit of the female body" was legendary, but sometimes Rasputin didn't engage with the prostitutes at all, according to agents tracking his movements a few years before his murder.
Take, for instance, the following odd scene as observed by said agents: "Rasputin bought [a prostitute] two bottles of beer, but did not drink himself. [Rasputin] asked her to undress, looked at her body, and left."
Multiple accounts attest to Rasputin being with a prostitute for about 20 minutes in a hotel, bathhouse, or some other place, during which time it's unclear whether they were engaging in her profession or she enjoying beer while he leered. According to eyewitnesses, Raputin also allegedly said perverse things to random women: "Rasputin, walking down various streets, would accost women with vile suggestions, which the women would respond to with threats and sometimes would even spit on him."
see more on Grigori Rasputin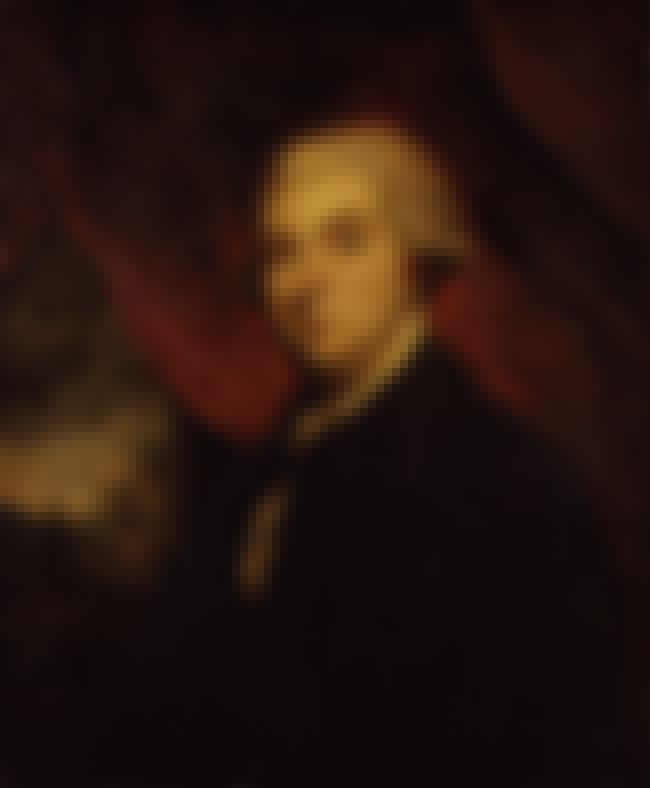 Famous diarist and Samuel Johnson biographer James Boswell (1740-1795) was so obsessed with prostitutes he had "connections with at least 60 streetwalkers" between the ages of 20 and 29, according to Kiran Rana in the Guardian. So addicted was Boswell, he continued these liaisons despite contracting gonorrhea at least 19 times in his life, including once after his very first sexual encounter.
In his diary, Boswell made promises to himself to stop, but they were short-lived. He carried a primitive condom made of sheep's intestines he called his "machine" or "armor," so he'd always be ready to go.
"I went to the park, picked up a low Brimstone [older prostitute], called myself a Barber, and agreed with her for Sixpence, went to the bottom of the park, arm in arm, an dipped my machine in the Canal, and performed most manfully."
Boswell's diary is filled with similar such stories. He was truly a bawdy fiend for the ages and, as Kiran Rana writes, "His sexual appetite was uncommonly large and his friends tended to regard his frequent infections as something of a joke." He had so many dalliances with women of the night, they become asides in his diary: "I should have mentioned last night that I met with a monstrous big Whore in the Strand..."
In some cases, women even propositioned Boswell randomly in the street: "I was tapp'd on the shoulder by a fine fresh lass. I went home with her."
Another choice tidbit:
"At the bottom of the Hay-market I picked up a strong jolly young damsel, and taking her under the Arm I conducted her to Westminster-Bridge, and then in armour compleat did I engage her upon this noble Edifice. The whim of doing it there with the Thames rolling below us amused me much."
see more on James Boswell