Weird History 9 Hugely Influential Historical Figures Who Really Loved Doing Cocaine

History is chock full of stories you never hear in school, and that includes famous coke heads in history. While the hard-partying, cocaine-railing lifestyle sounds like something only rock stars and Wall Street execs partake in, some of the greatest minds of the past lived for snorting coke, smoking opium and dropping hallucinogenics. But when you think about it, the concept of historical figures on cocaine makes sense; several studies link people possessing high IQs to an increased propensity for drug use. Not to mention the fact many ended up as historical drug addicts because no one knew that opium addiction was less like The Wizard of Oz and more like hell on earth. Just look at what American doctors used as medicine to get an idea of how far science has come.
The famous coke heads of history include some of the luminaries responsible for enduring psychology theories, inventions you still use today, and books you still study at school. But you probably aren't in school right now, and instead of learning about Oedipal complexes, you want to know about Sigmund Freud's coke habit.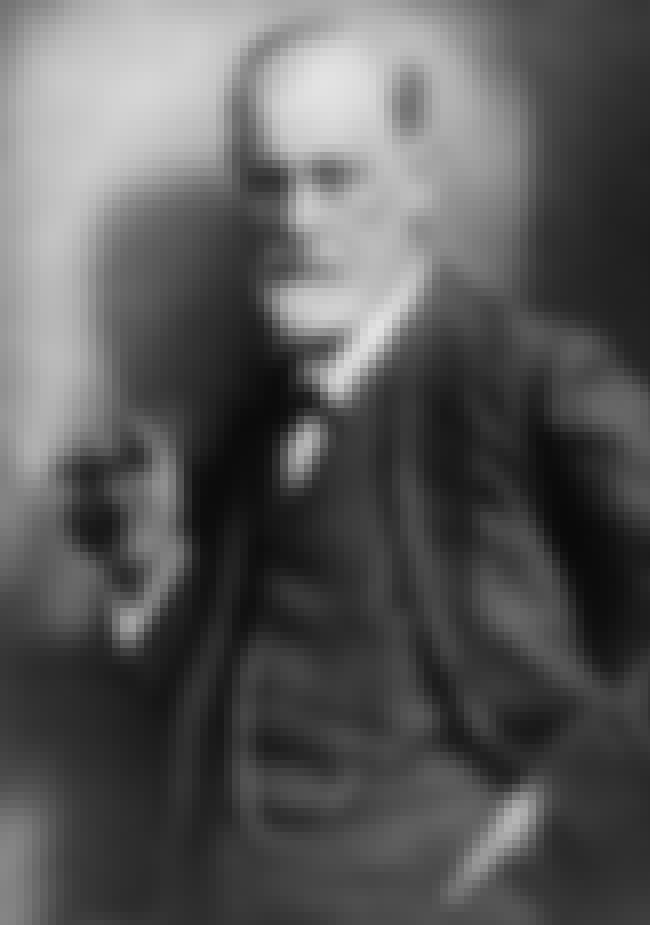 Even those with a passing knowledge of psychoanalysis probably possess a vague idea of Sigmund Freud's work, namely that he believed all men wanted to kill their fathers and fornicate with their mothers. But the man who gave the world daddy issues also sported his own cocaine issues. He absolutely loved coke! Freud even published an essay extolling the virtues of his favorite drug, entitled "Über Coca" in 1884. He claimed to "take very small doses of it regularly and against depression and against indigestion, and with the most brilliant success." Forget your pack of Tums – cocaine is where it's at. Trust him, he's a doctor.
Also Ranked
#67 on The Greatest Minds of All Time
#58 on The Most Influential People of All Time
#8 on The Best Jewish Authors
see more on Sigmund Freud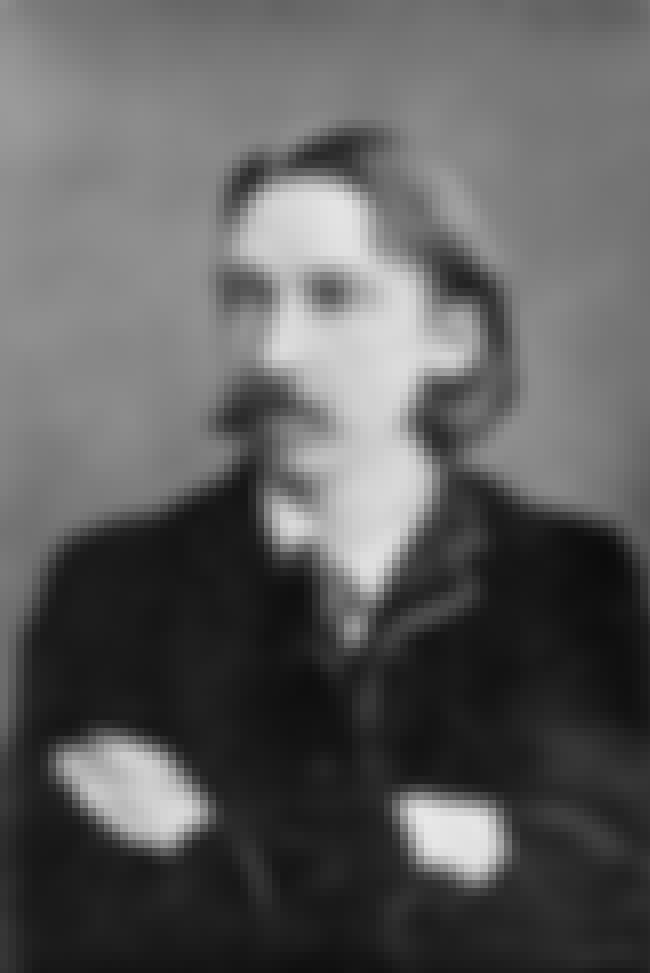 Robert Louis Stevenson, the author of the 1886 book The Strange Case of Dr Jekyll and Mr Hyde, was partial to a bit of cocaine. In fact, he wrote the first draft of his famous horror story about a man plagued by a monstrous dual personality during a six-day cocaine binge. At the end of his drug-fueled writing session, his wife, Franny Stevenson, felt the lines he wrote while railing other types of lines were not worthy being published. She set the first draft on fire, calling it "a quire full of utter nonsense."
Also Ranked
#29 on The Best Writers of All Time
#18 on The Best Novelists of All Time
#16 on The All-Time Greatest Horror Writers
#9 on The Best Gothic Novelists
see more on Robert Louis Stevenson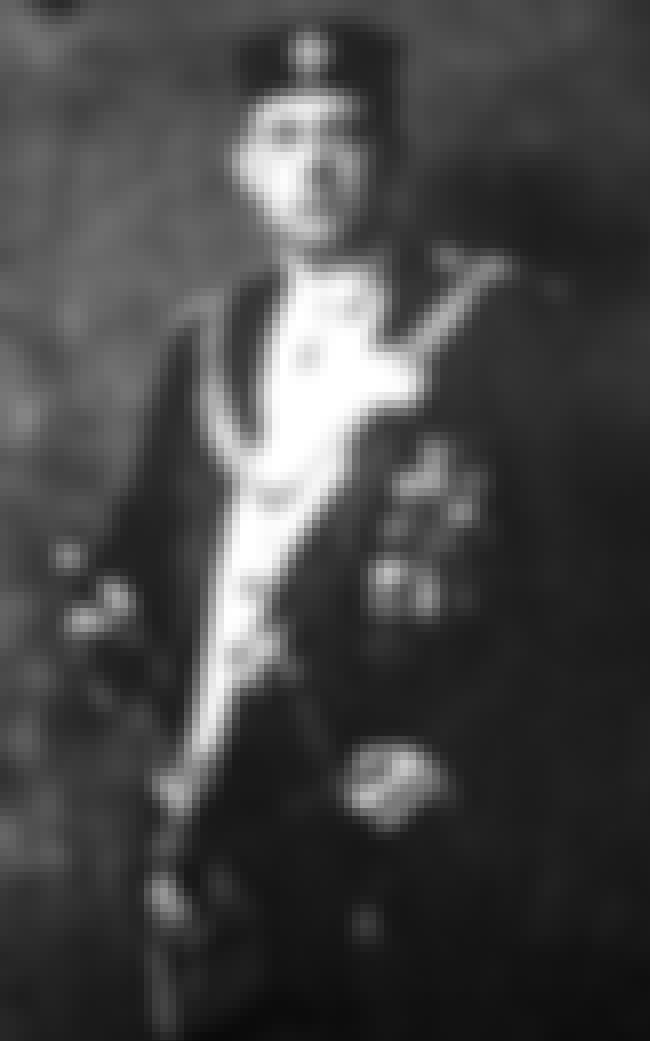 Anyone who pens a novel called Diary of a Drug Fiend probably lives a life far removed from that of a straight edge, clean-living, wellness expert. So, one easily assumes Aleister Crowley, an English occultist born in 1875, embodied something of a, well, "drug fiend." That assumption is correct; Crowley detailed the many occasions he indulged in the use of heroin, morphine, mescaline, marijuana, cocaine, ether, and opium in his book The Confessions of Aleister Crowley. Though, being an occultist, he stipulated that much of his drug use went towards "magikal" purposes, otherwise known as "totally rad hallucinations, man."
Also Ranked
#23 on The Most Psychedelic People Ever
#12 on Famous Supernatural Writers
see more on Aleister Crowley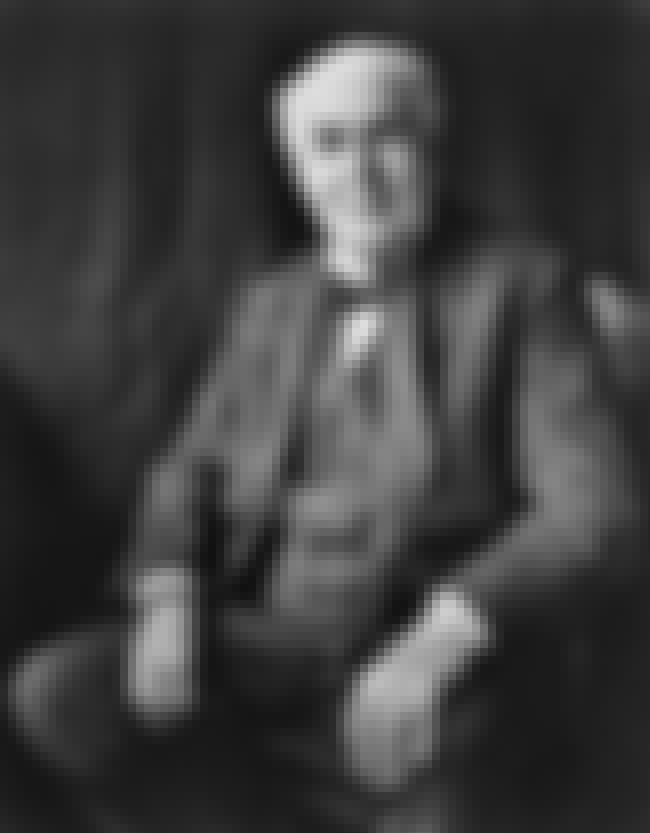 Prolific luminaire and American inventor Thomas Edison gifted the world with the long-lasting electric light bulb and the motion picture camera. But another inventor gifted him with something to light up Edison's life: a concoction comprised of wine treated with coca leaves – cocaine wine. Angelo Mariani, an Italian chemist, created the wine, called Vin Mariani, in 1863. Edison found himself very partial to this coke-tail and regularly indulged in it.
Also Ranked
#39 on The Greatest Minds of All Time
#26 on The Most Influential People of All Time
#21 on The Most Important Leaders in U.S. History
#85 on Famous Role Models We'd Like to Meet In Person
see more on Thomas Edison