Weird History
12 Widely Influential Historical Figures Who Loved Fart & Dick Jokes

Updated October 22, 2019
19.4k views
12 items
While potty humor is not the most respected form of comedy out there, it is one of the most enduring. Maybe a love of a good dirty joke is a sign of creativity because as it turns out, there are plenty of historical figures who were into indecent quips. Yes, influential artists, politicians, and public figures have relished in cheeky humor. Even Mozart got down with a questionable joke or two, but he's in good company. People from Joseph Stalin to Geoffrey Chaucer to Thomas More were fascinated by scatological humor and jokes.
This list of historical figures who enjoyed bawdy humor - and some who made successful careers out of it - won't necessarily be in any history textbook.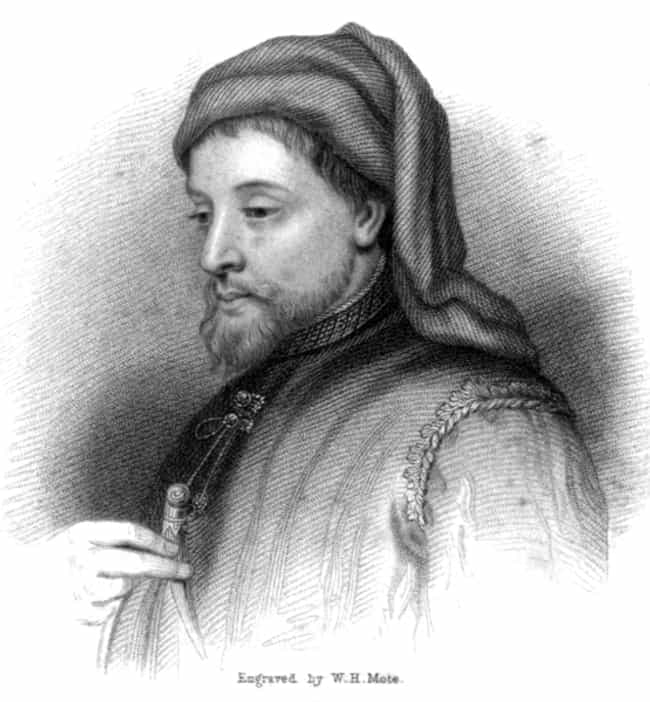 Geoffrey Chaucer published The Canterbury Tales in the late 14th century. This collection of stories, written in Middle English, has become one of the most important pieces of Western literature. Incidentally, a lot of the stories were very, very dirty. Perhaps the most inappropriate story, "The Miller's Tale," tells of an old carpenter who becomes a "cuckold" to his 18-year-old wife after she begins an affair with a young boarder in the home.
The story features repeated mention of women's genitalia, passing gas in a churchman's face, and a lot of intimate relations.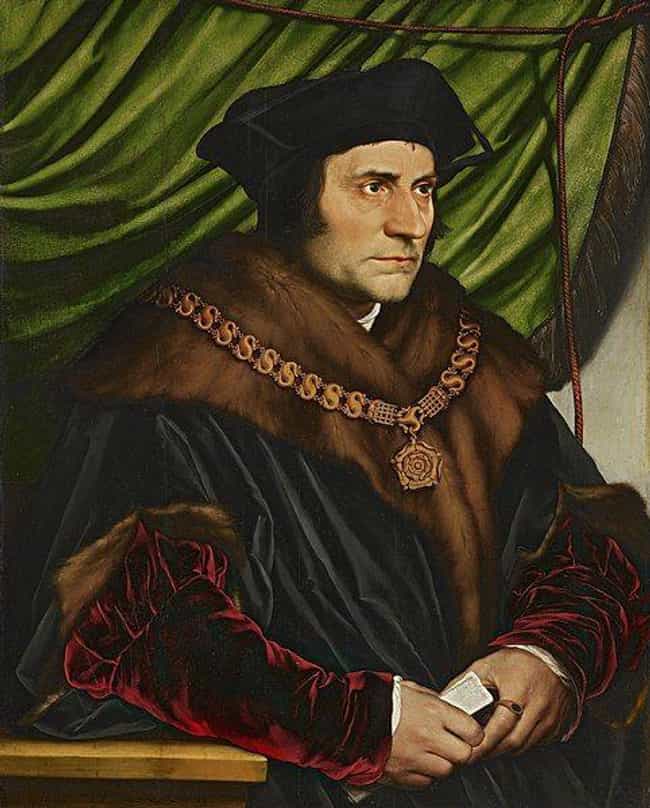 Saint Thomas More, a canonized martyr of the Catholic Church, was an incredibly devout and intelligent man who went from being King Henry VIII's Lord Chancellor to being executed by the very same king. Though he was a pious man, he was not above a little dirty language when it came to Martin Luther, the German Protestant who was a serious threat to the Catholic Church. In response to Luther's religious views, More wrote to Luther.
In it, More called Luther a "sh*t-pool" and a liar, and the philosopher also threatened to throw all the "muck and sh*t which your damnable rottenness has vomited up" back into Luther's mouth.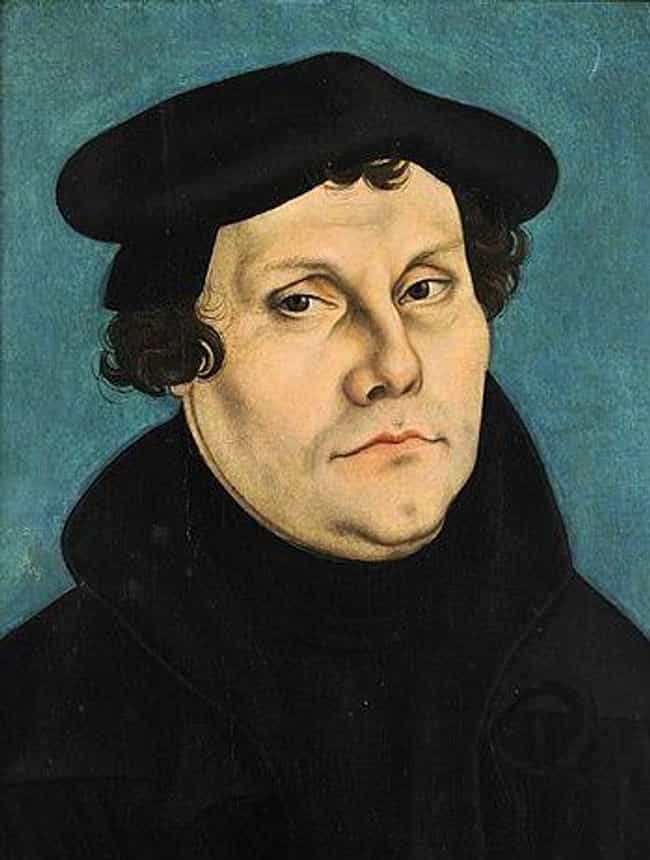 Martin Luther was a German theologist and monk who became a leader of the Protestant Reformation in Europe after nailing his Ninety-Five Thesis to the door of the Castle Church in Wittenburg. The founder of Lutheranism, he is one of the most influential theologists of the Western world, but he could not possibly have had a dirtier mouth.
Some of his more risqué quotes include: "I am ripe sh*t, so is the world a great wide [butt]hole; eventually we will part," and "Dear Devil [...] I have sh*t in my pants and breeches; hang them on your neck and wipe your mouth with them."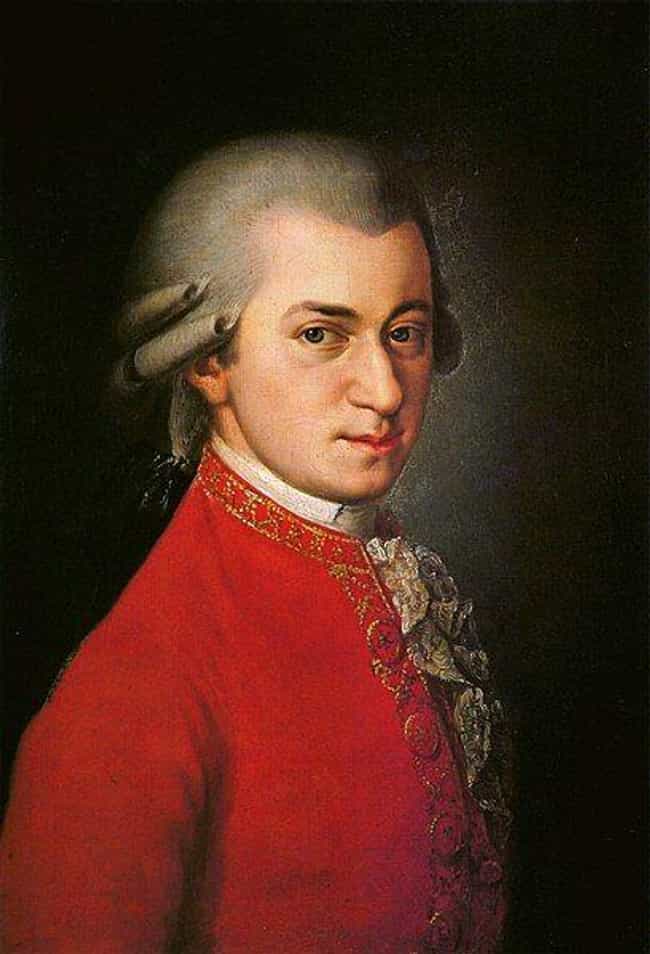 While Wolfgang Amadeus Mozart, an 18th Century classical prodigy, was probably not the only composer with an extremely cheeky sense of humor, his is probably the most well-documented. In fact, he composed a score for six voices entitled "Leck Mich Im Arsch," which translates to "lick my [butt]."
A modern translation of the title would be akin to "kiss my butt."