Weird History These Haunting Photos Of Native Americans Make Their Genocide Even Harder To Stomach

9.7k views
20 items
Follow
Photography became a commercially available practice in 1839. A few decades later, an American named Edward Curtis was becoming increasingly convinced that because of dastardly US policies and practices like the Trail of Tears, many Native American tribes and communities would soon be gone, devastated by two centuries worth of colonialism. So, Curtis – and others like him – took to the West in the hopes of capturing Native Americans on camera, giving contemporary viewers the haunting, inspiring, and heart-wrenching images of Native Americans from the turn of the 20th century that we have today.
For his part, Curtis spent 30 years living among different tribes in the western US, and he and "his crew collected more than 10,000 recordings of songs, music and speech in more than 80 tribes, most with their own language." In total, Curtis snapped over 40,000 photos in his three decades spent among Native tribes, and he published this work in a 20-volume tome, The North American Indian. As Smithsonian.com puts it: "The photographs of Edward Curtis represent ideals and imagery designed to create a timeless vision of Native American culture at a time when modern amenities and American expansion had already irrevocably altered the Indian." And for that, modern viewers owe him a debt, especially considering his work eventually resulted in him having a mental and physical breakdown.
But Curtis wasn't the only photographer out there capturing Native Americans on film. As the photographs below demonstrate, several turn-of-the-century photographers became involved in this project right along with him.
Chief Crane, Potawatomi, Holding A Tomahawk On A Delegation To Washington, DC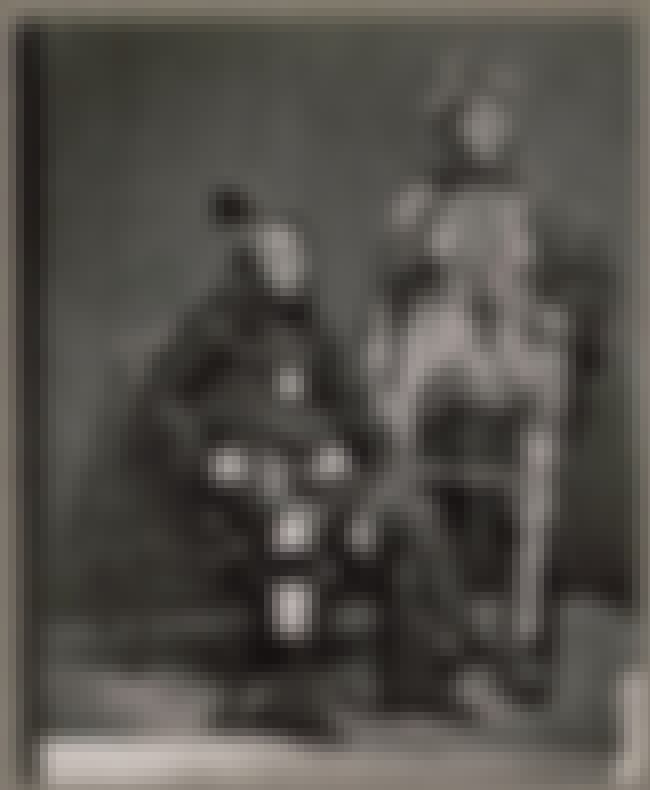 A Group Of Men Posed In The Positions Of A 'Snake Dance' Near St. Louis, Missouri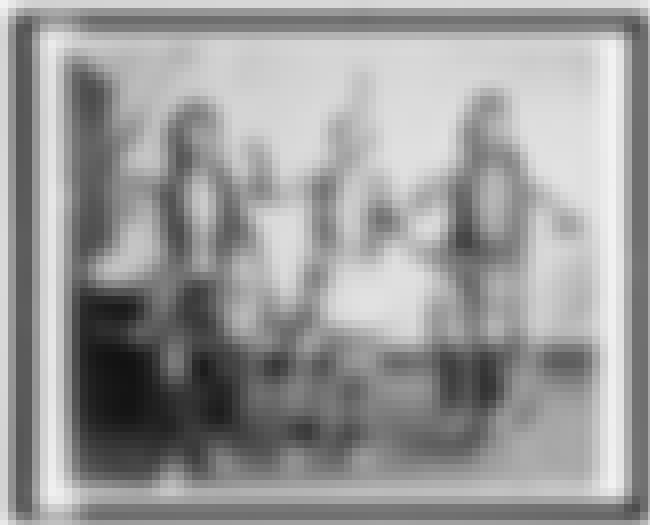 A Sioux Child In An Adult's Headdress, 1907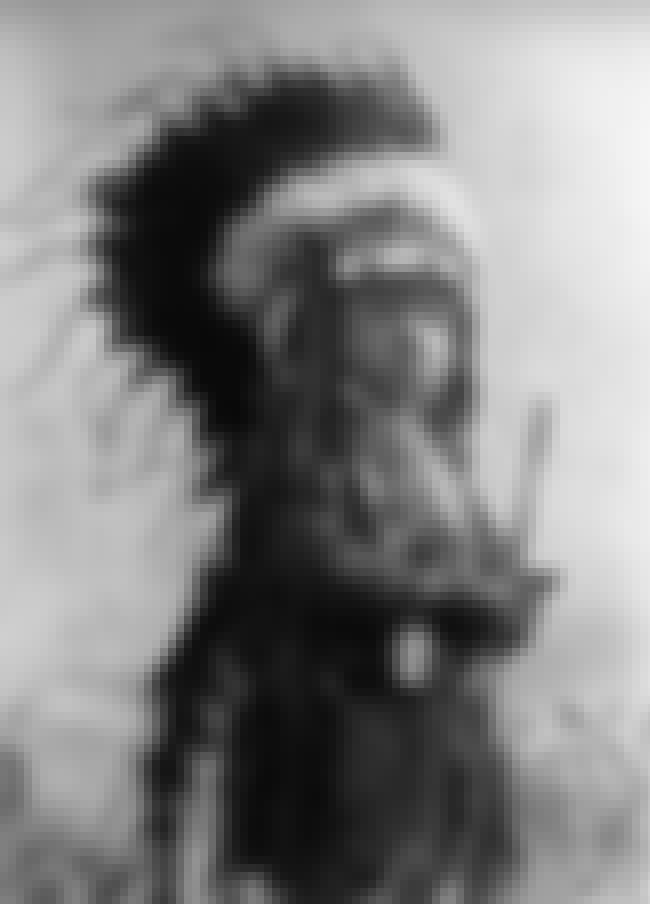 A Photo Simply Captioned 'San Diago' Taken By The Gerhard Sisters