Culture
Which Famous Queen From History Matches Your Zodiac Sign?

Updated July 24, 2019
25.4k views
12 items
History has given us a lot of great rulers. Often, the humble queens are overlooked for their kings, but let's be real; women change history all the time - from Libra Anne of Cleves, who managed to use kindness and logic to get out of her marriage alive, to Gemini Queen Victoria, who fell into a deep depression without her all-important relationship with Prince Albert. Some of these queens ruled with progressive ideas and truly changed their countries for the better; other times, they let their emotions get the best of them and slaughtered hundreds of people (here's looking at you, Queen Mary).
Your zodiac sign is a window into your soul, and these tough-as-heck royals and their zodiac signs will show you your perfect match. Let's just hope you use your ruling powers for good, rather than a streak of mass murder and a few loveless divorces.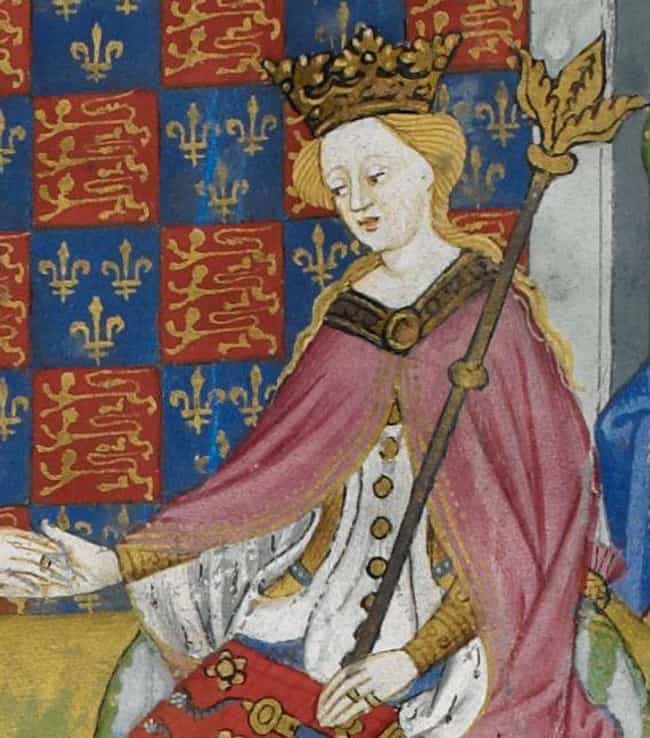 Those born under the sign of Aries are never likely to run away from battle; this was certainly the case for Margaret of Anjou, the courageous queen who was married to the very mentally unbalanced Henry VI of England. Margaret of Anjou quickly became one of her husband's biggest advisors as soon as they wed – and the fact that she was a woman made it sting all the more for Richard, Duke of York.
As an Aries, you definitely know how to take charge and enthusiastically voice your opinions in the face of adversity and pesky nay-sayers. Margaret eventually helped oust Richard from power - a bold move that is just another day in the office for a courageous Aries. No one is going to hold you back.
The Taurus motto is slow and steady wins the race. Their perseverance gets the job done. Sometimes, the job happens to be a seven year war, and that is why you probably relate to Empress Maria Theresa. Maria Theresa reformed the government after a major loss and embarked on the Seven Year War against Frederick II (yes, seven entire years).
Taurus also has a taste for luxury, and Maria Theresa grew up like a typical, privileged princess. She learned frivolous skills at school rather than the tough topics traditionally handed to boys, so when she was given the throne, she had to teach herself. Luckily, she had the perseverance and determination of a Taurus to get her through.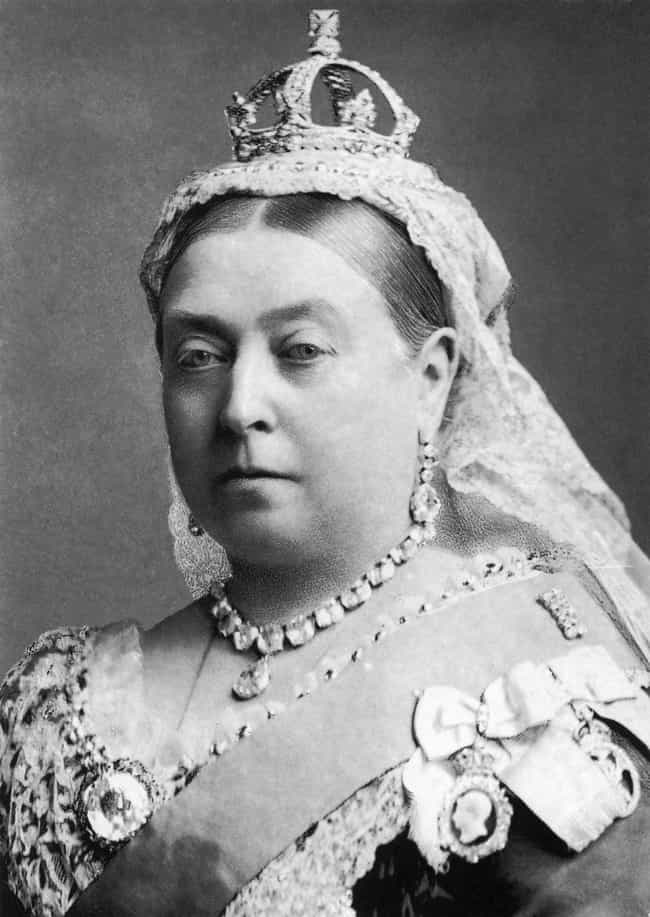 Geminis are artistic and smart, but they really thrive in pairs. As a dynamic onesome always looking for their counterpart, you relate to Queen Victoria. Through the devoted partnership of her husband Prince Albert, she helped expand Britain's industrial and economic progress. She also created the Great Exhibition, which helped finance the South Kensington museums complex in London. Unfortunately, the queen fell into a deep depression when her husband died and wore black for the remainder of her reign. Geminis always need their other half.
Queen Victoria had two sides, as any Gemini would. She was a lively artist with unabashed opinions she fearlessly voiced to parliament, but she also shied away from the public eye and was widely criticized for living a secluded life.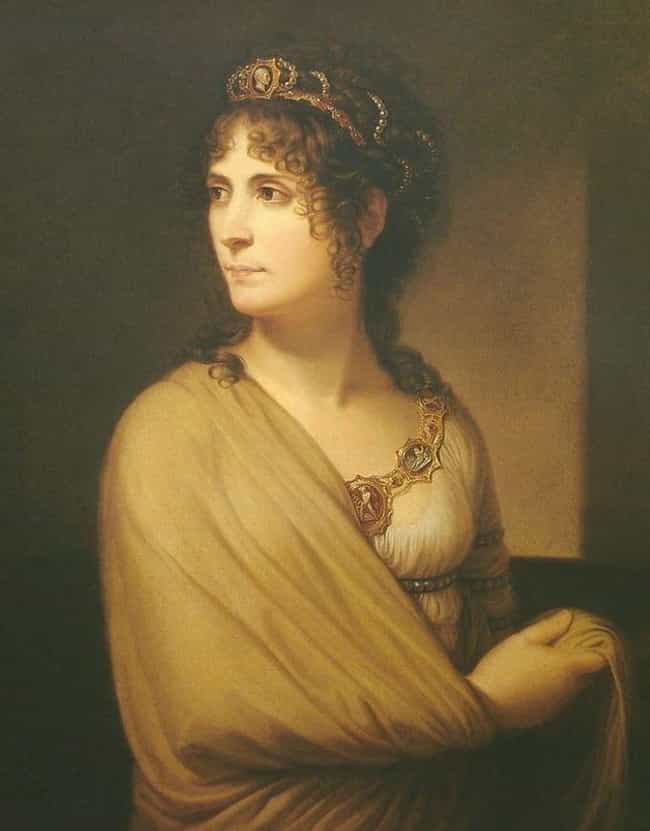 Cancer (June 21 - July 22): Empress Joséphine
Cancers sometimes let their emotions get the best of them. This was the case for Empress Joséphine. Though Joséphine was married a number of times, her marriage to Napoleon Bonaparte was perhaps the most tumultuous. After they became engaged, Bonaparte sent her numerous love letters, which she didn't answer. Ultimately, she ended up flirting with another army officer and causing a whole lot of drama that almost ruined her marriage. She had to beg Bonaparte to take her back. The heart wants what it wants, and a Cancer's heart always beats the loudest. Unfortunately, regardless of their reconciliations the couple were forced to divorce for reasons of state - namely, that they couldn't conceive an imperial heir.