Weird History
Quotes That Prove Old People in the Past Were Just as Bad as Old People Today

Doesn't it feel like old people just never get it? They're always hating on smartphones, video games, computers, and even email. If it wasn't invented before 1975, they just aren't interested. They don't want to learn new things, either because they're lazy or because they think the old stuff is better. It can be infuriating. But the fact of the matter is, old people complaining about young people is the way of the world. One day, we're going to do it, too, without even knowing it.
Admit it, you've already complained about how movies were better when you were a kid. But don't worry, complaining about the newer generation dates far, far back, to the dawn of time. Don't believe us? Well, we have some quotes that may make you think twice. Check them out below - and try not to judge too harshly. After all, they're old.
Novels and Plays Poison Young Minds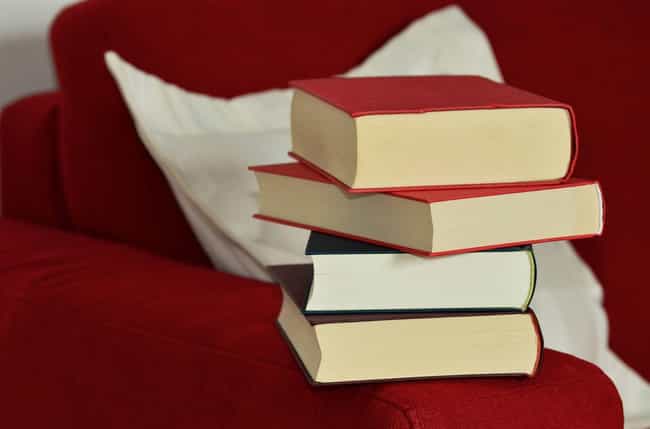 From Reverend Enos Hitchcock, 1790:
The free access which many young people have to romances, novels, and plays has poisoned the mind and corrupted the morals of many a promising youth; and prevented others from improving their minds in useful knowledge. Parents take care to feed their children with wholesome diet; and yet how unconcerned about the provision for the mind, whether they are furnished with salutary food, or with trash, chaff, or poison?

Kids Should Get Some Fresh Air and Exercise, Not Stay Inside All Day Playing Chess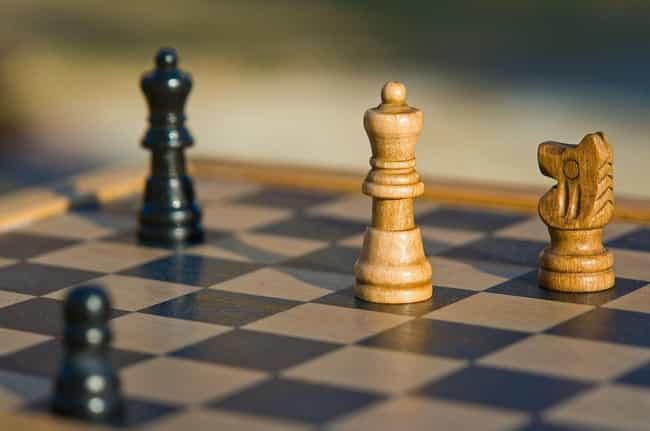 From Scientific American, 1859:
A pernicious excitement to learn and play chess has spread all over the country, and numerous clubs for practicing this game have been formed in cities and villages... chess is a mere amusement of a very inferior character, which robs the mind of valuable time that might be devoted to nobler acquirements, while it affords no benefit whatever to the body. Chess has acquired a high reputation as being a means to discipline the mind, but persons engaged in sedentary occupations should never practice this cheerless game; they require out-door exercises - not this sort of mental gladiatorship.
Every Family Member Has Their Head Buried in Their Own Magazine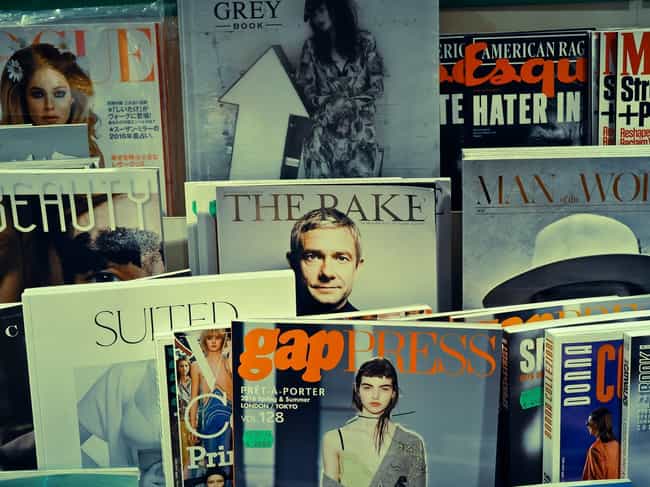 From the Journal of Education, 1907:
Our modern family gathering, silent around the fire, each individual with his head buried in his favorite magazine, is the somewhat natural outcome of the banishment of colloquy from the school…