History

History... According to Tumblr

904 votes
285 voters
15.3k views
30 items
Ever wonder why history books feel the need to use flowery language to try to glamorize centuries past instead of just putting them in terms we can all relate to? Ever wish your history teacher would just cut the sh*t and bottom line the fact that the Cold War was really just the biggest pissing contest that's ever happened? If so then you're in luck because here you'll get nothing but a crystal clear version of how it all went down with these brilliant insights on history according to Tumblr.
While no one is promising every nugget of Tumblr history wisdom you pick up below is factual, what's certain is that what you'll below is a lot more fun than anything you'll find in your average history class. Enjoy everything from funny history memes to hysterical commentary on how history could have happened... for all anyone knows.
Some get ready to get your funny Tumblr history on. Today's lesson will explore the real issues like which of the Founding Fathers were the most gangsta and why, Great Britain's shady adolescent past, and why the modern era may not be as bad as it sometimes seems.
And the Award for Worst Children's Book Ever Goes To...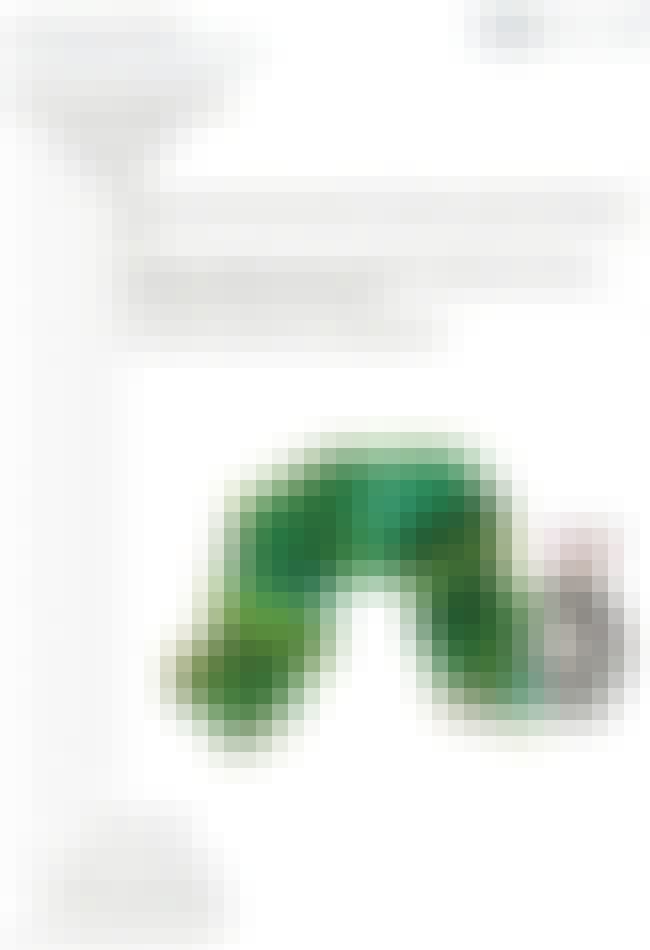 Is this funny?