Music
All Of The Drama And Heartache Behind ABBA's Feel-Good Disco Hits

Updated June 13, 2019
32.6k views
13 items
Boasting more than 350 million albums sold, record-setting tours all over the world, and the kind of passionate fans most artists only dream of, ABBA is a pop juggernaut. So in 1982, at the height of their success, why did ABBA break up?
It turns out things weren't always idyllic for the four Swedes. The ABBA drama started in the group's early days and continued until their breakup and beyond. Missed shows, crippling phobias, divorce, addiction, and regret hounded them from their 1972 inception. In fact, many view the drama as an integral part of their success. As ABBA biographer Carl Magnus Palm noted, "Although ABBA's songs were often delivered with beaming smiles and a glossy sheen of euphoria, there was always a contrast between the affirmative delivery and the tone of sadness and regret that colored even the jolliest of tunes."
It's a testament to Agnetha Fältskog, Björn Ulvaeus, Benny Andersson, and Anni-Frid Lyngstad (AKA Frida) that they continued cranking out hits during their chaotic rise and fall.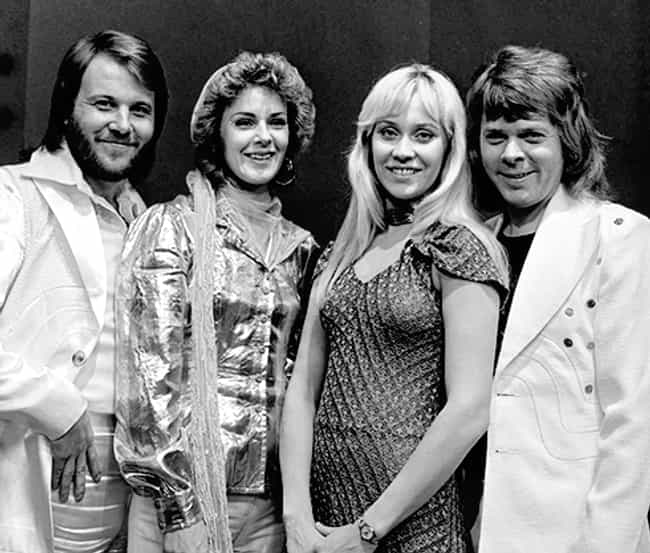 Both Couples In The Band Divorced And Had To Keep Touring With Their Exes
For a time, ABBA could be mistaken for a group of happy couples. In 1979, though, Agnetha Fältskog and Björn Ulvaeus announced their pending divorce. Then, at the beginning of 1981, Benny Andersson and Anni-Frid Lyngstad also split up.
The band members appeared tight-lipped about the reasons for the breakups, but Andersson noted, "Things were happening in real life, not just in [our] working life."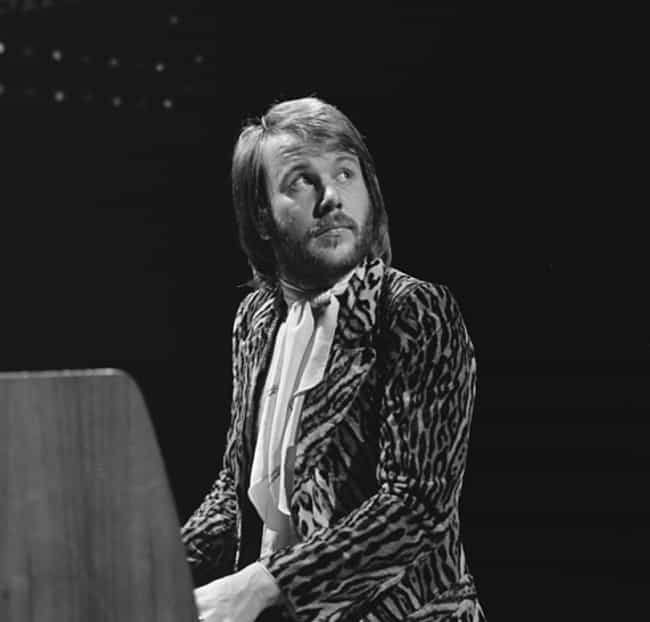 Benny Andersson Struggled With Alcoholism
People may have speculated about Benny Andersson's alcohol addiction, but the songwriter got sober and opened up about the extent of his issues during the ABBA years. In 2018, he shared his experience in an interview:
I wasn't feeling well without alcohol, so I knew that I was in trouble. I sought help, and I got it. I knew that if I continued drinking there was a risk I would lose everything. If you drink enough for a long enough time, you will lose things.

[Quitting drinking is] one of the best things I've done. Quitting smoking was okay, too. I quit smoking on my 40th birthday. Quitting drinking was a necessity. It was getting in the way of everything, as it does. It takes up all the space, all the time. So it's really something to get off your shoulders. It feels good.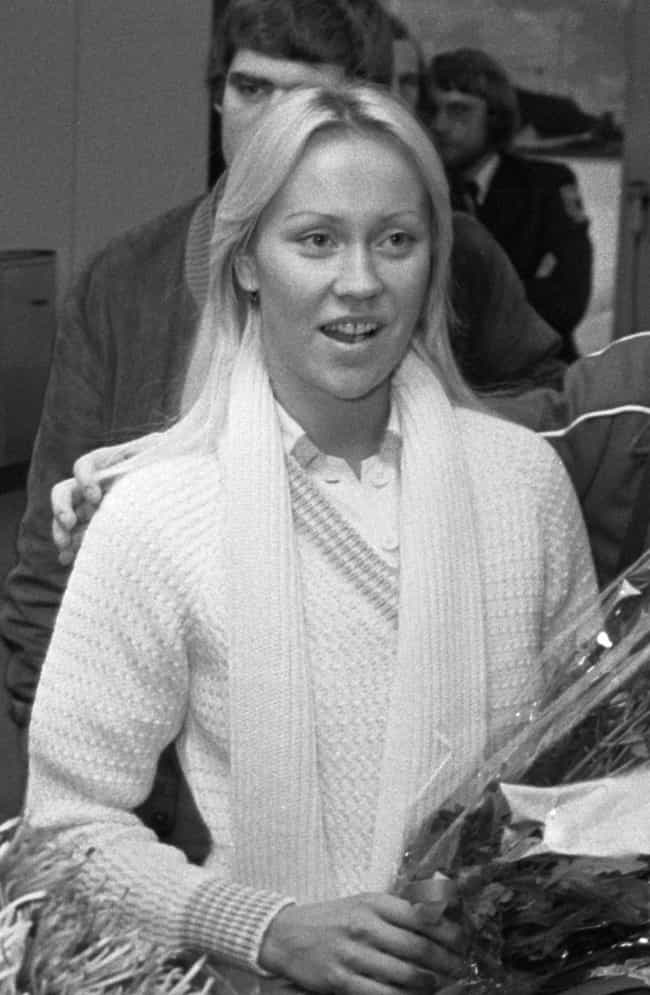 Agnetha Fältskog Had Terrible Stage Fright And A Fear Of Planes
Agnetha Fältskog became an international beauty symbol and one of the band's most popular members - though fame made her uneasy at times. She described her stage fright, saying, "No one who has experienced facing a screaming, boiling, hysterical audience can avoid feeling shivers in the spine. It's a thin line between celebration and menace."
Her nerves got worse as ABBA became more successful. In 1979, the group's private jet was flying from New York to Boston, MA, when it encountered severe turbulence caused by a tornado. They made an emergency landing in Manchester, NH. The incident terrified Fältskog, and she developed an extreme fear of flying.
Agnetha Fältskog Sang About Her Divorce With Her Ex-Husband
Agnetha Fältskog sang ABBA's hit heartbreaker, "The Winner Takes it All," on stage with Björn Ulvaeus during the years after the couple's nine-year marriage had disintegrated. However, Fältskog claims the tune is her favorite ABBA song:
Björn wrote it about us after the breakdown of our marriage. The fact he wrote it exactly when we divorced is touching really. I didn't mind. It was fantastic to do that song because I could put in such feeling.

I didn't mind sharing it with the public. It didn't feel wrong. There is so much in that song. It was a mixture of what I felt and what Björn felt, but also what Benny and Frida went through.