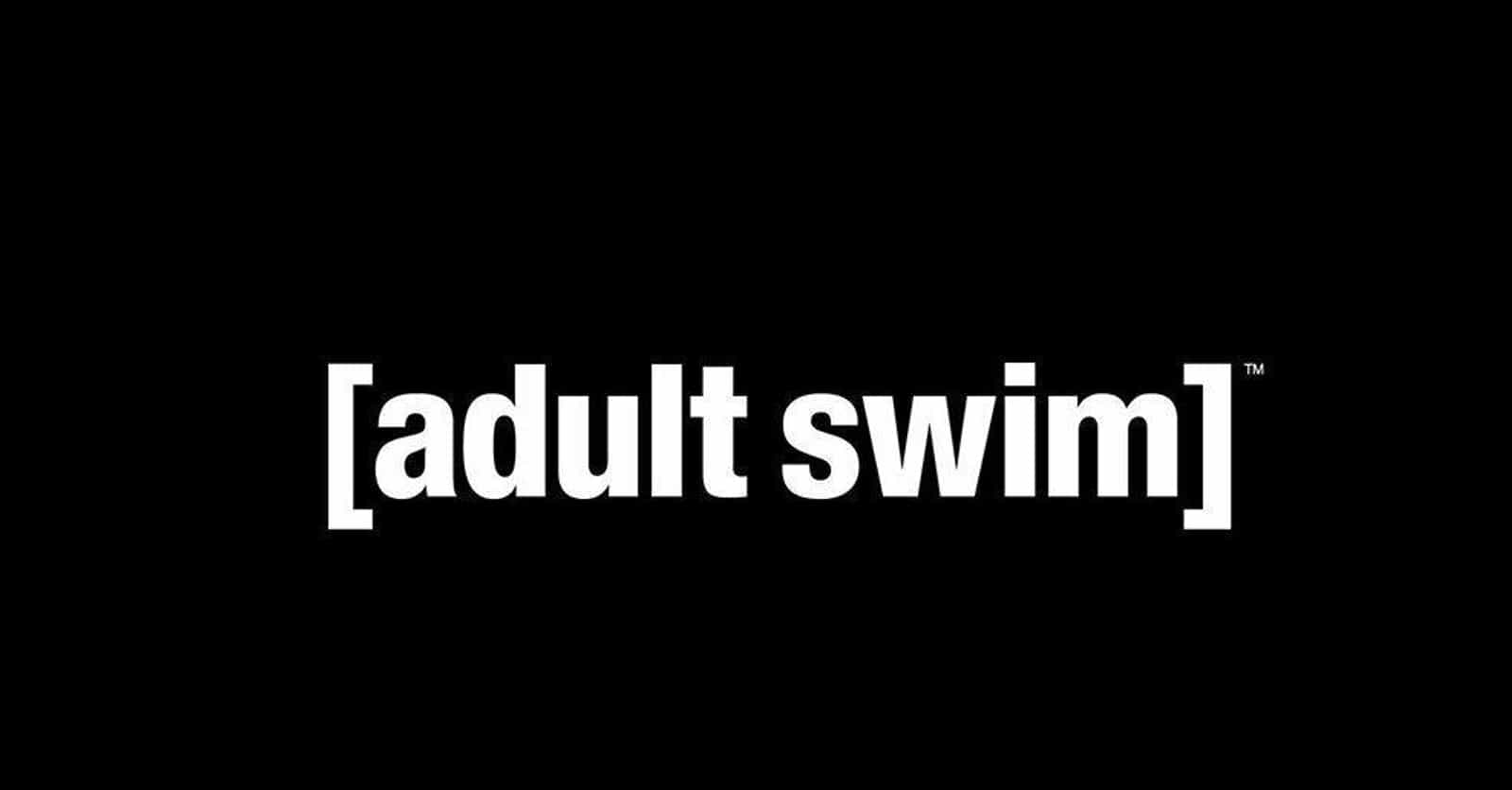 Photo: Turner Broadcasting System
The History Of Cartoon Network's Adult Swim
The history of Adult Swim is convoluted. The channel was able to rescue shows like Family Guy and Home Movies from the brink of death, and pushed the boundaries of humor with Tim and Eric Awesome Show, Great Job! and The Eric Andre Show. Adult Swim has been around for over 15 years, producing innovative and odd programming, meaning there's a vast amount of Adult Swim trivia out there. 
Adult Swim has continually beat the odds by staying on air for that long, while other similarly designed channels, like G4, buckled. They've done this by refusing to compromise their view of what makes good TV. Thanks to that line of thought we've received some incredible shows over the years, including some wonderful Adult Swim anime.
---
Early Adult Swim Programming Was Made On A Shoestring Budget, Often By Volunteers

Cartoon Network used their library of Hanna Barbara animation and created the first shows that appeared on Adult Swim. The network's parent company refused to allocate any money to original programming at first. In response, Cartoon Network creators repurposed animation from other shows to cut down on costs.

Space Ghost Coast to Coast is a prime example of a show produced with a limited budget. The writers for the show's original run were all executives at Cartoon Network, who volunteered their time to create original programming.