Weird History The Strange, Seedy History Behind Window Shopping For Prostitutes In Amsterdam's Red Light District

Sex: it's arguably one of the oldest trades in the world, and Amsterdam's Red Light District knows how to do it well.
Amsterdam is one of not-so-many places in the world where prostitution is legal, and the city has worked hard to blend their reputation of tolerance with one of accountability when it comes to sex work. However, when it comes to dealing in terms of flesh, regulation is easier said than done, and the history of the Red Light District reveals the ups and downs encountered along this controversial road.
Prostitution has flourished in Amsterdam since the 13th century, back when the port city was flourishing with riches and imports from the spice trade. Sailors and money often lead to brothels and women, and there was no want for work for the sex workers of the next few centuries.
Technically, Amsterdam actually has three Red Light Districts, but the largest and most infamous remains the one that originates from the oldest part of the city (De Wallen, as it's known in Dutch).
Today, Amsterdam Red Light District brothels remain some of the city's premier tourist attractions, as well as means of work for literally thousands of women, both trafficked and not. In the infamous "window brothels," women (and even some men) sway and beckon to potential customers, tapping on the glass and partaking in a trade that for Amsterdam, has become tradition.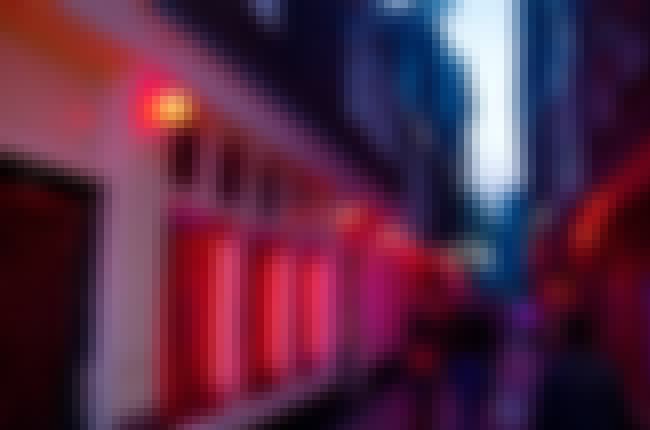 There Are Approximately 250 Windows Where Visitors Can 'Shop,' Plus Hundreds Of Erotic Shows
The city's Red Light District has a grand reputation for a reason: there are over 250 windows in which to "shop," as well as countless other sexual attractions. The Dutch are known to have a culture that embraces sex and sees it as a normal aspect of life; hence, one can find nearly anything their heart may desire here.
In the 1960s, prostitution began to flourish, as did the emergence of erotic shows and sex shops. Today, curious shoppers can find anything from multi-level sex cinemas to condom stores to even live sex shows.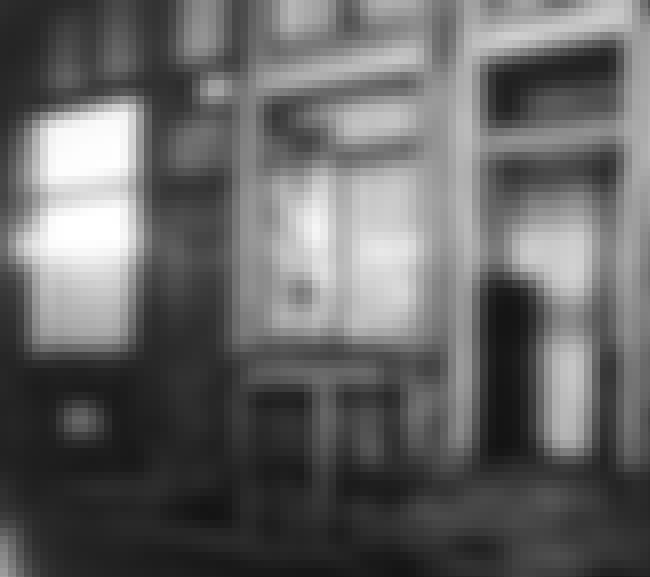 The Infamous Windows Emerged In The 1930s, As Sex Workers Weren't Allowed To Entice From The Doorway
Leave it to the women to get creative. Prostitution had always run fairly rampant in the Red Light District, but prior to this time period, the business revolved largely around a woman pursuing a man inside a brothel or inn; (there would usually be rooms in the inn set aside for this purpose) or otherwise the sex worker would take the man elsewhere once the negotiation had been settled.
At this time, it was illegal for call girls to work from doorways, luring their clients. However, it was legal to sit in the window and entice customers from behind the glass. Women did just that, and with curtains partially closed, the tradition of Amsterdam's infamous windows was born.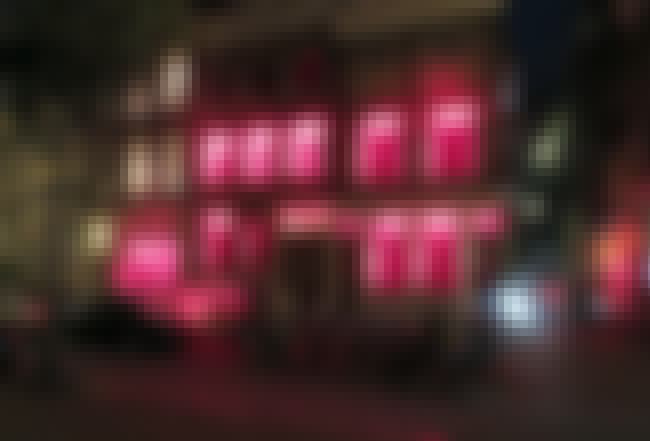 The Origins Of The Term 'Red Light District' Are Disputed, But It's Most Likely NOT From Amsterdam
Although Amsterdam's Red Light District is easily the most famous in the world, the truth seems to point towards the term originating elsewhere; most likely America, it would seem (or at least that's the first-recorded newspaper mention).
Today, nearly every major city has an area that is referred to as the "Red Light District," signifying a concentration of prostitution or businesses with questionable morals. Scholars disagree over the exact etymology of the term, which is understandable; after all, flesh is one of the oldest trades in the world.
One of the more popular theories goes back to old railroad days, in which railway workers would wander off to find some female entertainment, bringing with them a red lantern they would hang outside the door. Their jobs entailed that they be reachable at any moment, and so the lantern would let their employers know where they were in the case they were urgently needed.
However, another theory claims that it dates back even further, to long ago in China when brothels would hang red paper lanterns outside of their doors. Others argue that it refers to the red lights that most brothels tend to use outside their doors, which are thought to be sensual.
Finally, there is even a Biblical reference, to a prostitute from Jericho named Rahab, who identified her house with a scarlet rope.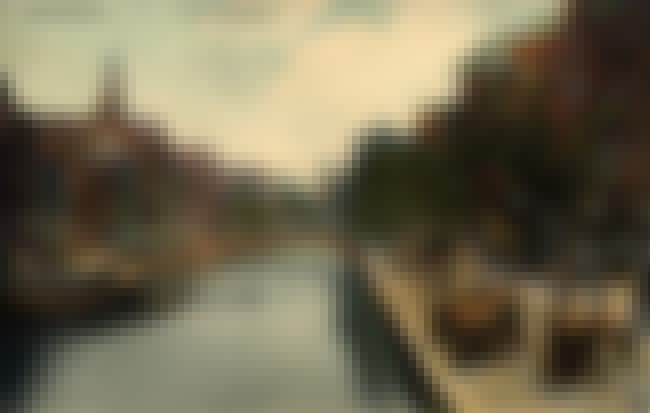 The Dutch Euphemistically Refer To The Red Light District As 'De Wallen' — 'The Wall'
Although foreigners are familiar with this part of Amsterdam as simply the Red Light District, locals have always referred to it as, "De Wallen." In the early days of Amsterdam, all the way back in the 13th century, this part of the city was surrounded by earthen walls; De Wallen refers to this zone that was walled in. Street names in the area still nod to this, with many ending in "wal" (such as Oudezijds Voorburgwal and Oudezijds Achterburgwal). Wallen is simply the plural of wall.
To this day, De Wallen implies the practice of paying money for sex. In other words, it's a well-known euphemism for what goes on in the Red Light District.