Weird History The Complicated History Of Anne Frank's Diary

Most students have read The Diary of Anne Frank; it's a bestseller and important part of history. Whether it's viewed as a reminder of the Holocaust or as the remarkable writings of a budding literary talent, the story behind Anne Frank's diary was full of controversy, some of which is still unfolding.
In her diaries, Anne includes facts about her birth in Germany in 1929, as well as details about her family's move to Amsterdam as Hitler came to power, and reflections on hiding with seven other people in a secret annex.
While Anne hid away for more than two years, she wrote her most personal thoughts in her diary. Her voice as a teenage girl with dreams, crushes, and questions about sexuality left countless readers feeling a close connection. Anne's quotes are still beloved today. Unfortunately, the ownership of her words continually leads to legal battles over copyright issues. Many foundations cannot agree on how to best carry on Anne's legacy.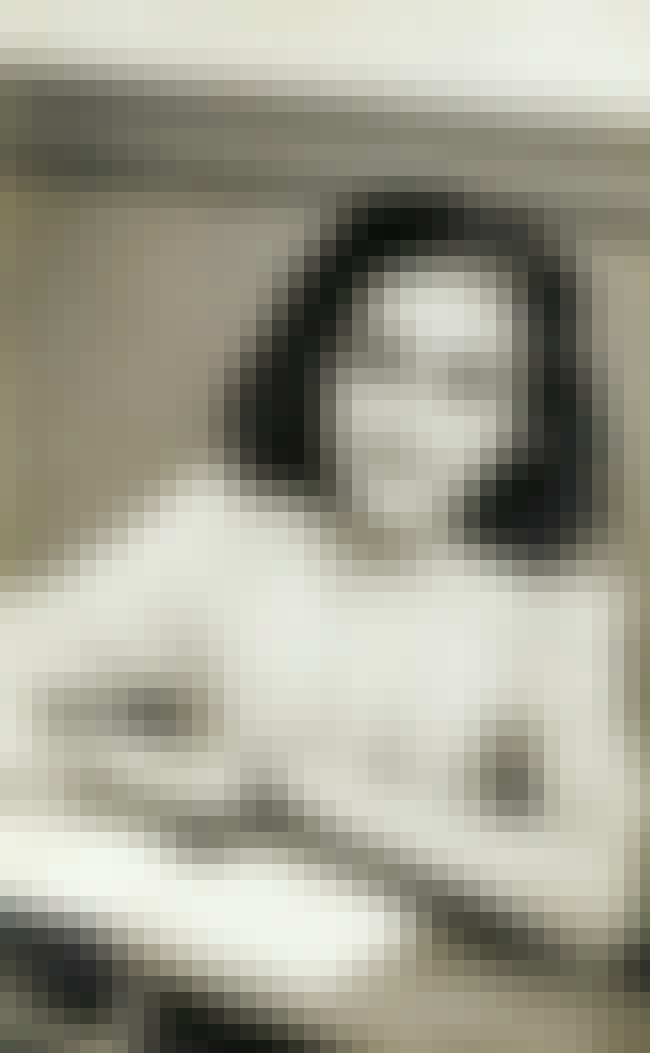 There Are Actually Three Versions Of Anne's Diary
Anne began writing in her diary as a way to cope with her situation and have a space to share her thoughts without judgment. She noted, "My diary and the secrets I share with my friends are none of [my family's] business."
She began writing in a green and red checkered journal given to her as a gift for her 13th birthday. Once full, she continued in other notebooks. Around 1944, the family caught a radio broadcast urging citizens to keep written accounts of happenings during the war. Anne decided to turn her diaries into a novel called The Secret Annex. She then started a new notebook to polish her previous diary by rewriting and editing it for print.
Anne wrote 324 pages of the new book before Nazis discovered the family in hiding. When Otto Frank obtained the diaries after the war, he wanted to fulfill his daughter's wish to see them published. He compiled her work into a third book, but edited Anne's words to cut out several mentions of sex, puberty, and writings likely to hurt the family's reputation.
A limited number of books were published in 1947. Several editions followed, and now there are basically three versions it, which include Anne's original, Anne's working copy, and Otto's published book.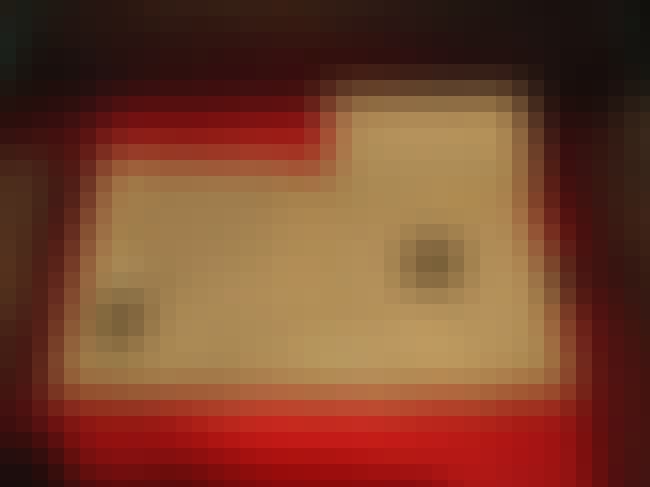 Otto Frank Omitted Five Pages From The Diary
In 1998, the director of the Anne Frank Center, Cornelis Suijk, came forward with five loose pages he claimed Otto Frank omitted from Anne's published diary. Otto gave them to Sujik for safekeeping before he died.
The pages were likely left out because Anne used them to voice anger at her mother and her parents' relationship. Suijk loaned the pages to writer Melissa Muller, who was in the process of creating an Anne Frank biography. She was later told, however, she couldn't directly quote the diary, as it's considered breaking copyright law.
The pages also caused a conflict between organizations: the Anne Frank Fonds, which is a Switzerland-based foundation holding the copyright on the published book, and the Netherlands State Institute for War Documentation, to which Otto gave custody of the diaries. The Anne Frank Fonds asserted Suijk acted illegally. In turn, Suijk accused the foundation of profiting off Anne, while not sharing the money with other Anne Frank-related causes, such as his own.
Additionally, the Anne Frank Fonds was in conflict with the Anne Frank House, a museum at the home where the Frank family hid. The Anne Frank Fonds took legal action against the Anne Frank House to demand the return of letters and other documents on loan. The Swiss foundation won the case.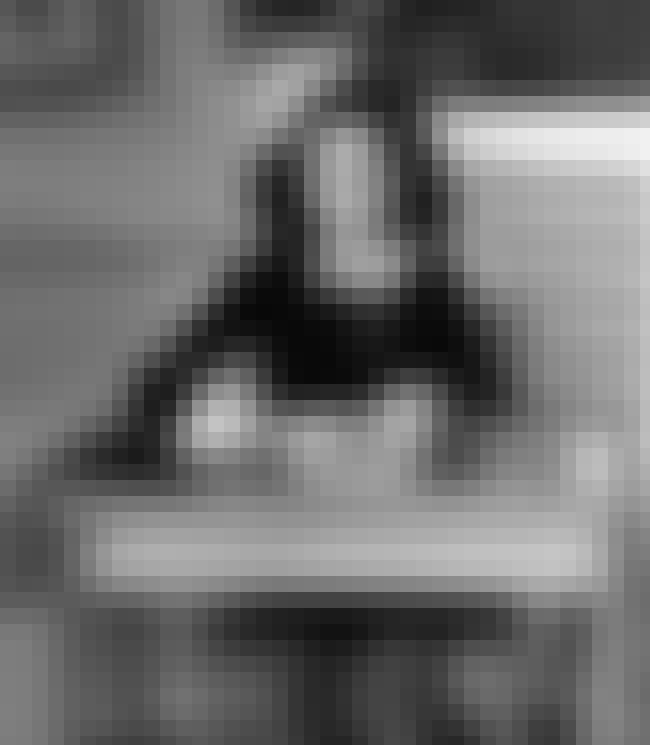 The European Copyright On The Book Limits Readers' Access
Under copyright laws in Europe, works enter the public domain 70 years after the creator's death, originally scheduled for 2016 in the case of Anne's diary. However, the nonprofit holding the copyright, the Anne Frank Fonds, alleged Otto Frank edited the manuscript significantly, so he basically created a completely new book and could be named as a co-author. Since Otto passed away in 1980, the loophole allowed them to extend the copyright in Europe to 2050.
The foundation claimed they extended the copyright to ensure the book wouldn't be commercially exploited in the form of merchandise with Anne's quotes, for example. Because earnings from book sales go to several children's charities, however, some people believe the foundation mainly wants the money from retaining the copyright.
There are also concerns the book will have a limited number of readers since it's only available commercially. Others brought up the point of how giving Anne a co-author, it's implied the words and thoughts on the page are not hers alone.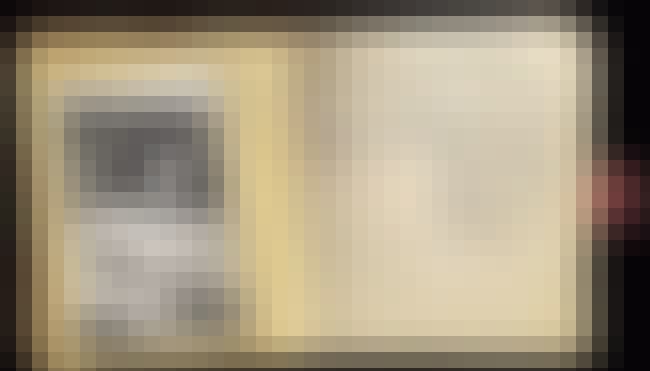 Neither Anne's Museum Nor A Biographer Were Allowed To Use Her Exact Words
Thanks to the Anne Frank Fonds's tight grasp on the diary's copyright, those who want to spread Anne's words and celebrate her memories are restricted in how much they can do so. Historians and members of the Anne Frank House in Amsterdam were reasonably upset about how visitors to the museum could only honor Anne in a way that wouldn't earn them a copyright infringement lawsuit. One historian summed up the argument up by saying, "It belongs in the public domain. It is part of our collective memory and heritage."
Even an Anne Frank biographer wasn't allowed to use Anne's exact words from her diary because she didn't have permission. Additionally, at least two plays adapted from the diary weren't allowed to use direct quotes.