Weird History A Terrifying Abandoned Hospital In Germany Is Still Allegedly Haunted By The Ghosts Of Nazi Soldiers

Beelitz-Heilstätten Hospital, found about 30 miles south of Berlin, Germany, was originally opened in 1898 as a sanitarium for people afflicted with tuberculosis. The Beelitz sanatorium was responsible for taking in many patients from over-burdened Berlin, and the numerous deaths at the facility contribute to the ghost stories that surround its abandoned buildings today.
It also served as a military hospital for the German Imperial Army during WWI, and as a Soviet Hospital until the 1990s after the Red Army claimed it in 1945. It became infamous as the place where Adolf Hitler was nursed back to health after being shot in the leg at the Battle of the Somme in 1916.
As if Beelitz-Heilstätten needed a creepier backstory, there were also rumored to be two separate killers who had murdered their victims in the area, some in the woods nearby and one in the facility's gatehouse.
Today, visitors can access the 60-building facility through an elevated walkway called "Baum and Ziet" ("tree and time"), which winds through the forest and around the upper levels of the buildings.
The Facade Of An Obviously Once-Grand Facility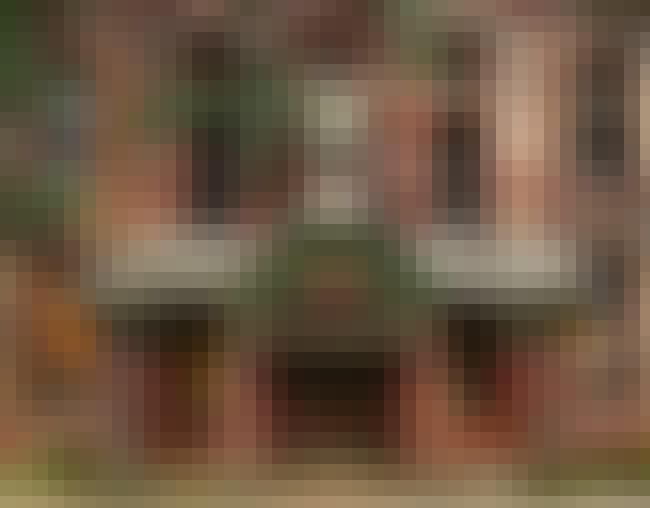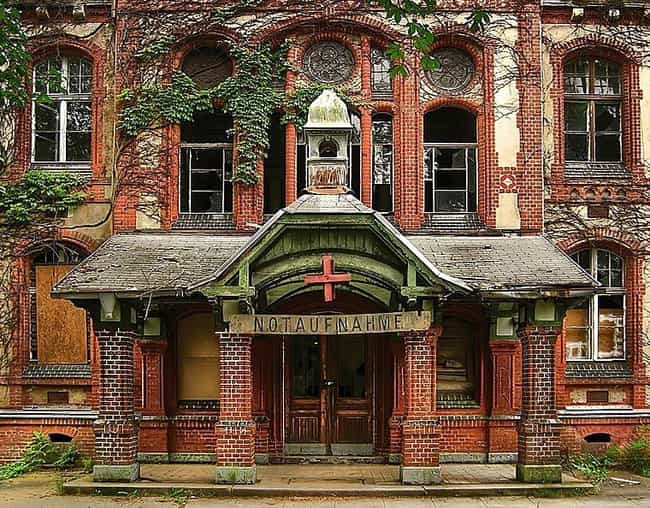 A Bed, One Of Many Pieces Of Furniture Left Behind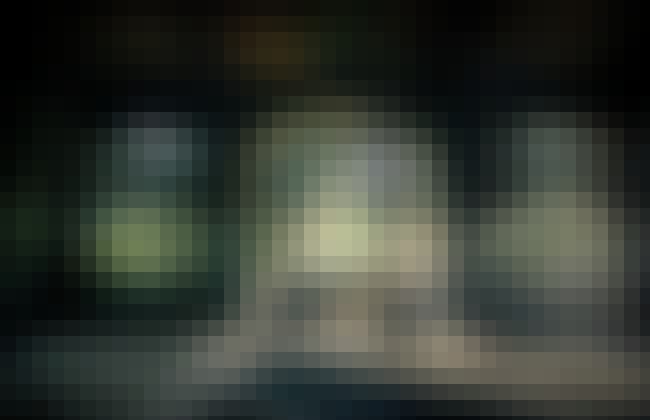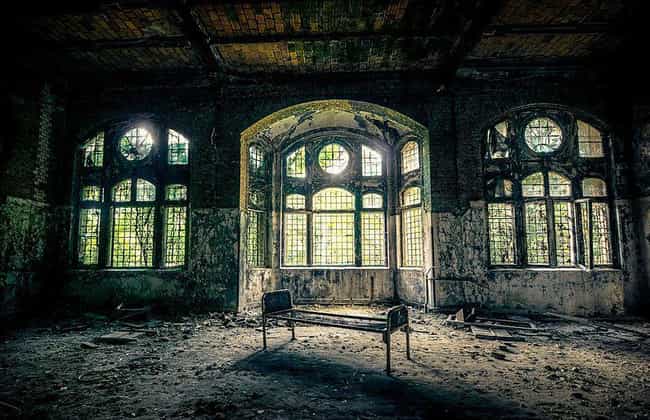 Time Doesn't Stop For The Guards Of The Many Buildings