Weird History When Britain's Orphan Population Got Too Big, They Shipped Children To Africa To Work As Slaves

Victorian Britain was a dirty, impoverished place full of slums, and, at the time, the country was overrun with poor children who had to be supported by charities. In addition, at a time before child labor laws, children as young as three years old were sent to the factories to work, which created another issue: child wage slavery. To solve the problem of child slavery in factories, Britain's Home Children Program shipped orphans and poor children overseas to the commonwealth countries of Rhodesia, Australia, New Zealand, and Canada. Between 1869 and 1967, as many as 150,000 children were sent abroad as part of the child migrants programme.
But the colonies weren't any better for the children. Just like children who worked in coal mines, the Home Program children were put to work on farms in horrible conditions. They were beaten and abused and sometimes even murdered – the children sent to Australia became known as the forgotten Australians. The children might have escaped factories and orphanages, but life as a child laborer on a farm was equally horrific.
The sad truth is that many of these children weren't even orphans at all. Parents were forced to give up their children, like a woman who was forced to sell her children, simply because they didn't have enough money to care for them. And in many cases, the Home Children Program lied to children as young as four, telling them their families were dead and separating siblings – all in the name of saving money.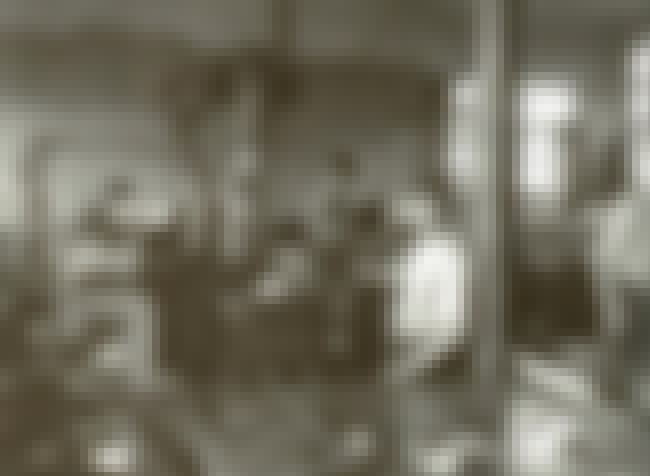 As Many As 60% Of The Children At One Farm School Were Sexually Abused
In Australia, hundreds of children were sent to the Fairbridge Farm School. There, many were beaten with objects like canes and a hockey stick. They were given poor food and little education, and they were forced to work for days on end. And, even worse, many of the children were sexually abused. David Hill, who went to the farm as a child, has interviewed more than 100 other Fairbridge Farm children – and concluded that at least 60% of the children were sexually abused.
Of the 215 former Fairbridge children who have received compensation for mistreatment, 129 said they were sexually abused.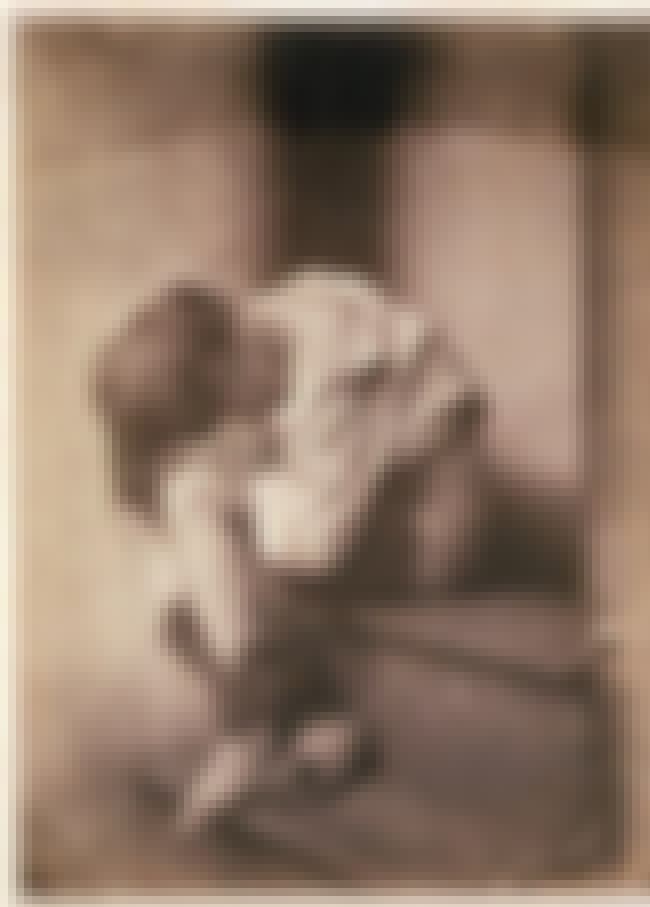 The Children Were Told They Were Orphans – Even When That Wasn't True
Poor families in the UK had few options before the development of a social safety net. As a result, poverty forced some parents to send their children to charity organizations that could care for them. These charities included Barnardo's, the Fairbridge Society, the Anglican Church, and the Catholic Church. Little did many parents know that sending their offspring to these care organizations could result in their children being sent abroad and told they were orphans. Between the 1860s and the 1960s, as many as 150,000 children were sent to British colonies, and in most cases, the parents were not even notified.
As for the children, they were often told they were orphans even when their parents were still alive. The charities believed this would help them have a fresh start. Only 2% of the British Home Children were actually orphans.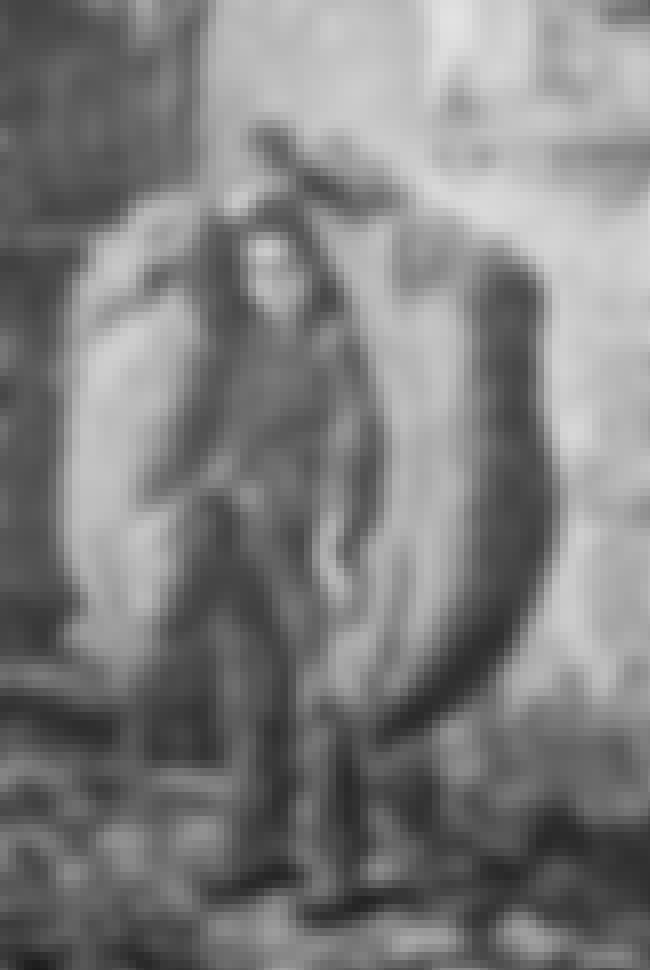 Upon Arrival, Children Were Told: "You're Here To Work"
George Beardshaw volunteered to go to Canada in 1938, when he was 14 years old. Beardshaw's mother had been forced to send her three sons to an orphanage because of poverty, and the boys were quickly split up. Beardshaw thought a trip to Canada would transform him into a cowboy, but when he arrived in Ontario, he was told: "You're here to work."
The Home Children program was organized around the idea that younger children would be adopted, while older children would work in exchange for food and shelter until they were 18. In practice – with little oversight – many used the Home Children for child labor. In Beardshaw's case, he remembered: "They never did a damn thing for me. I worked, worked, worked, worked."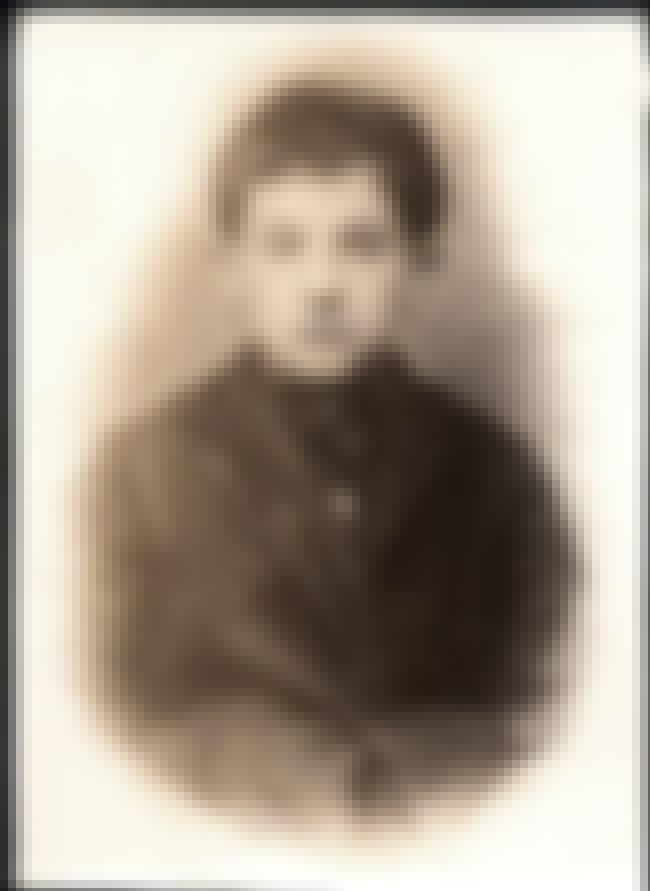 Some Home Children Were Even Murdered
Child labor was a major problem with the British Home Children program. The farmers who accepted impoverished children were more often looking for a worker than an adoptive family member. And in some cases, children were treated as disposable. Some were even murdered.
In 1897, Charles Bradbury was a young teenager working on a farm in Ontario when he got into a fight with the farmer's son. That same evening, Bradbury's body was found in a burned-down barn. His throat had been cut. Bradbury's death was officially ruled a suicide – but there's little doubt that he was murdered.