Weird History
The Dollar Princesses: How American Social Climbers Sold Their Daughters To British Nobles For Rank

Updated July 26, 2019
785.4k views
13 items
In th 1870s, rich Americans came up with a new scheme: they sold their daughters abroad, marrying them off to British aristocrats in exchange for a title. In a country without an aristocracy, suddenly every rich American wanted a duchess in the family. The young women, who often didn't have a choice, became known as the Dollar Princesses.
Buying noble titles was an old practice, of course, but Americans took it to a new level with Gilded-Age marriages. American brides carried huge fortunes across the sea, including some of the most lavish dowries in history. In a matter of decades, the Dollar Princesses sent $25 billion to the United Kingdom, propping up aristocratic families and infusing the European economy with new money.
Many Dollar Princesses, like Consuelo Vanderbilt, weren't happy at all about being sold overseas. Railroad heiress Alice Thaw had to wait in the church while her intended, the Earl of Yarmouth, renegotiated her dowry with her father. On the positive side, these cold-hearted transactions did lead to several notable Brits, including Winston Churchill and Princess Diana.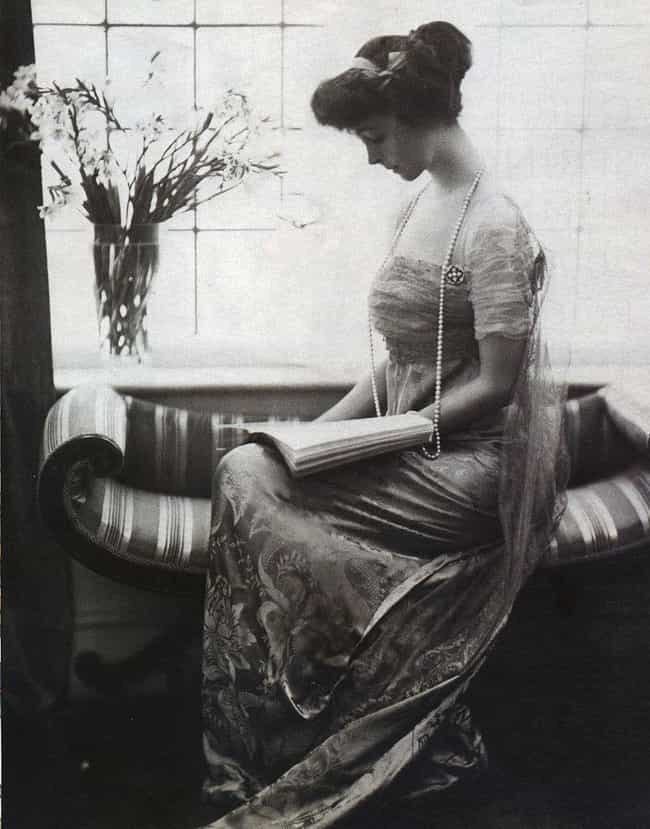 The Dollar Princess Didn't Always Enjoy Her Wedding Day
Like many brides, Consuelo Vanderbilt, daughter of the railroad millionaire, cried on her wedding day. But her tears weren't tears of joy. On November 6, 1895, crowds lined the streets of Manhattan's Fifth Avenue as the bride traveled to St. Thomas Episcopal Church to marry Charles Spencer-Churchill, the Ninth Duke of Marlborough.
Vanderbilt later admitted, "I spent the morning of my wedding day in tears and alone; no one came near me." Vanderbilt and her fellow Americans became known as the Dollar Princesses. They were America's richest daughters, and they attracted aristocratic suitors with declining fortunes. In exchange for their fortunes, the Americans claimed titles that linked them to a noble past.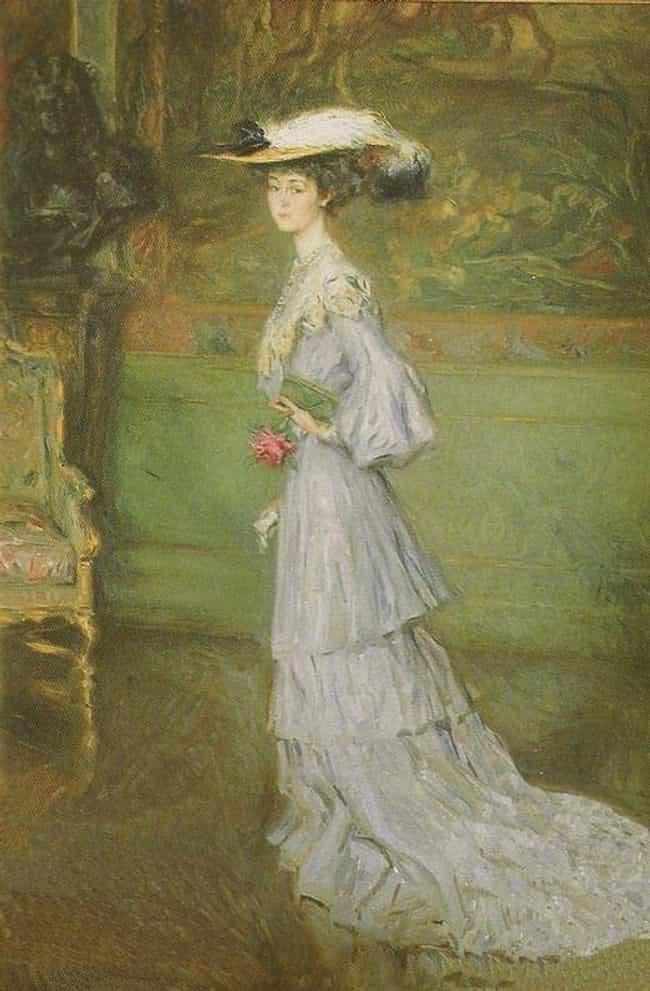 The Dollar Princesses Were Pushed Into Marriage
Many Dollar Princesses weren't willing participants in the arrangement. Consuelo Vanderbilt, for example, was in love with another man when she wed the Duke of Marlborough. On the morning of her wedding, she remembered, "A footman had been posted at the door of my apartment and not even my governess was admitted. Like an automaton I donned the lovely lingerie with its real lace and the white silk stockings and shoes."
Rather than feeling elated, Vanderbilt was in shock. "I felt cold and numb as I went down to meet my father and the bridesmaids who were waiting for me." And her marriage wasn't pleasant—after 10 years and multiple affairs on both sides, the Duke and Duchess of Marlborough separated.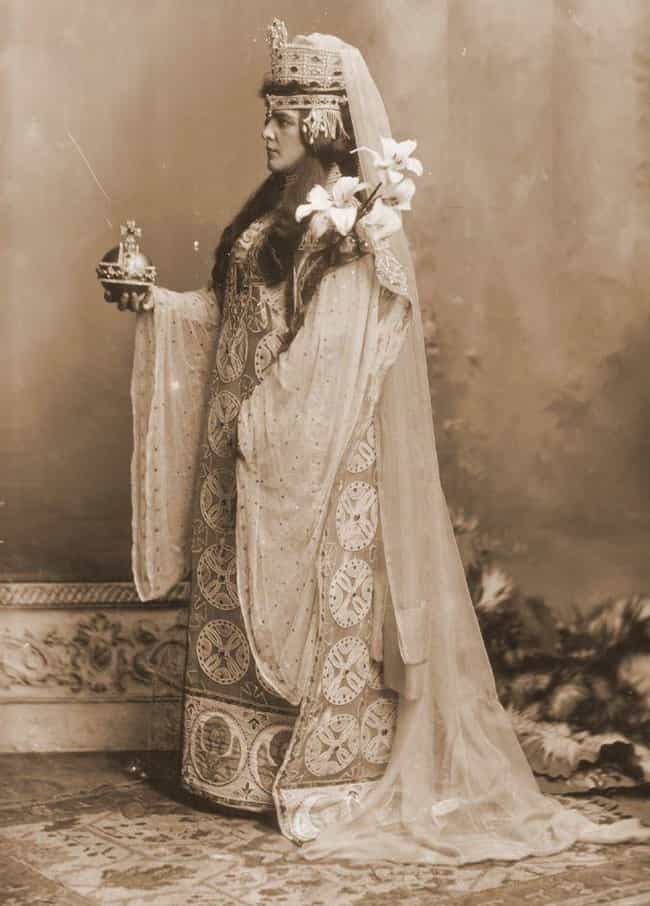 Jennie Jerome's Scandalous Wedding Started A Trend
Jennie Jerome was one of the first Dollar Princesses. In 1874, the Brooklyn-born daughter of a real estate developer married Lord Randolph Churchill. Jerome, fond of dressing up like the Byzantine Empress Theodora, brought enormous wealth to her new husband, who was barely scraping by on an allowance from his father. Jerome's father gave them 50,000 pounds and a large allowance reserved just for Jerome.
Jerome's marriage was marked by some scandal—when her first child, Winston, was born seven months after the wedding, many British aristocrats bit their tongues at her claim that a fall had brought on premature labor. After all, the baby appeared full term. That child grew up to be Winston Churchill. And Jerome's experience soon started a trend of rich American girls marrying impoverished British aristocrats.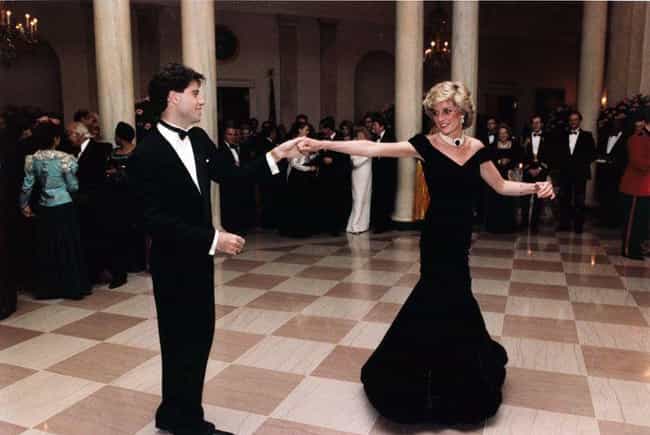 Princess Diana Had An American Great-Grandmother
Diana, Princess of Wales—also known as the People's Princess—was the great-granddaughter of an American heiress who was shipped to Britain to marry a Baron. Diana's ancestor, Frances Ellen Work, was born in 1857 to a self-made millionaire in New York City who left behind $15 million when he died. Frances married James Roche, Baron Fermoy, in 1880.
According to Princess Diana's brother, Earl Spencer, "I don't know if he fell in love with her, or her father's fortune." Adjusted for inflation, the rakish Baron spent $2.5 million of his wife's money on gambling.