Feuds
A Timeline Of All Of Jack White's Fights And Feuds

There are a lot of reverential descriptors that get tossed around when discussing Jack White: virtuoso multi-instrumentalist, critical darling, award-winning musician - we could go on. One phrase that's rarely used, however, is "easy to get along with."
That's largely due to the fact that the charismatic frontman has engaged in countless petty feuds and even physical fights with everyone from fellow musicians to cellphone-using fans. Given the sheer number and variety of Jack White's beefs, keeping track of them is something of a chore.
Here's a comprehensive list of all of Jack White's many disagreements, from major beefs to minor squabbles. By no means do we begrudge the White Striper his beefs - but we do think it's fun to tally them.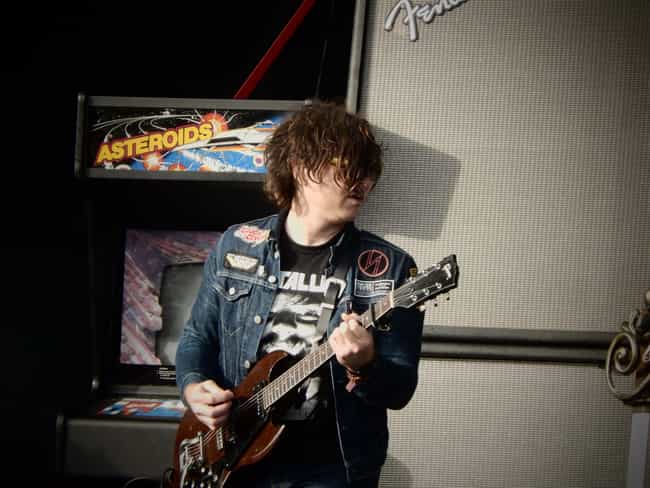 While on tour in 2002, Ryan Adams paid homage to The White Stripes by performing a few of the band's songs. However, he drew Jack White's ire when he made the apparently too-bold choice to alter the band's lyrics, reportedly to suit the performances.
In an interview with NME, Adams called White a "ponce" and "little girl White" before calling him out for taking a bit role in the 2002 film Cold Mountain. The dispute ultimately fizzled when Adams said The White Stripes' Elephant "may be the greatest rock and roll record ever made."
see more on Ryan Adams
2003: Music Critics Without Record Players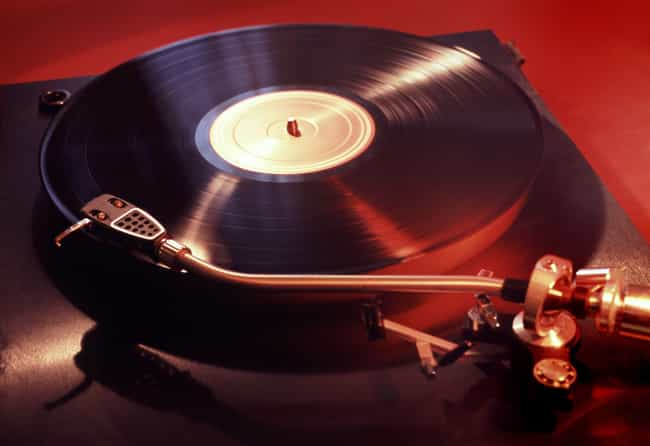 Ever one for gimmicks that bolster his rock purist credentials, White sent critics advance copies of the White Stripes' Elephant exclusively on vinyl. In a 2003 interview with an Australian newspaper, he defended his decision, saying, "If a journalist or a critic doesn't own a record player, I don't really trust them. They're obviously not looking back, they don't know enough about music history."
Of course, the record was released in every possible format - his vinyl-only stunt was merely a dig at critics who prefer the quick-and-easy digital format to the sacrosanct ritual of listening to a record on vinyl.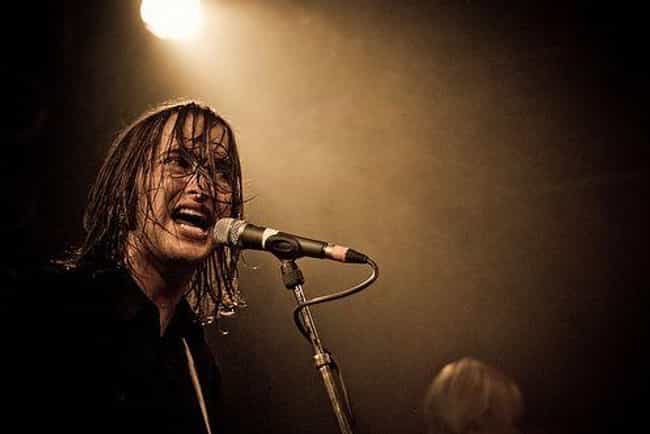 A rare physical altercation with Von Bondies frontman Jason Stollsteimer landed Jack White in court in 2003. The two were attending a record release party at the Magic Stick nightclub in Detroit when things got heated.
According to the police report and subsequent coverage, White threw Stollsteimer to the ground and hit him numerous times in his right eye. White ultimately ended up paying $750 dollars in fines and attended anger management classes.
see more on Jason Stollsteimer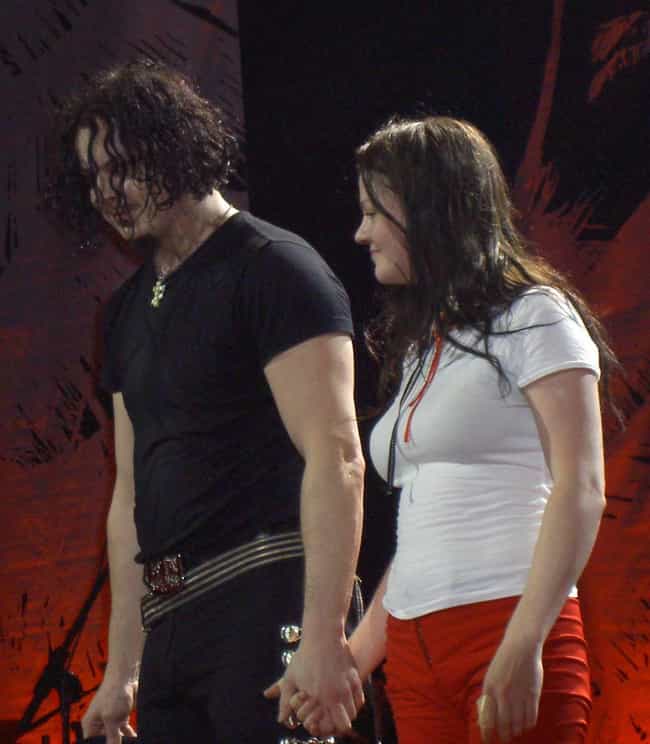 In 2004, an amicable arrangement turned sour when filmmaker George Roca screened a rough cut of a White Stripes concert documentary at the Seattle Film Festival without the band's permission. His film, Nobody Knows How to Talk to Children, was comprised of footage from the band's shows at New York's Bowery Ballroom, which he shot with their permission.
When Roca's rough cut made its way onto the festival circuit, he was quickly hit with a cease and desist letter, and was disparaged by Jack White in a blog post before he pulled the film from distribution.