Weird History There Are Points In History Where Humans Didn't Kiss Each Other For Thousands Of Years

Is kissing universal? It may seem natural, instinctual, part of our biology as human beings – but kissing, in all forms, has an ancient and detailed history that has more moving parts than you would expect. From kissing on the mouth, to hand kisses, to romantic movie-moment kisses, kissing has a lot of faces and actually works remarkably differently in various cultures.
There are countries that don't kiss at all; there are cultures in which kissing is seen as a sign of respect, and there are some in which it's seen as disgusting. The history of kissing spans to nearly the beginning of time – and even involves other species. Reading this list might make you appreciate why we kiss (if you are part of a culture that participates in kissing), or it might just make you question everything.
Romantic Kissing Is Not Universal To All Cultures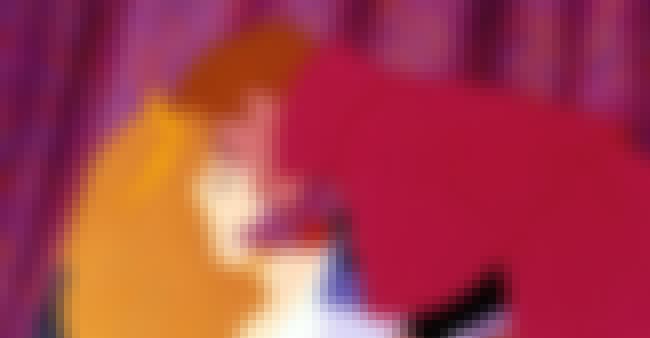 Romantic kissing is not practiced everywhere in the world. In fact, in a study of 168 cultures, romantic kissing only appeared to be common in 46% of them – slightly less than half.
The study revealed that romantic kissing is most common in Asia and the Middle East, but least common in Central America. Why some cultures kiss romantically and others don't may actually have to do with the type of society they inhabit: "complex societies with distinct social classes (e.g. industrialized societies) have a much more frequent occurrence of this type of kissing than egalitarian societies (e.g. foragers)."
In Some Cultures, Kissing Is Seen As A Sign Of Respect, Not Romance
For some cultures, the primary function of kissing can is to show social status and deference. In places where romantic kissing is uncommon – like among certain cultural groups in Central America – kissing is seen as a sign of respect. In the Ethiopian highland community of Amhara, some relatives kiss on the cheeks after being away for a while, and some kiss in order of status (those higher up in society are kissed first). Servants and children kiss the feet of their higher-ups and elders. In these cultures, kissing is first and foremost a show of respect and will most likely not be practiced romantically.
Romantic Kissing Might Have Evolved From The Way Mother Birds Feed Their Babies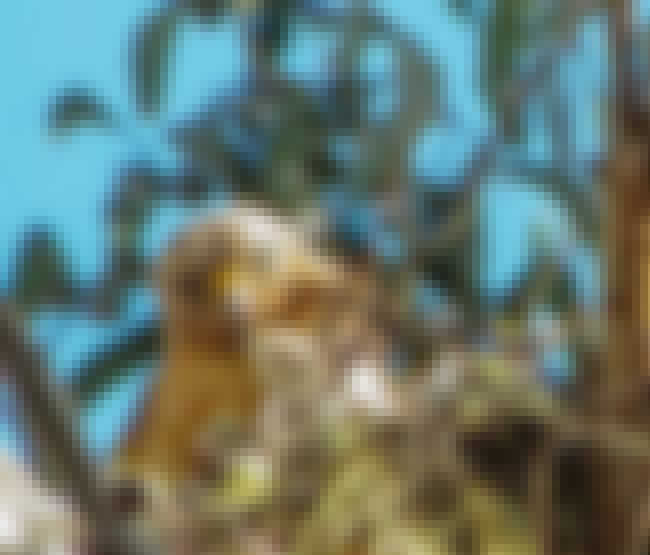 Be prepared to be slightly grossed out – kissing may be a learned behavior from "feed-kissing," the way mother birds feed their young by first chewing the food and then spitting it out into the mouths of their offspring. Some cultures even still practice kiss-feeding, but not romantic or cultural kissing.
On the more pleasant side, kissing may simply represent, well, other fun things of an erotic, penetrative nature. According to Psychology Today:
"Kissing could also be a culturally determined form of grooming behavior, or, at least in the case of deep or erotic kissing, a representation, substitute for, and complement to, penetrative intercourse."
There's Discussion Of Kissing In Several Ancient Sanskrit Texts – And There's A Whole Chapter On It In The Kama Sutra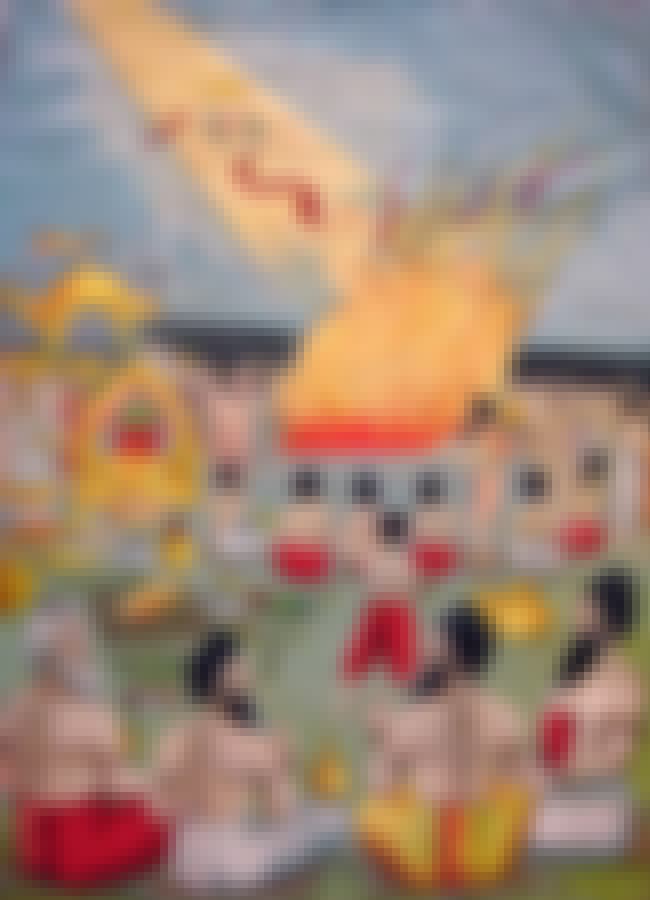 Ancient Vedic texts from India – some dating from 1,500 BCE – describe what amounts to an early form of kissing, and the epic poem Mahabharata from 400 BCE also references smooching.
However, it's the Kama Sutra, an erotic Indian text that dates back to anywhere between the 2nd and 5th centuries, that really goes into detail on kissing. The ancient Sanskrit manual for sexual pleasure has an entire chapter dedicated to the practice of kissing.
It is postulated that the Greeks learned about romantic kissing from the Indians in the 4th century, after Alexander the Great invaded India back in 326 BCE. With a manual on hand, it isn't surprising that people began exploring kissing and its pleasurable benefits.