Weird History The Origin Of The Most Famous Wax Museum In History Started With Marie Antoinette's Severed Head

Queen Elizabeth II. Kim Kardashian. Marilyn Monroe. What do they have in common? All three have been memorialized in wax by Madame Tussauds. Today we know Madame Tussauds as a wax museum featuring celebrities and royalty, but most people don't realize the bloody history of Madame Tussaud herself, who nearly lost her head during the French Revolution.
How did Madame Tussauds start? Marie Tussaud was only in her twenties when a revolutionary mob thrust a severed head into her arms and made her to sculpt it in wax. For the next several years, Marie Tussaud was forced to watch her friends from Versailles visit the guillotine, and then sculpted their decapitated heads in wax mere moments later. And while the French monarchy might hold some blame for the revolution, Marie Antoinette didn't deserve to be accused of some of the questionable charges against her yet they still killed the queen, and Madame Tussaud was left with her head.
Today, you can visit Madame Tussauds locations around the world, from the original museum in London, founded in 1835 by Marie Tussaud herself, to Hollywood and Tokyo. But to this day, there is no Madame Tussauds in Paris. Even two centuries later, the memories of making plaster death masks of severed heads might be too strong.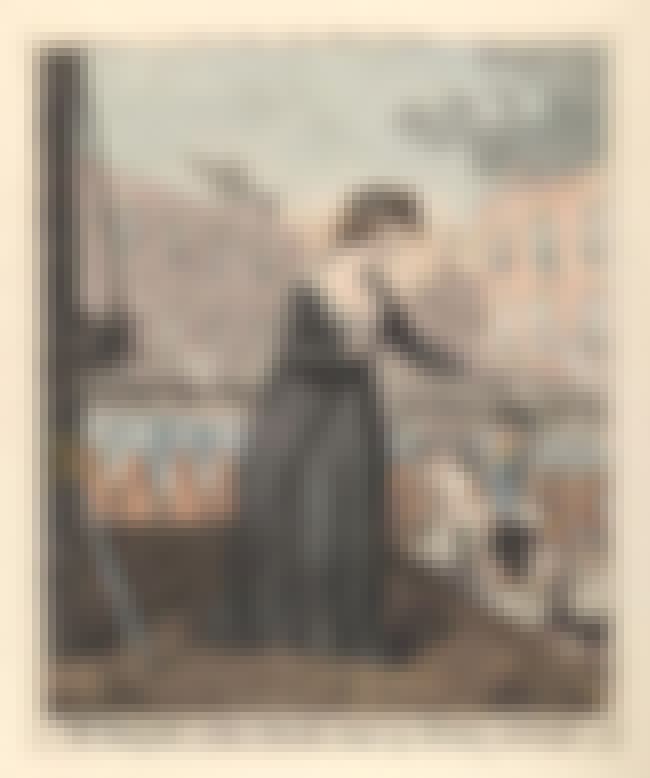 Marie Antoinette's Severed Head Ended Up In Marie Tussaud's Hands
On October 16, 1793, Marie Antoinette was led to a guillotine in the center of Paris. A court had just convicted her of treason. As the prosecutor read the charges against her, including that of sexual assault against her own son, Marie said, "I was a queen, and you took away my crown; a wife, and you killed my husband; a mother, and you deprived me of my children. My blood alone remains: take it, but do not make me suffer long."
Marie Antoinette faced the guillotine just after noon. After cutting her hair, the executioner beheaded the queen, holding up her severed head to a fanatic crowd who cried "Vive la République!" After this display, Marie's head was carried to her former friend, Madame Tussaud, to create a wax model. Marie Antoinette would live on in wax, and Madame Tussaud would remember her as "one of the most brilliant ornaments which ever adorned society."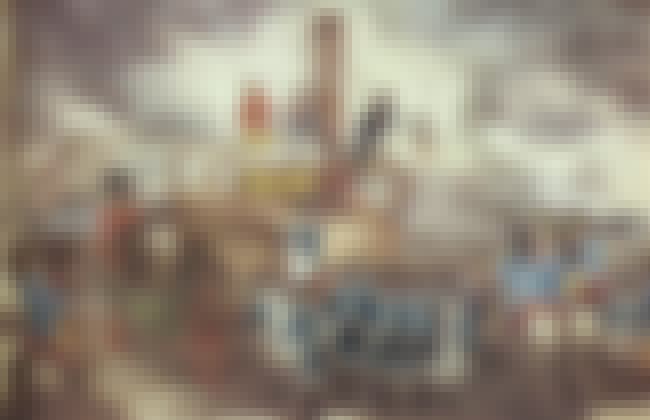 As Heads Rolled, Marie Tussaud Made Wax Sculptures From Them
Marie Antoinette wasn't the first severed head to end up in Marie Tussaud's hands. From the first day of the French Revolution, violent revolutionaries expected Marie to create wax casts of the people they killed, from death masks to full wax heads. Marie was already famous for her ability to sculpt with wax, and she was so popular that she had even worked at Versailles for the royal court.
When King Louis XVI lost his head, Marie Tussaud made a sculpture from it. At the end of the reign of terror, she made one of Robespierre. She was even forced to make a wax sculpture of her close friend and former employer Madame Elisabeth, the sister to Louis XVI. But Madame Tussaud played a dangerous game: she used her abilities to win over the revolutionaries while trying to save her own neck.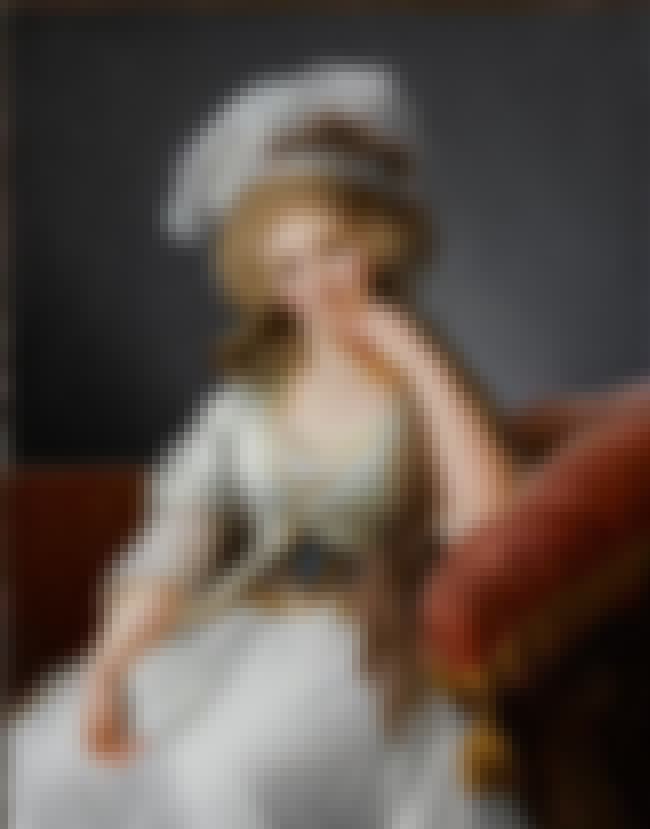 Marie Tussaud Was Forced To Apply Makeup To A Princess's Severed Head
Anyone close to the French royal family was considered suspect by 1792, including Marie Tussaud herself. But she managed to escape a dangerous fate by agreeing to make wax death masks for the revolutionaries. Madame Tussaud faced one of her most difficult challenges in September of 1792 when an angry mob pounded on her door holding the head of the Princess de Lambelle.
The princess had long been a confidant to Marie Antoinette, which was enough to earn the hatred of the crowd. On top of that, in the early years of the revolution Lamballe had accompanied the royal family to Paris, where she arranged meetings between Marie Antoinette and royalist sympathizers. When she refused to take an oath against the monarchy, the princess was handed over to an enraged mob who cut off her head. The bloody head was taken to Marie Tussaud, who was forced to apply makeup to the severed head so it could be paraded on a pike outside the window of Marie Antoinette's prison cell.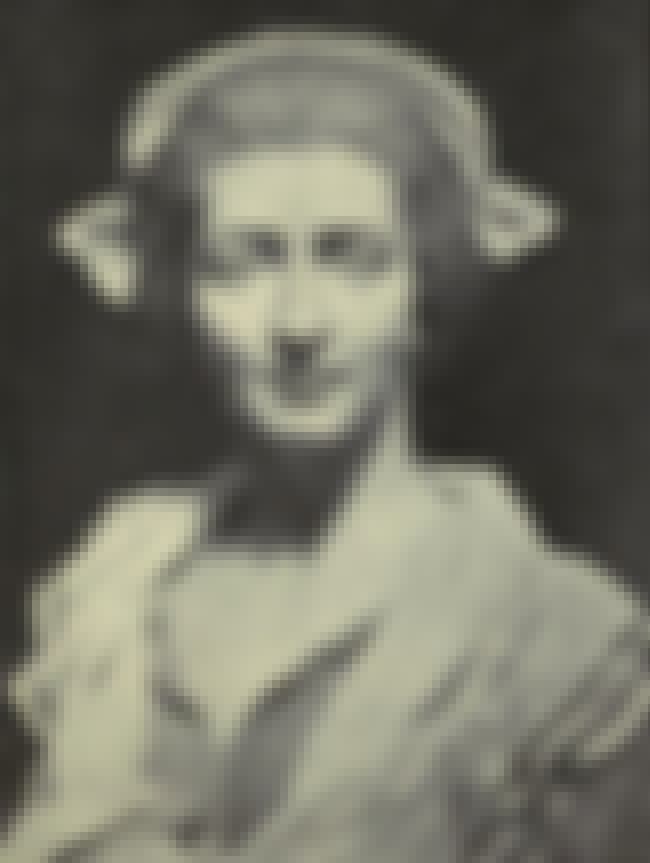 Marie Tussaud Was The Artist-Historian Of The French Revolution
Marie Tussaud was just in her twenties when the French Revolution threw all of France into chaos. She had lived most of her life in Paris, and even spent nearly a decade living at the lavish court of Versailles while she acted as an art tutor for the French royal family.
For years, Marie Tussaud was trapped in Paris, forced to use her skills to stay on the good side of the violent revolutionaries. Before the revolution, Marie had helped her uncle make friendly scenes in wax of the royal family sitting down to dinner, but by the Reign of Terror sculpting severed heads had become almost a full-time job.
But Marie Tussaud persisted, refusing to give up or flee in the face of a violent uprising. For her dedication, Madame Tussaud has been called the artist-historian of the French Revolution.