Food
The Origin Story And Impact Of Mothers Against Drunk Driving

Mothers Against Drunk Driving (MADD) was established in 1980 by Candace Lightner after her daughter passed after being struck by an inebriated driver. Lightner's grief and determination was the inspiration behind many existing regulations and policies regarding driving under the influence. MADD was instrumental in establishing the .08 minimum blood alcohol level while operating a vehicle. The organization also lobbied to raise the minimum drinking age in the United States to 21.
Before MADD's efforts, drivers didn't generally receive harsh punishments. Such a reality is difficult to imagine today - when politicians or celebrities receive a citation for driving under the influence, the news is highly controversial, and the court of public opinion is unmerciful. This shift in the public's perception of intoxicated driving is mostly because of MADD's efforts. The group advocated for minimum sentencing guidelines and engaged in widespread education about the dangers of driving under the influence. As a result, alcohol-related traffic fatalities are down 55% since 1980. MADD has had a lasting impact on traffic safety and has undoubtedly helped to save countless lives.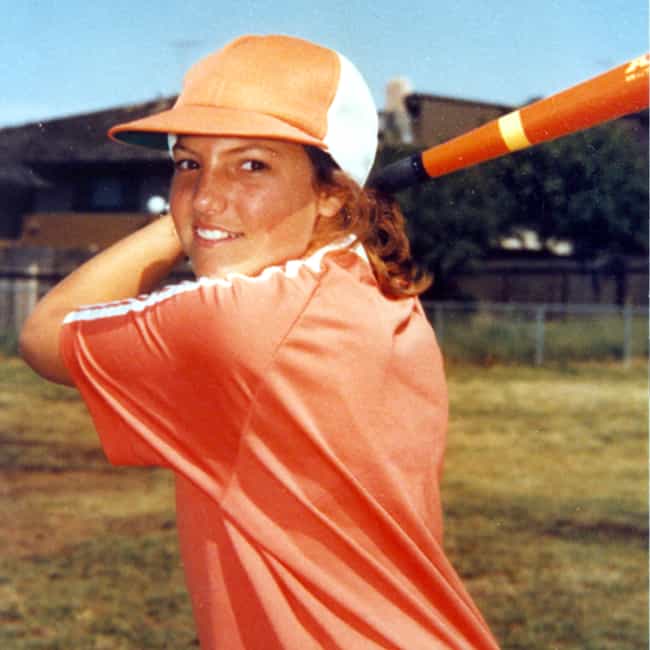 May, 3, 1980: An Intoxicated Driver Ended 13-Year-Old Cari Lightner's Life
On May 3, 1980, 13-year-old Cari Lightner was walking to a church carnival in Fair Oaks, CA, with a friend. Clarence Busch was intoxicated and speeding down the same road. He struck Cari with his car, but continued driving. He did not stop to offer assistance and told no one what happened upon arriving home.
Busch had only been free from incarceration for two days after his fourth DUI violation.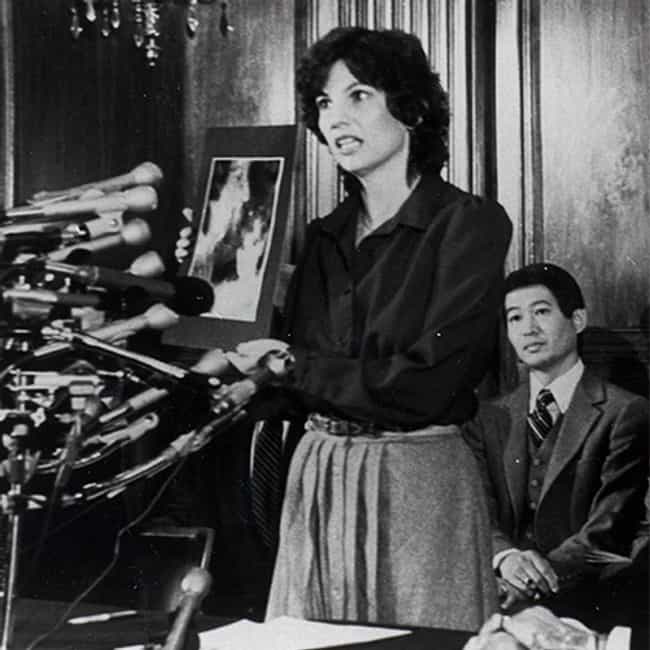 1980: Cari's Mother Founded Mothers Against Drunk Drivers
A law enforcement officer told Candace Lightner, Cari's mom, intoxicated drivers often avoided lengthy sentences. In fact, Clarence Busch spent just 21 months behind bars for taking Cari's life. Lightner called driving under the influence "the only socially accepted form of homicide," and began MADD to increase awareness of and advance public policy against operating a vehicle while intoxicated.
After establishing MADD, Candy urged then-California governor Jerry Brown to form a state task force to research intoxicated driving.
1981: California Passed Stricter Drunk Driving Laws
Gov. Jerry Brown designated Candace Lightner as the first member of the state task force to investigate drunk driving. As MADD gained traction and continued to add members, volunteers advocating for DUI legislation began protesting in front of state government buildings.
While speaking with officials, Lightner carried a photo of her late daughter Cari to put a face on the issue. MADD continues to use this tactic today. Cindi Lamb, whose daughter was paralyzed in a drunk driving accident, joined forces with Lightner, and together the pair fought to raise public awareness.
MADD's work was vital to California's 1981 legislation that imposed a minimum fine of $375 for driving under the influence. Lightner also advocated to ensure repeat offenders would serve a mandatory sentence of up to four years.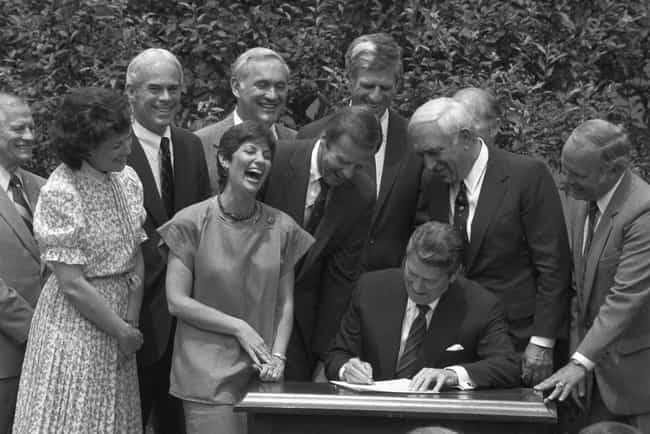 1982: President Reagan Created The Presidential Commission On Drunk Driving And Made MADD A Member
In April 1982, President Ronald Reagan created the National Commission on Drunk Driving on which MADD, represented by Candace Lightner, served as a member. Shortly after, Reagan signed into law the Howard-Barnes Alcohol Traffic Safety Law, which changed legal limits on blood alcohol concentration (BAC) while driving from .15 to .10.
The law also offered $125 million to states willing to pass laws against drunk driving over three years.