Weird History
Parents Used To Literally Mail Their Babies Because It Was Cheaper Than Public Transit

When American Parcel Post services launched on January 1, 1913, citizens suddenly found themselves with a revelatory new way of getting objects from point A to point B. And back in those days, "objects" often meant parcels in the form of unlikely entities like live chickens, bizarre medical supplies (such as cadavers), and even flesh-and-blood tots themselves. Yes, children were sent through the mail.
The history of mailing babies is whimsical rather than shocking, however: kids were always chaperoned to their destinations, not sealed up in boxes with breathing holes. In fact, most people thought of the process in terms of purely economical advantage: it was far cheaper to send one's child through the post than it was to buy him or her a train ticket-proper. Eventually, the practice was deemed inappropriate, and it gradually fell out of fashion, but not before some folks took full advantage of posting their progeny.
back to page 1
Children Weren't "Packaged" In The Traditional Way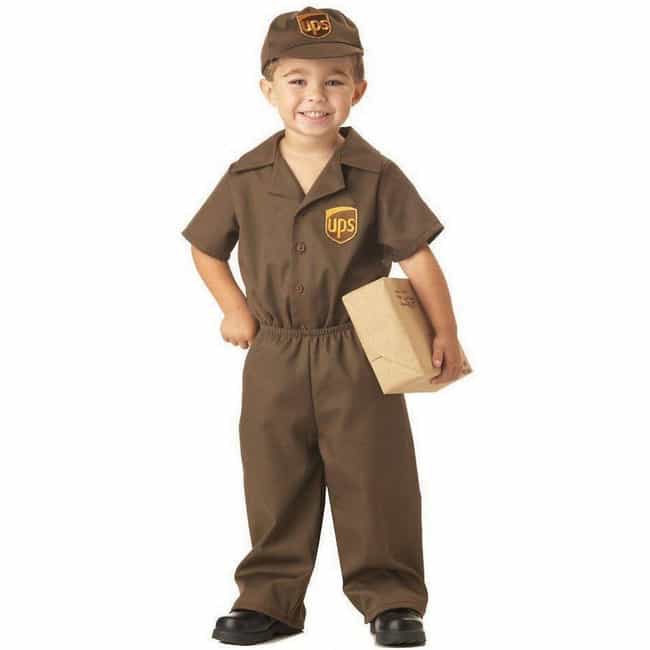 Children weren't exactly wrapped up like the standard box of Christmas gifts. Instead, as the Washington Post put it, they were "more like companions or well-swaddled bundles in the arms of their carriers." (In some cases, in fact, depending on the distance in question, they merely trotted along with the postman as he went on his route, and were "delivered" along with the rest of the mail).
Even After It Was Technically Illegal, Some People Still Mailed Their Children

Though the practice of mailing children was formally outlawed in 1915, restrictions were rarely enforced ... perhaps because so few people were in the habit of UPSing their offspring by then. Nevertheless, a handful of kids were mailed and delivered between 1914 and 1915; and by the time 1916 rolled around, the practice had ceased.
Mailing Children Was Generally Looked Upon Favorably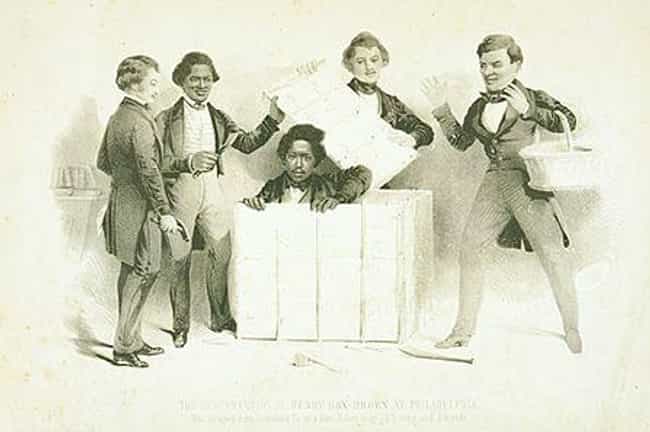 Since the image of the mailed child was largely a charming and quaint one, the practice wasn't seen as cruel and unusual by most people. Indeed, the paper mail seemed to have had more problems arriving at its destination on time: there are no records of any mailed children suffering mishaps in transit or not reaching their recipients as scheduled. By most accounts, the Postmaster General's decision to outlaw the practice really had more to do with possible legal ramifications down the line (after all, nobody wanted their child to end up in the "dead letter" office).
Postmen Were Sort Of Like Temporary Nannies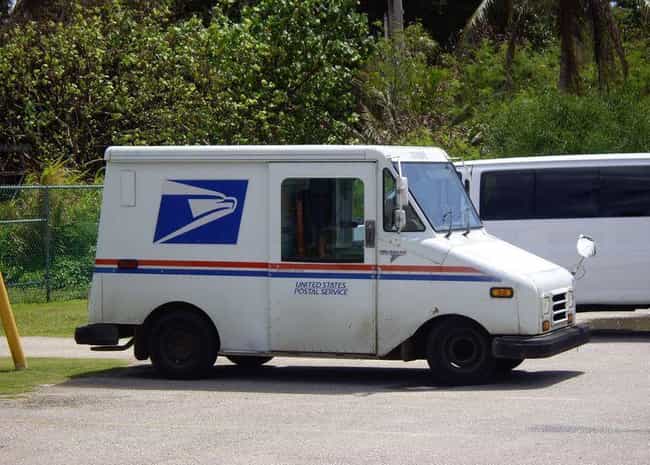 The early and mid 1900s represented a simpler, safer time For that reason, local postmen were often beloved figures who were widely trusted by the citizens they worked for. By most accounts,
"The mail carrier was considered a crucial part of communities—a touchstone with family and friends far away from each other, a bearer of important news and goods. In some ways, Americans trusted their postmen with their lives (and ... with their babies!)."
In other words, the mailman was right up there with the stork: both could be counted on to deliver the goods.