Living
Turns Out People From History Wore Those White Wigs To Cover Up Syphilis Rashes

Updated July 1, 2019
130.5k views
13 items
For over a century, European men refused to go outside without first donning an enormous wig. At the time, the headpiece was better known as a peruke or periwig, and just like other bizarre fashion trends, the peruke wig has a fascinating history. It turns out that powdered wigs weren't as innocent as they look - there's a surprising secret hidden in peruke history.
Why did men wear wigs? It wasn't just to show off their manly hair-growing powers. In fact, many donned wigs to cover up a sexually transmitted disease. Syphilis ravaged Europe for centuries, and one common side effect was patchy hair loss. And that's only the beginning when it comes to powdered wigs and syphilis. The enormous wigs could also cover open sores and a multitude of other sins.
But wigs weren't just enormous flashing signs pointing out STDs. They became fashionable in large part because of vanity. Similarly, America's first president George Washington, who styled his hair to look like a wig, bought teeth from his slaves to hide the fact that all his own teeth had fallen out. Vanity makes one do odd things. Wigs were also popular for the ladies, who never shied away from scandalous fashion trends. But aristocrats, who spent huge sums to pile their heads with human hair, were furious when commoners tried to adopt their fashion trend. That lasted until the French Revolution, which subsequently didn't go great for the aristocrats.
back to page 1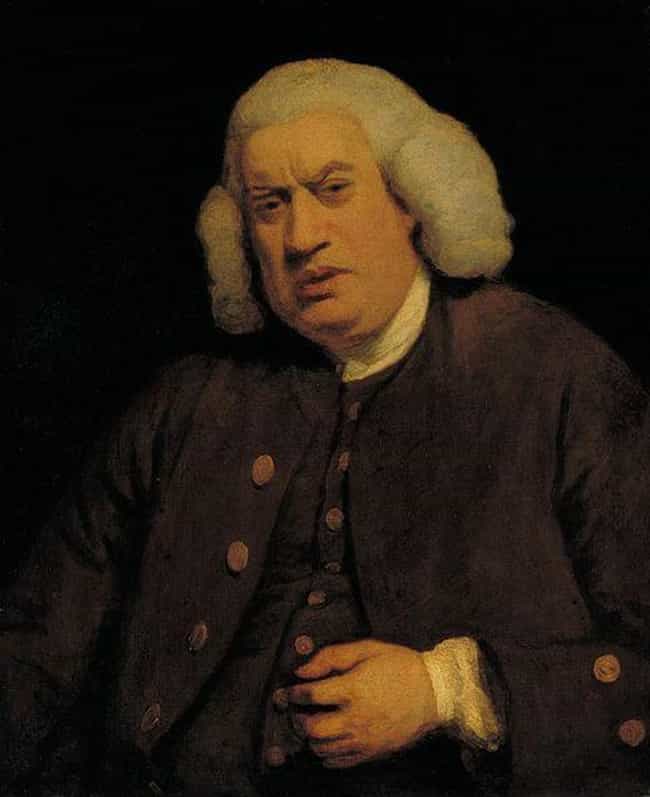 Not Everyone Who Wore A Wig Had An STD
Even though syphilis made wigs popular, it would be a mistake to assume that every bewigged person in history was afflicted with an STD. Once kings like Louis XIV and Charles II started wearing wigs (and they may have had syphilis), the fashion quickly spread to aristocrats and even common people.
But wigs could cover a number of sins. In addition to the hair loss caused by syphilis, wigs could hide open sores or rashes on the head, which could occur from several different diseases.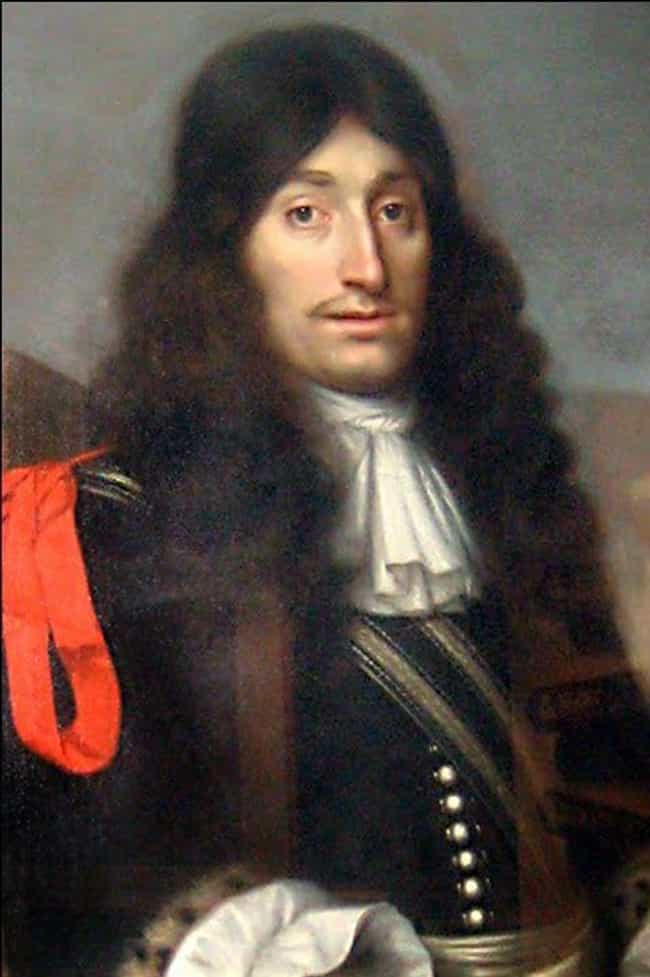 Long Hair Was The Mark Of Royal Blood
In the 18th century, Denis Diderot's Encyclopédie had a lot to say about hair. Dating back to the beginnings of France, Diderot claimed that "long hair was the mark of royal blood." In fact, Diderot argued that the length of hair determined social rank: "Haircuts were more or less short, depending on the degree of inferiority in the ranks; in such a way that the monarch's head of hair became, so to speak, the yardstick of social rank."
When wigs rose in popularity during the late 17th century, men struggled to pile as much hair as possible onto their heads. In fact, some of the most elaborate wigs included full heads of hair from 10 different people.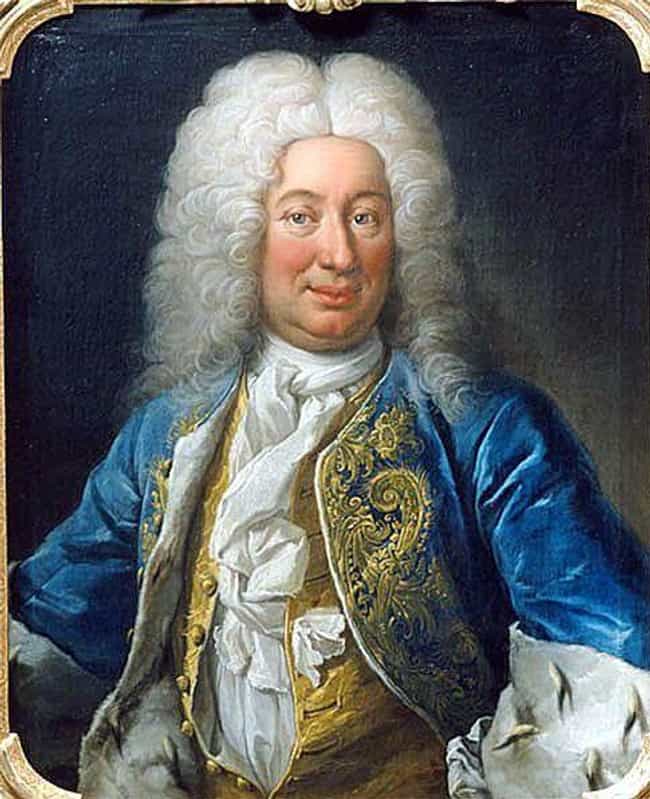 Wigs Were Infested With Lice
Lice have a long history of infesting human hair. In the medieval period, head lice were a major problem, but the new fashion for wigs actually helped - sort of. As wigs became an everyday accessory, people shaved their natural hair in order to get a better fit. The shaved heads solved the head lice problem, but soon the lice infested the wigs instead.
Still, it was much easier to delouse a wig rather than pick them off a person's head, which could be time consuming and painful. Wigmakers specialized in removing lice by tossing dirty wigs into boiling water.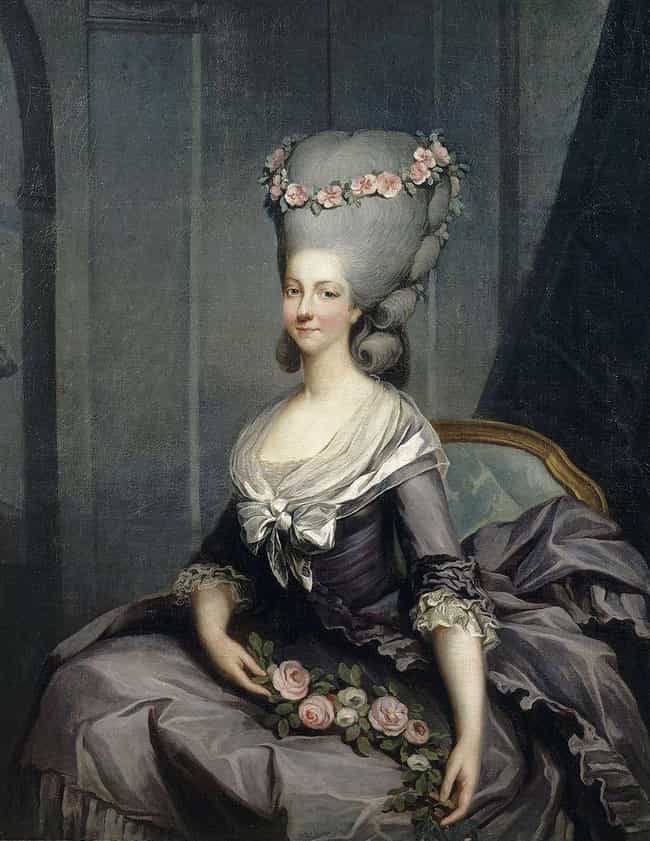 By the latter half of the 18th century, wigs weren't just for men - they were also popular for women. However, women's styles weren't the same as men's. Many aristocratic and royal women had hairdressers style their natural hair with hairpieces or hair extensions. Hair powder was very popular for the ladies, who used gray, blue, and even violet in their hair. Scented hair powder, carrying an air of lavender or orange, also helped cover the musk of the era.
Women's wigs could be extremely heavy, ornamented with jewelry, precious stones, and other adornments. And just as with men, a peruke could cover up evidence of syphilis for a woman.