Weird History Eye-Opening Details About The Ancient Japanese Art of Erotic Bondage

Shibari is a term you may have heard tossed around nonchalantly in hipster circles or read on a Tinder profile or two. You may be wondering 'what is shibari?' and whether or not it could spice up your bedroom life. Shibari, or Japanese bondage, isn't just some passing BDSM trend. It has a rich and vibrant history dating back hundreds of years in the samurai tradition. Shibari means "to tie," but it has become a general and westernized term to describe kinbaku, which translates as "the beauty of tight binding." Both the history and modern application of Japanese rope bondage are fascinating, and the centuries-old practice does not appear to be going anywhere anytime soon.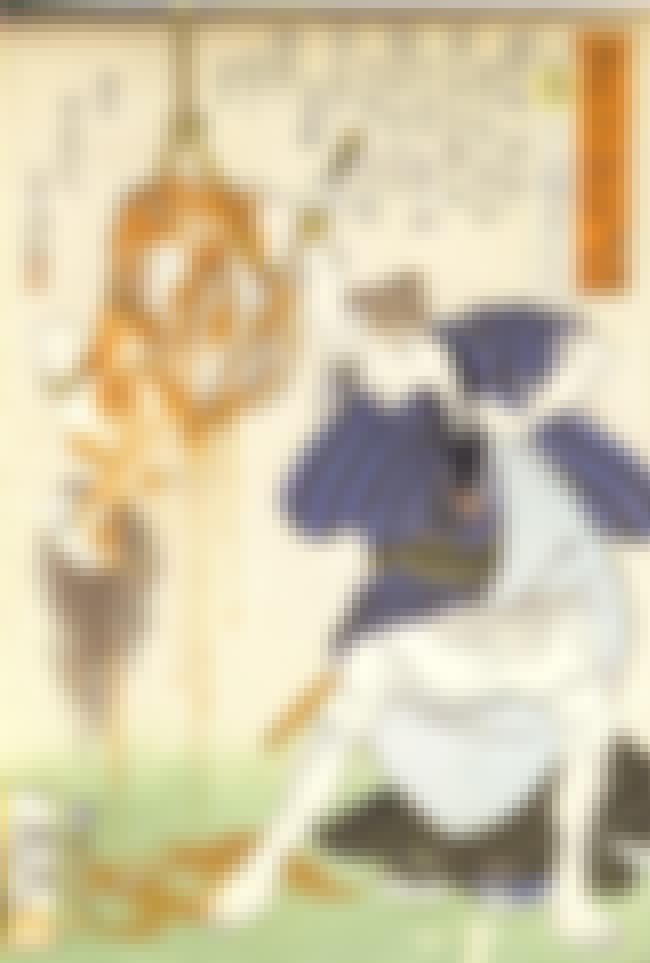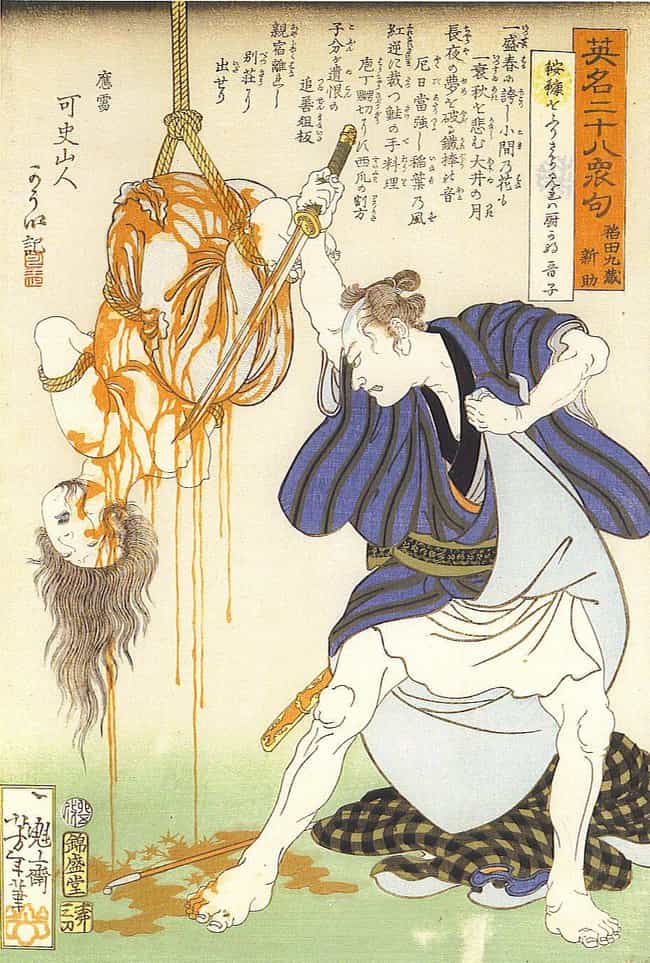 Samurai Used Intricate Restraint And Rope-Tying To Reflect Their Captive's Social Status
During Japan's Edo era (1600s to the mid-1800s), samurais used a martial art called hojojutsu to restrain prisoners. Under samurai code, respect needed to be shown for the prisoners, so they developed set of ties and restraints based on the social status of their captive.
However, respect does not mean the prisoners were not in pain. The ties and knots would constrict the prisoner's breathing and dig into their flesh. It wasn't until the late 1800s and early 1900s that hojojutsu took on erotic elements, evolving into kinbaku. In the early 1900s, the first instances of kinbaku were recognized in Japanese dance theater, Kabuki.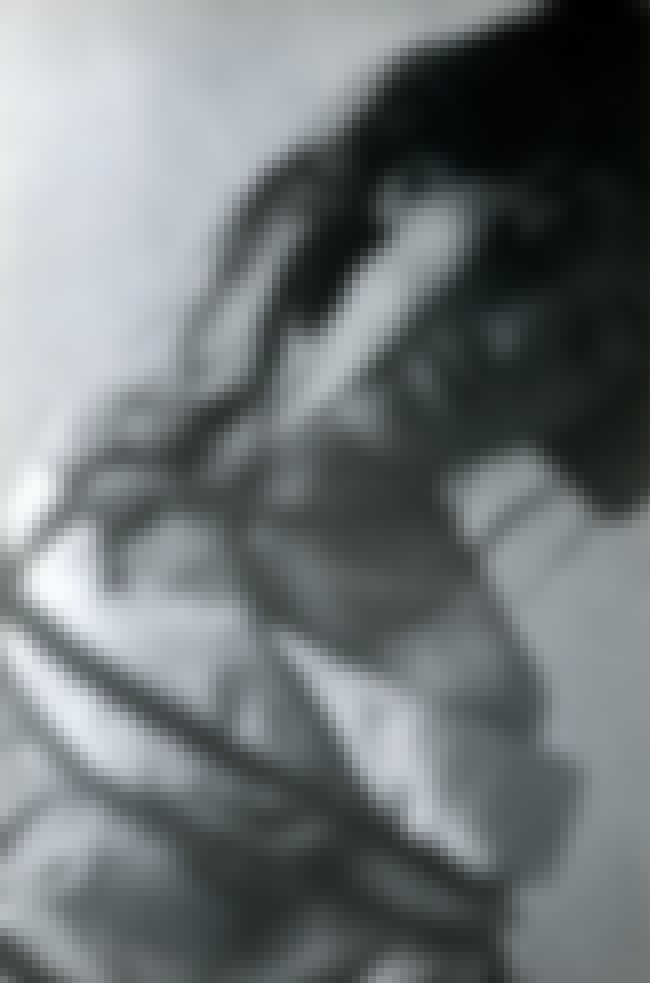 Shame Plays A Historical And Important Role In This Type Of Bondage
Historically, Japanese is categorized as a collectivist culture, as opposed to the West, which is an individualistic culture. This cultural understanding has a lot to do with how one understands the emotion behind shibari, says Subay, a Hong Kong-based shibari artist. While people may put emphasis on personal guilt in the US, a collectivist culture like Japan places a greater emphasis on shame, as can be demonstrated by Samurai practice of ritual suicide, known as Seppuku.
"So, when a woman is tied she feels that kind of feeling of shame - psychologically this is very important. The Japanese [culture] is very much about shame and exposure and also about embarrassment and humiliation. For some people, torture is the kind of punishment they find beautiful because it is like suffering for the sake of suffering for your partner. It's the connection, the intimacy, the bond with your partner," says Subay.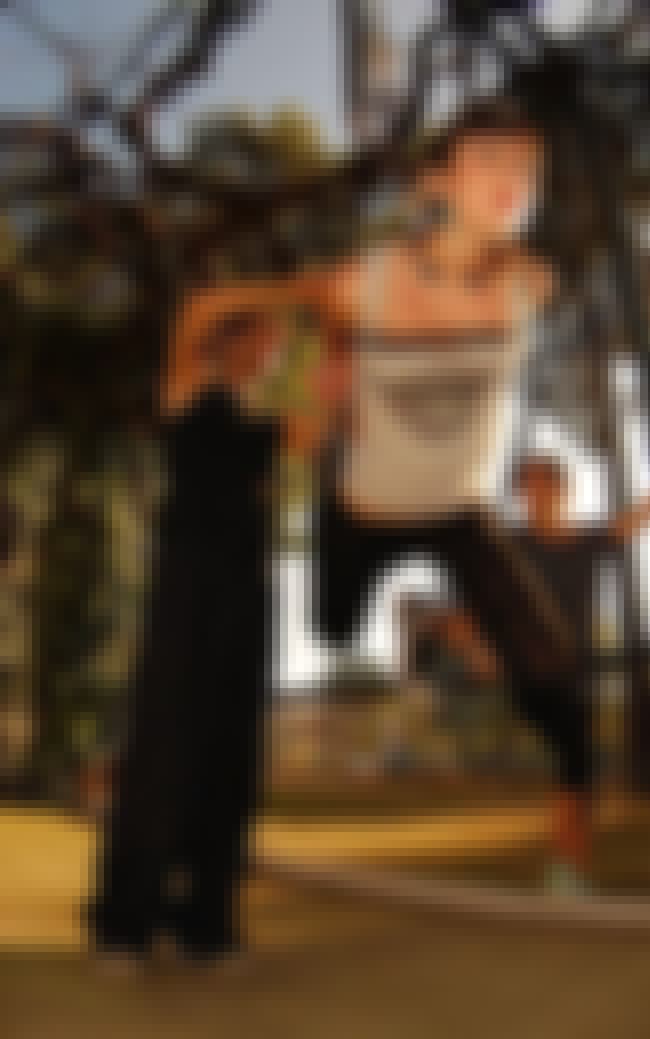 There Are Specific Roles For Modern Participants
Like in other BDSM role-playing, there is a "dom" and a "sub" in shibari. Like its origins in hojojutsu, the samurai or police is the person in charge, while the person being tied up acts as the helpless prisoner. The domineer is also referred to the rigger, as they are the rope artist tying up the submissive. An experienced rigger and teacher of the craft is referred to as a kinbakushi. The person being tied up is the sub. With each of these roles comes its own distinct form of pleasure.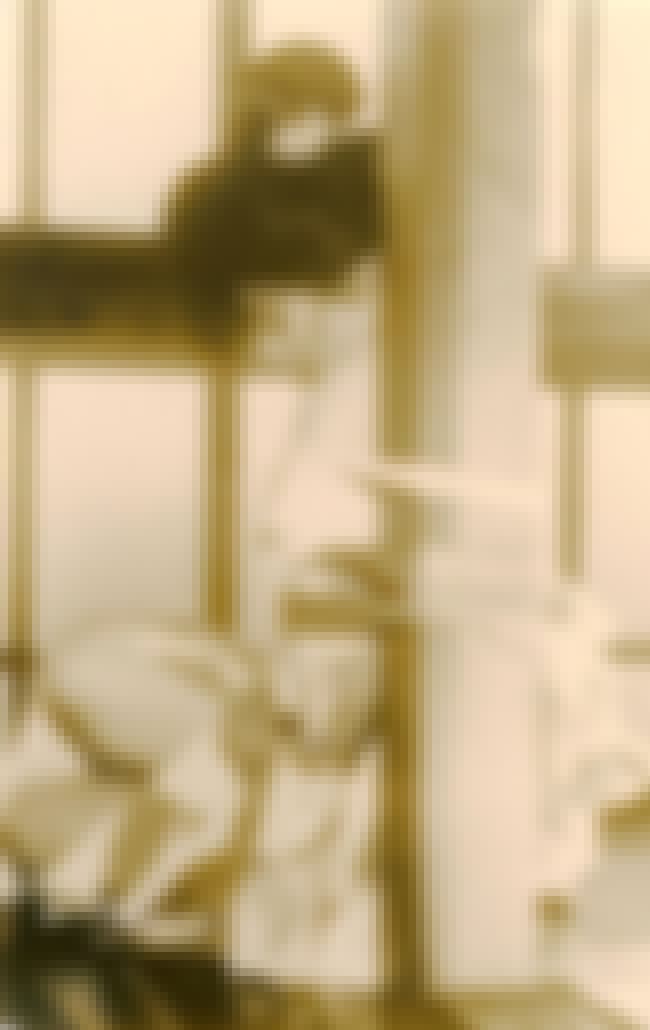 The Person Tied Up Experiences A High
When restrained, the kinbaku model enters a "subspace." Subspace refers to the completely immersive experience and release of inhibitions a sub feels while under the control of their dominant. Shibari masters claim endorphins and dopamine are released by the brain when suspended in this mental space. "Rope drunk" is an expression used to describe what a sub feels during the bondage. The shibari artist can also enter a "top space," which is like an adrenaline rush.