Weird History Inside Mamertine Prison, Where Some Of Jesus's Disciples Were Supposedly Held Before Their Deaths

Prisons in the ancient world weren't intended to be punishments in themselves. There was no sense of rehabilitation or deterrence; rather prisons were used to hold criminals, debtors, and other individuals who were pretty certain to die for their offenses.
Prisons in Biblical times served as handy detention centers for so-called heretical and troublesome Christians, with the Mamertine Prison housing some of the best known Christian martyrs. Mamertine Prison represented just how horrible conditions were for people who posed a threat to Rome. It was supposedly St. Peter's prison and held St. Paul for a time, and developed a significance in Christianity that still lasts today.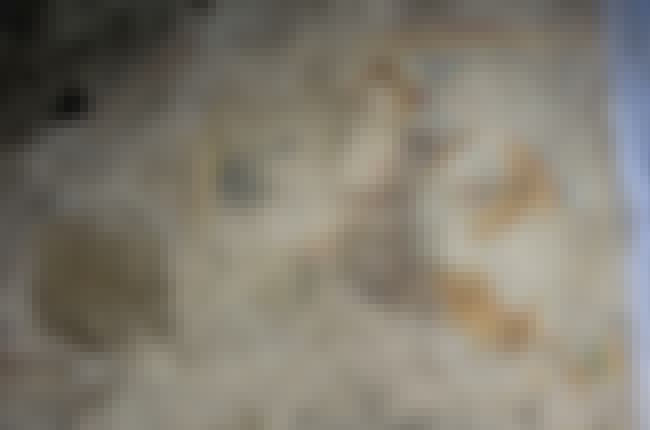 According To Legend, St. Peter Performed Baptisms At Mamertine
One of Jesus's disciples, Peter (later St. Peter), was an outspoken supporter, recruiter, and leader in Christianity during the 1st century CE. Peter traveled around the Roman world as a Christian missionary, eventually arriving in Rome and landing in prison. He was supposedly kept in Mamertime Prison, and while he was there, a spring was said to have miraculously sprung forth. Peter then used the water to baptize his guards and fellow prisoners.
Given the likelihood that the Tullianum was first used as a cistern, there was probably already water flowing in the dungeon. It's unclear how long Peter spent in the prison, but when he was executed in 64 CE, he was crucified upside-down by his own request.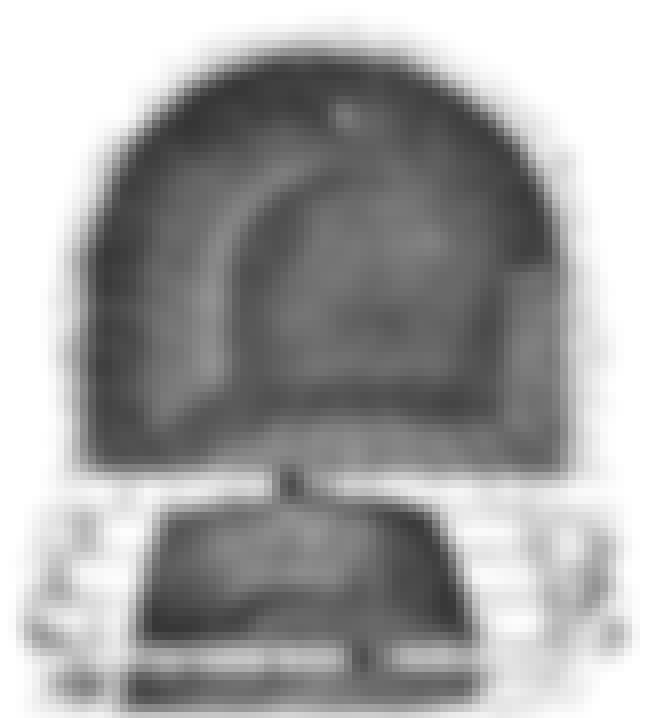 St. Paul Was Reportedly Held At Mamertine Until Nero Ordered His Execution
Just like Peter, Paul (also later a saint) was subject to Emperor Nero's persecution of Christians during the mid-1st century CE. Paul was one of the key figures in early Christianity, spreading the faith among Jewish communities while extending its reach to non-Jewish groups throughout the Roman empire. He also wrote extensive works that were later included in the Bible.
According to Christian tradition, Paul was arrested in Rome in 67 CE during the reign of Nero, a man who liked to persecute and scapegoat Christians. Paul was supposedly taken to Mamertine Prison, where he may have written some of his famous letters. Paul was reportedly executed outside of the city in 67 CE.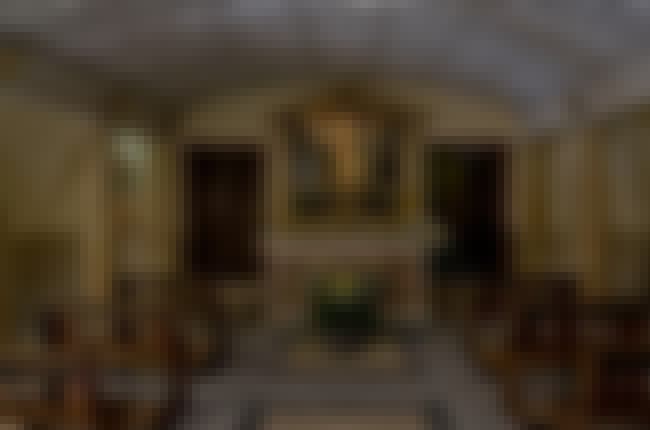 The Prison Had Two Parts: An Upper Cell And A Lower Dungeon
The origins of Mamertine Prison can be traced back to the 9th century BCE, but the most notable part of the site wasn't built until the 7th century BCE by the fourth king of Rome, Ancus Marcius. He supposedly built the prison, or carcer, to combat the lawlessness in Rome.
The sixth king of Rome, Servius Tullius, is credited with building the dungeon at the prison, called the Tullianum. This lower section may have been initially intended as a cistern, especially since it was directly connected to Rome's sewer system. The archaic Latin word for cistern was tullius, which is another possible source for its name.
The prison didn't take on the name "Mamertine" until the medieval period, most likely due to its proximity to a former temple to Mars.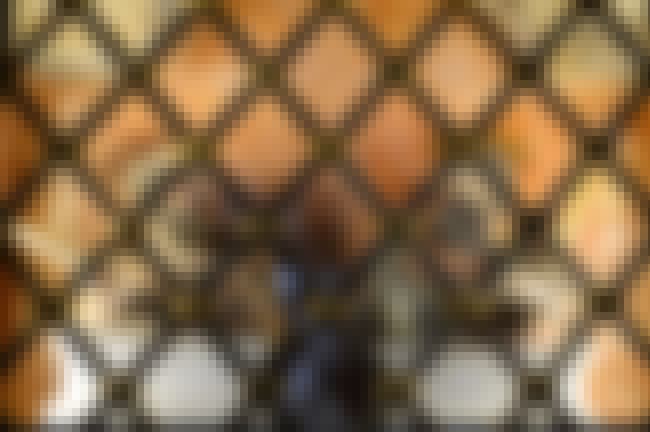 A Small Hole Connected The Two Prison Chambers
A set of narrow steps connects the two parts of the Mamertine Prison but, historically, this was a courtesy prisoners were not afforded. The only way to get from the upper to the lower part of the prison was through a very narrow hole – now covered with grate for safety reasons. The very, very small opening was used to either throw or lower prisoners down who were condemned to die.