Culture
Thieves' Cant: The Secret Language Used By Criminals For Centuries

Updated September 20, 2019
35.1k views
14 items
What if a secret society of rogues operated in plain sight, using code words to plot elaborate felonies and hoaxes? From the 16th to 19th centuries, Europeans believed exactly that. According to multiple authors, rogues spoke a secret dialect called thieves' cant, which even the police couldn't crack. Honest folks needed to learn the language quickly so they could avoid "priggers" and "badgers" - known in standard English as thieves and villains.
Thieves' cant could be used to describe everything from jewelry heists to common foods like eggs and potatoes. Some of the most famous bandits in history likely used the notorious vernacular, but just as many people are skeptical of unbelievable art forgeries, some scholars question the veracity of thieves' cant. Was it a real dialect, or was it simply invented by authors to sell books? Either way, upright people feverishly studied thieves' cant dictionaries in order to avoid becoming victims of "zads" (crooked people). In fact, several modern words even trace their origins back to thieves' cant, demonstrating the dialect's legendary and far-reaching history.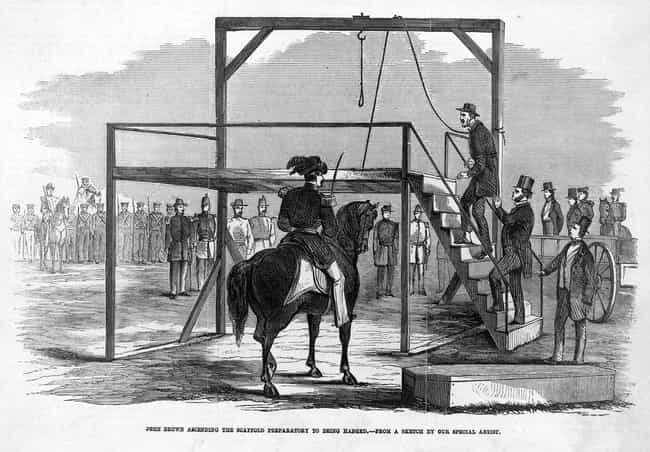 A Thief's Worst Fate Was To 'Ride A Horse Foaled By An Acorn'
Thieves' cant contained multiple terms related to getting caught. Rustlers worried about getting sent to the "picture frame" (the gallows), judges were called "fortune tellers," and all thieves fretted over getting "frummagemmed" (hanged).
To climb the gallows was to "ride a horse foaled by an acorn."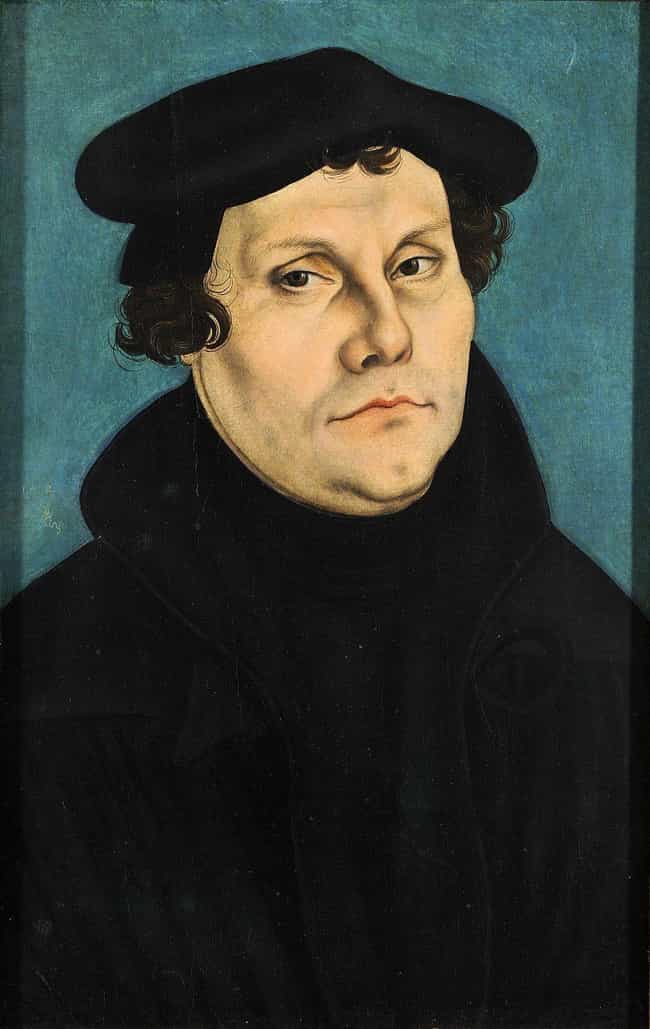 Martin Luther Was A Personal Victim Of Thieves' Cant
Reformation leader Martin Luther was allegedly cheated by thieves speaking a secret dialect. In 1528, Luther wrote the preface for a German edition of a text called Liber Vagatorum (later called the Book of Vagabonds and Beggars in English). The book contained a glossary of thieves' cant, explaining the coded language to readers.
Luther claimed he had been "cheated and befooled by such tramps and liars more than [he wished] to confess." To Luther, the slang was proof of "how mightily the devil rules in this world."
Rogues Took A 'Fight Club'-Style Oath
According to multiple popular books, thieves - often referred to as rogues - took an oath when they joined an underground society of outlaws. In Richard Head's 17th-century book, The Canting Academy, he described the oath: Thieves chose nicknames and consciously forgot their birth names before swearing to be a "true Brother" and obey "the commands of the great tawny Prince."
This vow also mentioned their coded language and its enforced secrecy: "I will not teach anyone to Cant, nor will I disclose ought of our mysteries to them, although they flaug me..."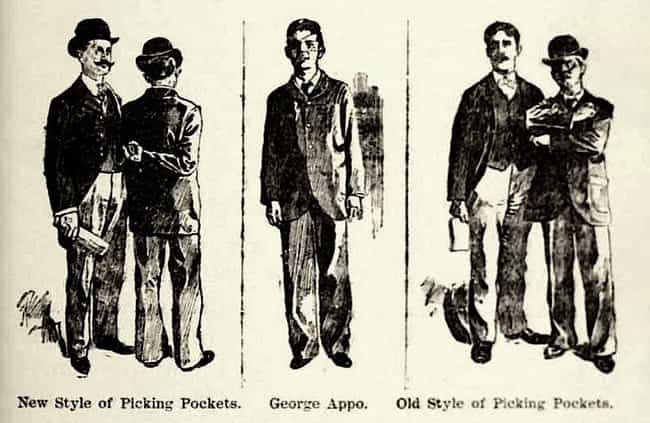 Different Types Of Thieves Had Their Own Code Names
In thieves' cant, a "prigger" referred to a thief, though priggers often carried different titles depending on their desired loot: "priggers of prancers" took horses, while "priggers of cacklers" snatched hens. Thieves also called themselves "coney-catchers," using the term "coney" - a nickname for rabbits - to describe helpless victims.
A lock-picker was called a "kate," and counterfeiters were said to "[draw] the King's picture." Thieves' cant even featured a term for those who nabbed wet clothes from clotheslines: "lullypriggers."