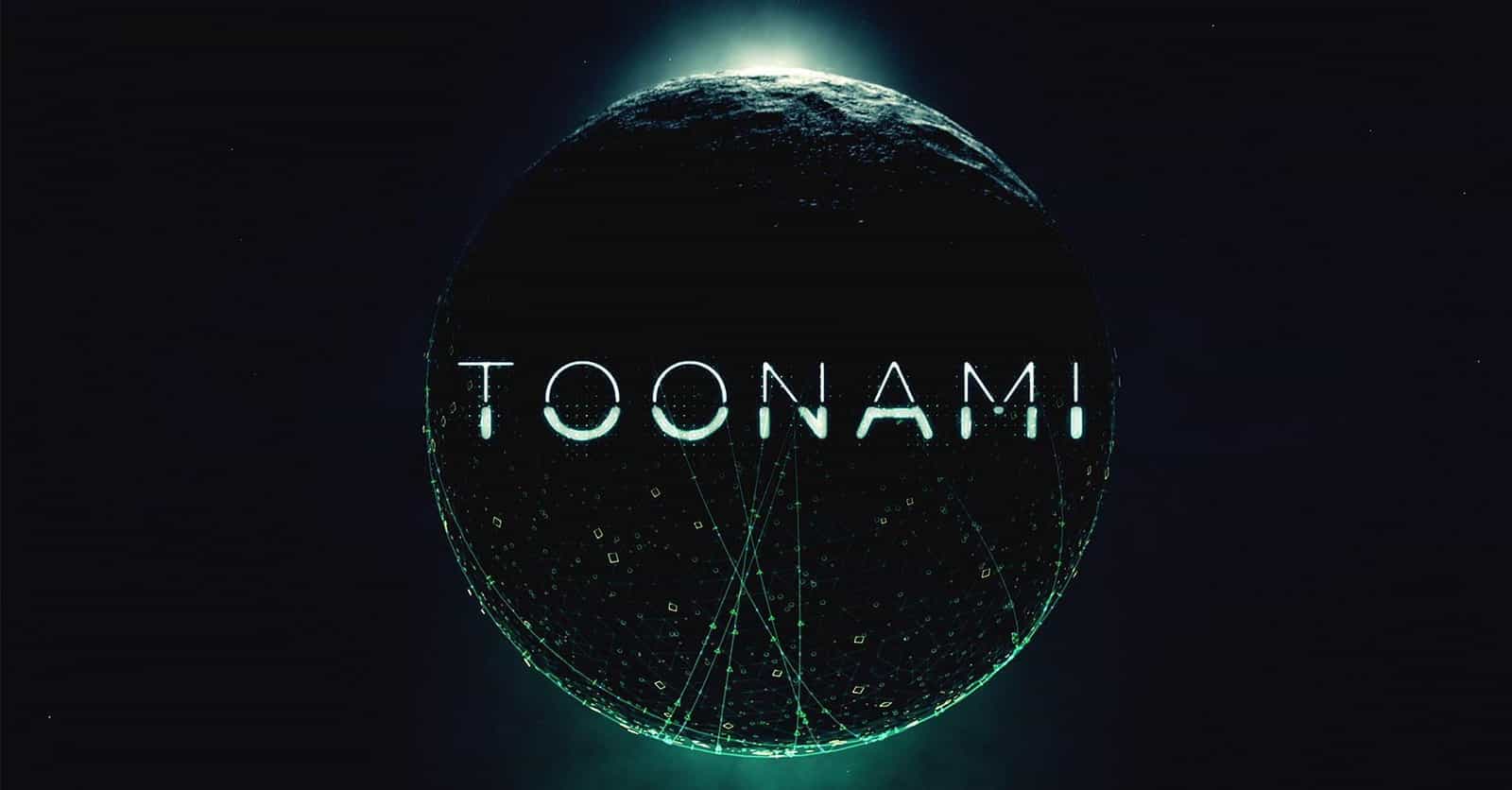 Photo: Turner Broadcasting System
A Brief History Of Cartoon Network's Toonami
The history of Cartoon Network's Toonami has had more ups and downs than most. Despite putting out some of the best Cartoon Network programming of all time, it still managed to get canceled (temporarily) in 2008. Some consider it a defining childhood experience, and seeing as it's been on the air for decades (longer than some of its viewers have been alive), that may be true.
It's been over two decades since the programming block debuted, enough time for some to forget Toonami's television reign.
When it was canned in 2008 only to reappear four years later on Adult Swim, many asked, "What happened to Toonami?" The answer is as complicated as the lore behind TOM's constantly changing appearance, and as mysterious as the Ghost Planet Spaceship Absolution he broadcasts from.
---
The Programming Block Launched In 1997 With Hanna-Barbara Re-runs

Before there was Toonami as we know it, there was Power Zone, an action block that helped popularize shows like Speed Racer and Super Friends. The block only saw one year of airtime before being canceled, and for a while, Cartoon Network went without a definitive action block.

Then, in 1997, Toonami was born. It was down to the wire whether or not the programming block would work on TV. With the creators working up to the hour before airtime, the interstitial footage that defined Toonami almost didn't make it into the original broadcast.

Like much of early Cartoon Network, all the block had were re-runs of old Hanna-Barbara cartoons, namely Roulette, Thundercats, Voltron, and The Real Adventures Of Jonny Quest, but it eventually gave birth to something much larger.