Weird History
Why Are Wedding Dresses White?

Updated July 31, 2019
30.6k views
10 items
The history of white wedding dresses tends to get a little confusing. In the modern, Western world, we generally consider white dresses to be signs of purity or virginity, since mainstream Christian values hold that it is ideal to be a virgin on your wedding day, and there are longstanding traditions and cultural associations between whiteness and purity.
As it happens, wedding dresses were not always white. In fact, white used to be a color associated with mourning. But everything changed after the royal English wedding of Queen Victoria and Prince Albert in 1840.
Queen Victoria was already the Queen when she married Albert; therefore, she had the freedom to use her wedding to make a statement of her choosing rather than just acting as something pretty to look at. She chose to use elements like hand-made lace and a flower crown to support the artisans of her kingdom and show them that she was "one of them." It just so happened that white was the best color choice to show off that beautiful lace.
Although she was the first to make white wedding dresses popular, the history of white dresses in weddings goes back farther than you might think – for many different reasons. Some historians believe that since white fabric was costlier and harder to keep clean than other colors, it signified the high status of its wearer. Many wealthy families throughout European history used white for wedding dresses simply to show off their money.
So before 1840, white wedding dresses were essentially about showing off your wealth. Queen Victoria's wedding inspired Europeans to instill other meanings in the color (purity, virginity, etc.), but the truth is that history was a lot less romantic about it.
back to page 1
Women Wore White Here And There For Centuries Before Queen Victoria Did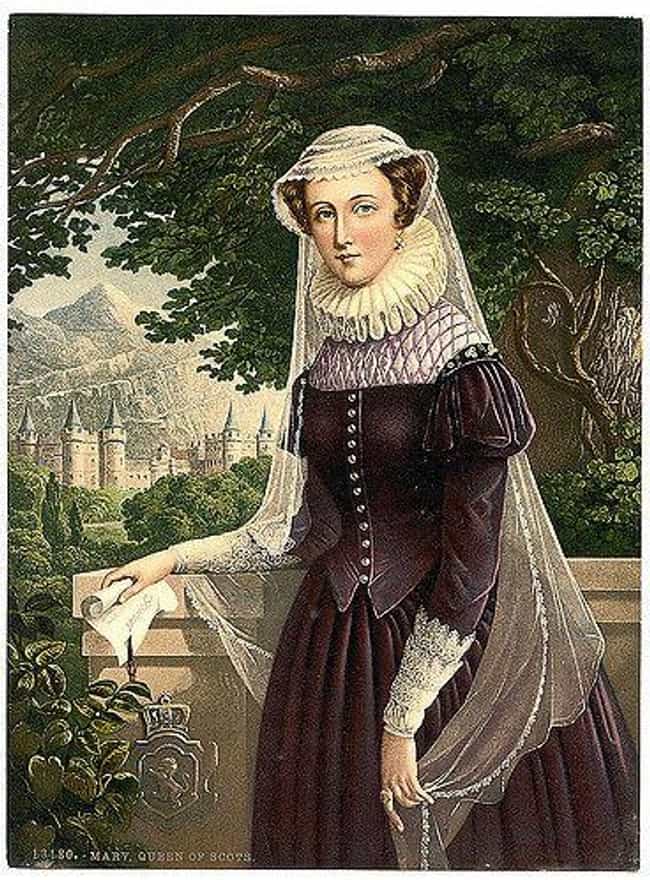 Not only did brides wear white before Queen Victoria did, but there are also several royals who are documented as having worn white gowns on their wedding days. One example is Princess Philippa of England – who did so back in 1406 – and another is Mary Queen of Scots in 1558. However, wearing white was still considered non-traditional by the time Queen Victoria turned the standard on its head.
Queen Victoria Changed The Dress Game With Her 1840 Marriage To Prince Albert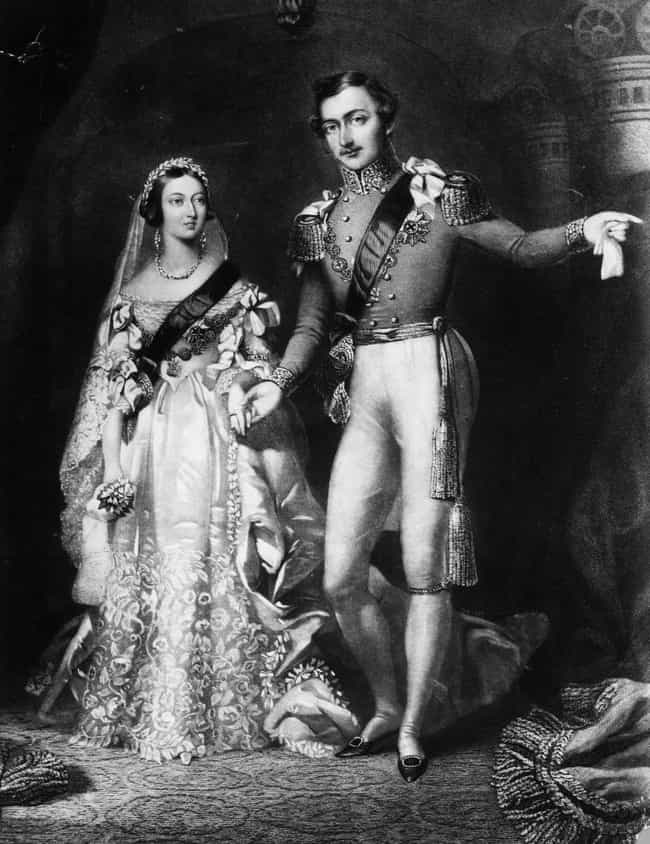 Other women may have worn white in the past, but Victoria's combination of breaking tradition and showing her support for her kingdom really sealed the deal for her to become a trend-setter. Since she was already the Queen of England before her wedding, she had the freedom to break tradition when and where whe wanted to and express herself exactly as she desired.
In addition to being the bride who inspired all that came after her to wear white, Victoria is also the one who declared that guests couldn't wear white to the wedding.
Her Choice Of Color Was Made To Support The Struggling Lace Industry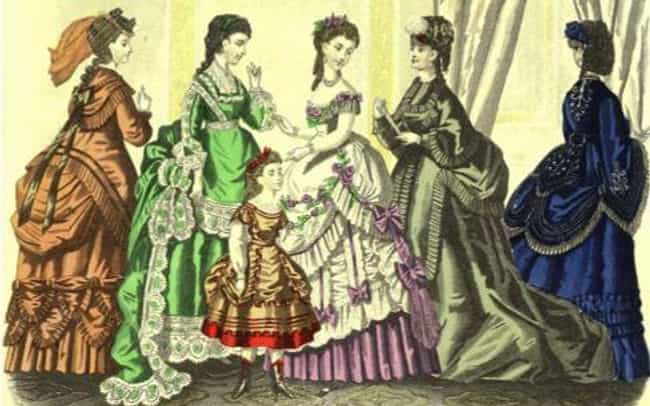 For Queen Victoria's dress, the lace components alone cost £1000. The particular type she chose to use was called Honiton lace, and it was made over the course of nine months by over 200 people. The lace makers were struggling financially, with each employee making very little money for their incredibly detailed and laborious work.
They were also competing with newly invented machines that spun lace almost as well as they did by hand – and much faster. Queen Victoria gave them enough work through her commission to help them survive the winter that year, with her veil alone costing six weeks of work. The lace makers were extremely grateful to the young queen, and her gown choice was a great example of her thoughtfulness toward her kingdom.
Although She Set Many Trends With Her Ceremony, She Didn't Want Anyone Copying Her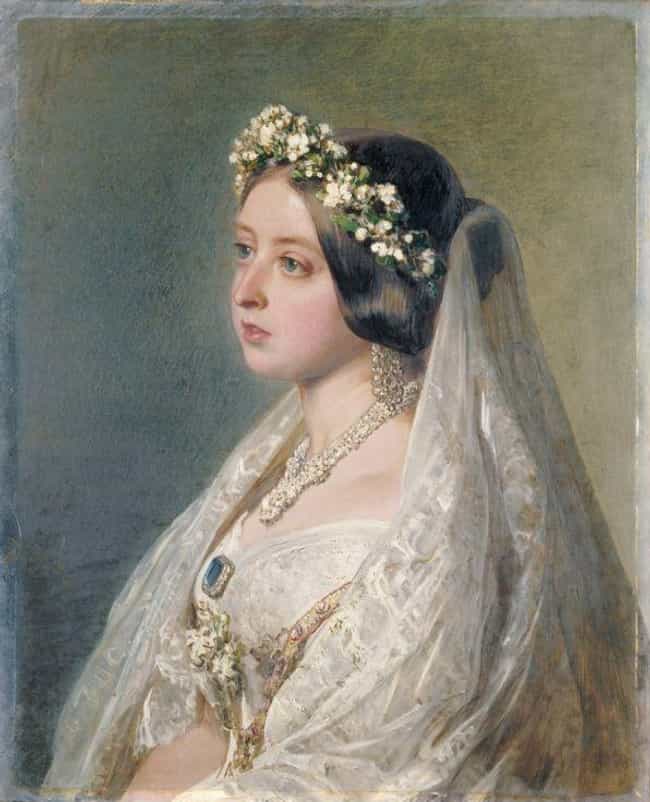 Queen Victoria set quite a few trends with her somewhat untraditional wedding. Among them were her flower crown (instead of a traditional crown), the white dress, and forbidding anyone else except her bridal party from wearing white to the ceremony.
She was so intent on creating a unique look that the patterns for her dress – and even for the lace that adorned it – were destroyed after they were completed. There was, however, a huge uptick in brides copying her use of Honiton lace after the wedding. Even though her pattern was hers alone, the support of the lace industry was exactly what she had intended.