Film

HIT Entertainment Movies List

We hope you love the products we recommend! Just so you know, Ranker may collect a share of sales or other compensation from the links on this page. Oh, and FYI — prices are accurate and items in stock as of time of publication.
List of HIT Entertainment movies, listed alphabetically with film trailers when available. HIT Entertainment has produced some popular movies, so film buffs can use this list to find a few that they haven't already seen. This best HIT Entertainment movies list displays shorts as well as feature films made by HIT Entertainment, including theatrical releases, limited releases, and made-for-TV HIT Entertainment movies.
A list made up of movies like Barney's Great Adventure and Misty Island Rescue.
If you want to answer the questions, "What movies did HIT Entertainment produce?" and "What films did HIT Entertainment distribute?" then this list can help you out.
It's Christmas, and Angelina is auditioning for the lead role in the musical extravaganza, Cinderella Mouse and the Ugly Whiskers. She is devastated when Priscilla Pinkpaws is chosen to play Cinderella and she is cast as the Wicked StepMouse. Taking Miss Lilly's advice to 'think horrid' much too literally, Angelina storms off in a fit of temper. Then a toboggan race goes wrong and it seems that the production will have to be cancelled. Realizing how selfish she has been, Angelina determines to sort things out because as every aspiring star knows - THE SHOW MUST GO ON! ...more on Wikipedia
Actors: Judi Dench, Derek Jacobi, Finty Williams, Keith Wickham, Jo Wyatt, + more
Initial Release: 2002
Directed by: Kitty Taylor
see more on Angelina Ballerina: The Show Must Go On
Barney's Great Adventure is a 1998 American musical adventure film based on the children's television series Barney & Friends, featuring the character Barney the Dinosaur. The film was written by Stephen White, directed by Steve Gomer, produced by Sheryl Leach and Lyrick Studios and released by Polygram Filmed Entertainment on March 27, 1998 in the United States and Canada at the height of Barney's popularity. ...more on Wikipedia
Actors: Kyla Pratt, George Hearn, Shirley Douglas, Trevor Morgan, Bob West
Initial Release: 1998
Directed by: Steve Gomer
see more on Barney's Great Adventure
Actors: William Hope, Kerry Shale, Keith Wickham, Michael Legge, David Bedella, + more
Initial Release: 2012
Directed by: Greg Tiernan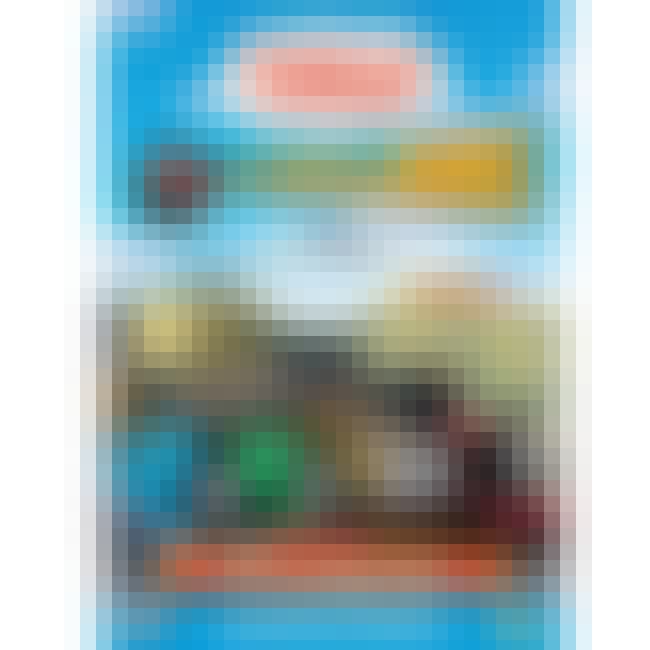 Calling All Engines! is a direct-to-video special, a spinoff of the TV series, Thomas and Friends and a follow up to Thomas and the Magic Railroad. It is not a direct sequel, but features some of the same characters. The film was co-produced by HIT Entertainment and Cosgrove Hall Films and was released in the US on 6 September 2005 and in the UK on 3 October 2005. ...more on Wikipedia